Landscaping with food is beautiful as it is useful. Why plant poisonous ornamental flowers, trees, and shrubs, when you can have the same beauty with the added nutritional benefits of edible landscaping? You can easily reduce living expenses, while beautifying your environment with these edible landscaping ideas. And don't forget: edible landscaping is both physically and mentally beneficial.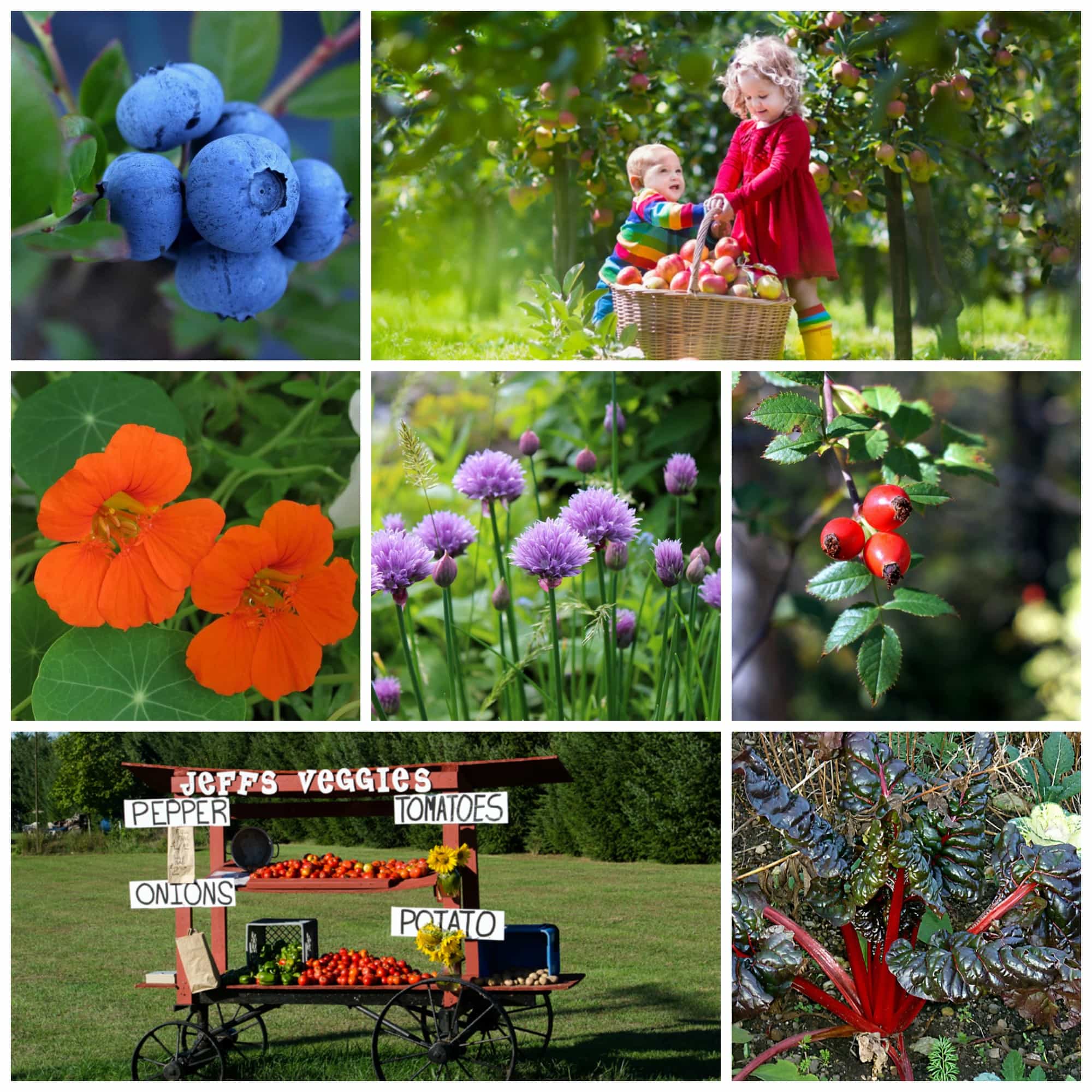 Edible Landscaping Benefits
Planting edible landscape is safe for children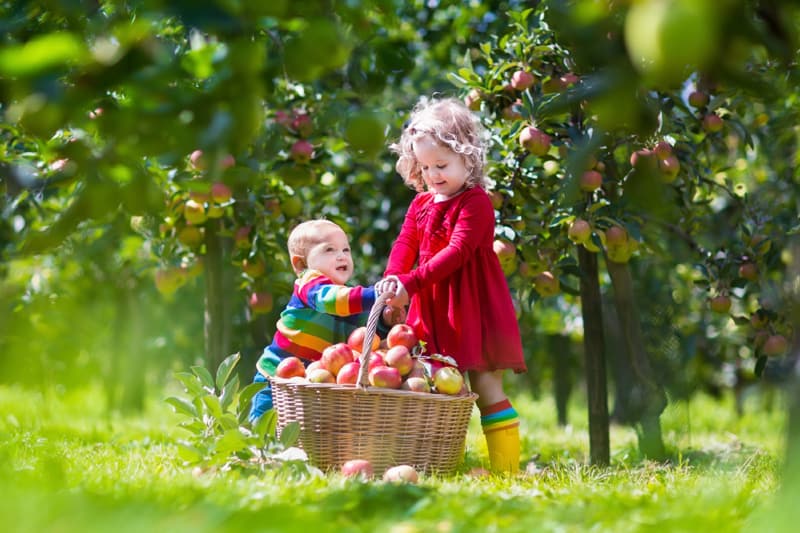 Edible landscaping is a creative approach to beautification that includes all forms of edible plants: trees, shrubs, and even herbs. With an edible landscape, parents are free to let their young ones wonder about and be their normal curious selves.
Edible landscapes save money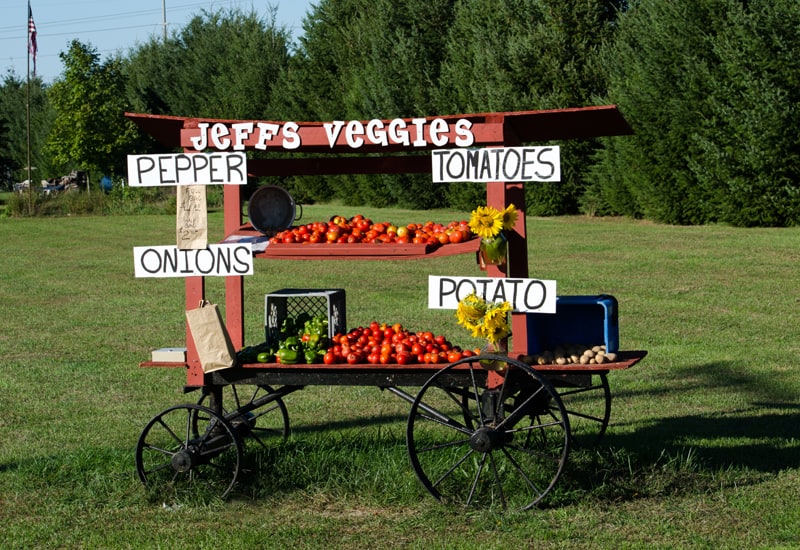 With the pressures of today's economy, it's no wonder landscaping with food has a distinct appeal because of the potential savings it offers. People are always looking for creative ways to cut costs and increase their income.
With the right selection of edible plants, fruit trees and herbs, your landscape will provide for the needs of you or your family. You'll now enjoy yummy fruits, vegetables and herbs you no longer have a need to purchase. You can also sell some of your extra produce for additional income.
Edible landscaping plants are better for your health
Surprisingly, edible gardening has a positive effect on the human body: both physically and mentally. The delight of sitting under a fruit tree, eating freshly picked fruit on a sunny day cannot be easily mimicked. To say the least, it is priceless.
The health benefits of eating fresh organic fruit are well known. By cooking with natural herbs and spices picked fresh each day as meals are prepared, you replace processed salts and seasonings and help reduce high blood pressure.
Planting a food garden provides positive mental stimulation through several senses: your eyes, ears, and certainly your nose.
Here are some of my favorite flowering herbs.
Monarda Fistulosa Mintleaf Bee Balm – 1,000 Seeds
Roman Chamomile – 25000 Seeds
100+ Seeds of Oregano – Origanum Vulgare.
Edible garden landscaping is beneficial to the environment
Edible landscaping is the green approach to outdoor beautification: it has amazing benefits for the environment as well as for people. Having a splash of bright red, yellow, and green apples dazzling your horizon complemented by the scent of your rosemary bush could only make you smile after a long hard day.
With edible landscaping, you not only stretch your dollar, but you could also create an income while improving your health. It is possible to create a stimulating and vibrant environment full of so many different colors and sweet aromas.
Sunbright Yellow Bell Pepper Seeds 150 Seeds By JaysseedsTM
Package of 70 Seeds, Rainbow Mixed Tomato (Black Krim, Black Sea Man, Yellow Brandywine, Tiny Tim, Ace 55 & More!)
Edible Landscaping Ideas
1. Nasturtium is great for adding color and nutrients to salads: you can eat the flowers and leaves (get your nasturtium seeds here)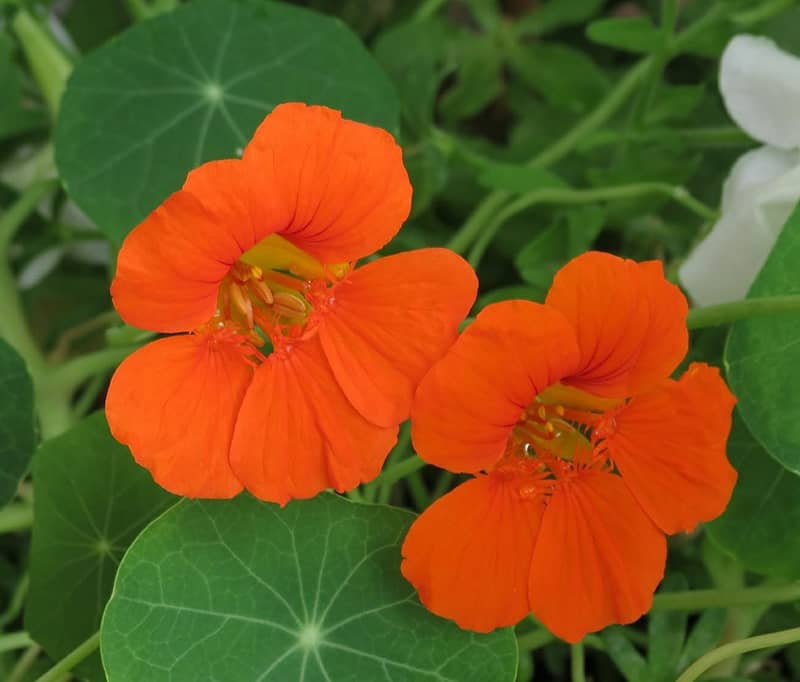 2. Blueberries are delicious as a snack, or to add some color and vitamins to your breakfast. Blueberries also make yummy, refreshing smoothies 😉
3. Chives are great in salads or as a garnish in soups and other foods.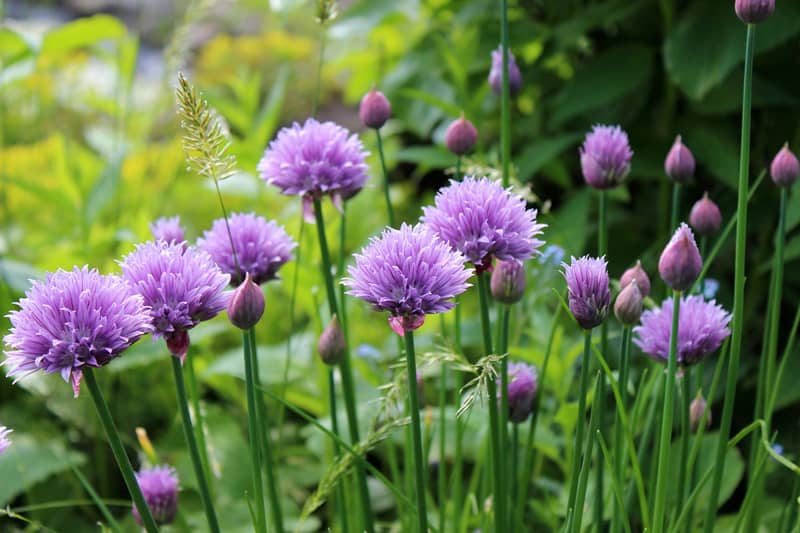 4. Rhubarb makes yummy pies!
5. Rosehip is great for jelly and the berries make a delicious tea. It's good for your health, just like these plants.
Hinterland Trading Common Chives 250+ Seeds
Victoria Rhubarb 100 Seeds – Heirlooom -Used in Pies, Tarts, Muffins and Jams, Organic
Rose Hip Seeds – 10+ Rare Medicinal Herb Seeds Packed in FROZEN SEED CAPSULES
Have a wet spot in your garden? Grow some stinging nettle. Or, if you live in a warm state, plant some palm trees in your landscape, and get coconuts, dates, and other fruits, depending on which type of palm tree to plant.