Growing a garden from seed to plant is an amazing thing. As a gardener, it takes a lot of skill to be able to grow plants successfully. One of the most popular plants to grow in the garden is cucumbers. Once they start growing, they tend to grow quickly and in large batches. If you are looking for some great cucumber recipes to help with all the cucumbers coming out of your ears, here are some great ones to get you started!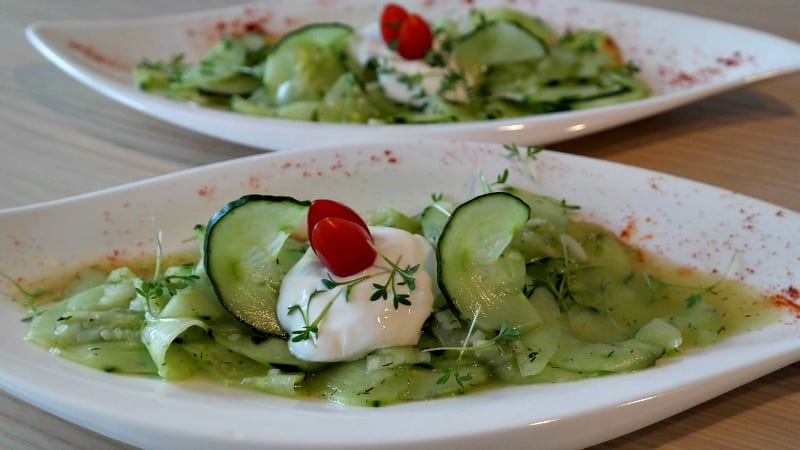 Must Try Delicious Cucumber Recipes
Cucumber salads
The perfect refreshing treat for summer, crunchy cucumber salads are delicious and make a great side dish addition to any meal.
Cucumber salad with dill and red onions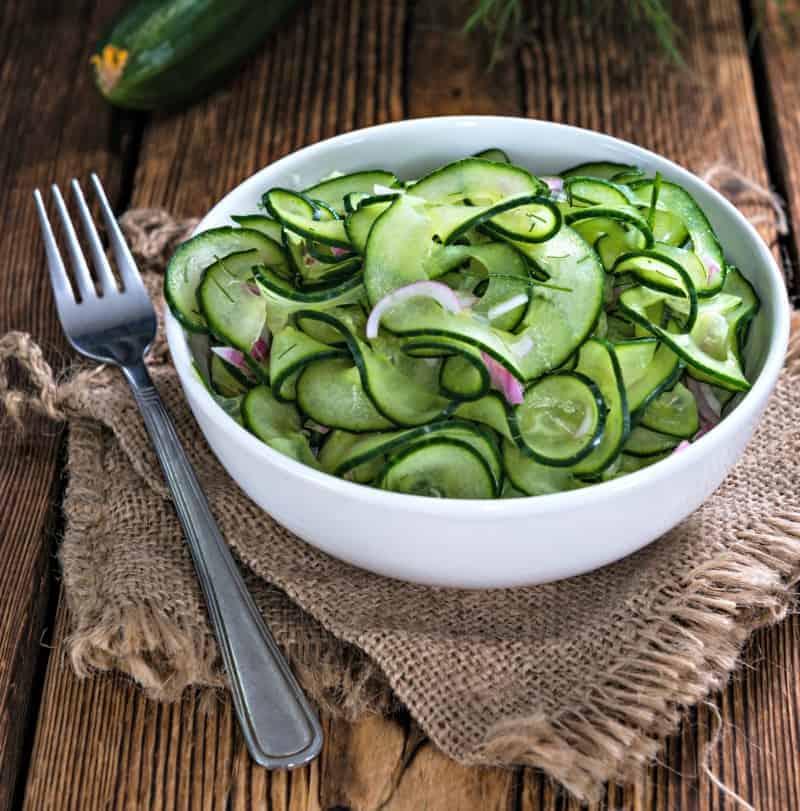 If you are looking for an amazing side dish for your backyard BBQ, look no further than this Cucumber Salad with Dill and Red Onions dish!
Here's how to grow onions, so you can have them fresh with your salads 😉
48-oz Pasta/Salad Bowls,Set of 4,Unbreakable Plastic and Wavy Rim,2-Tone,Orange and White,Honla
Lipper International 293-4 Cherry Finished Wavy Rim Serving Bowls for Fruits or Salads, Matte, Small, 7.5
Certified International Large Cereal, Soup, or Pasta Bowls, Chelsea Collection, 6.1 Inch, Set of 6 Assorted Designs
Tomato cucumber avocado salad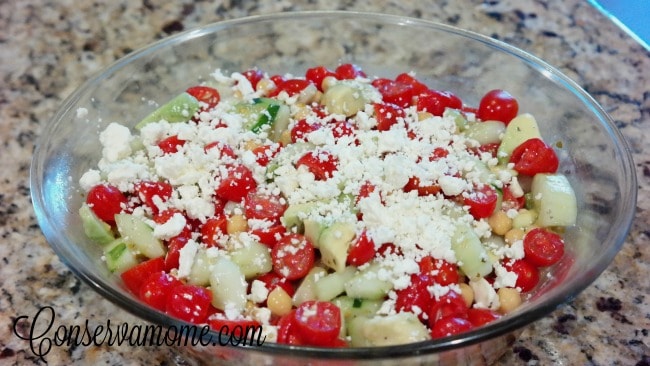 This tomato cucumber avocado salad recipe could be an entire meal in itself!
Vegan cucumber peanut salad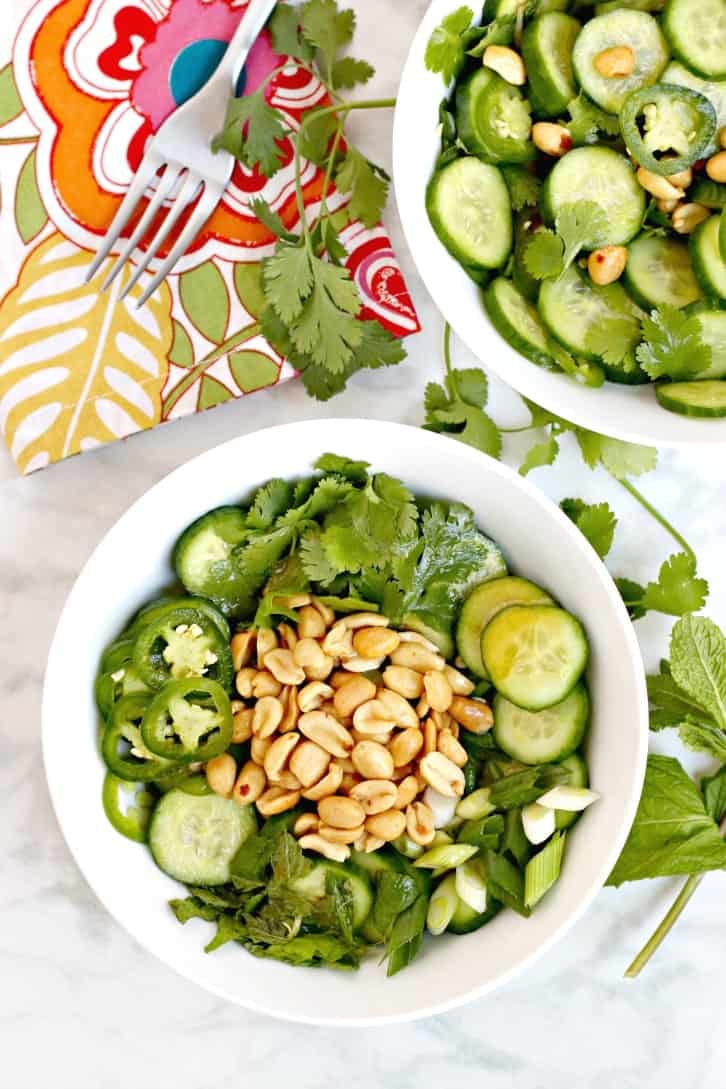 Looking for a true vegan cucumber salad recipe? This Cucumber Peanut salad is perfect!
Cucumber tomato salad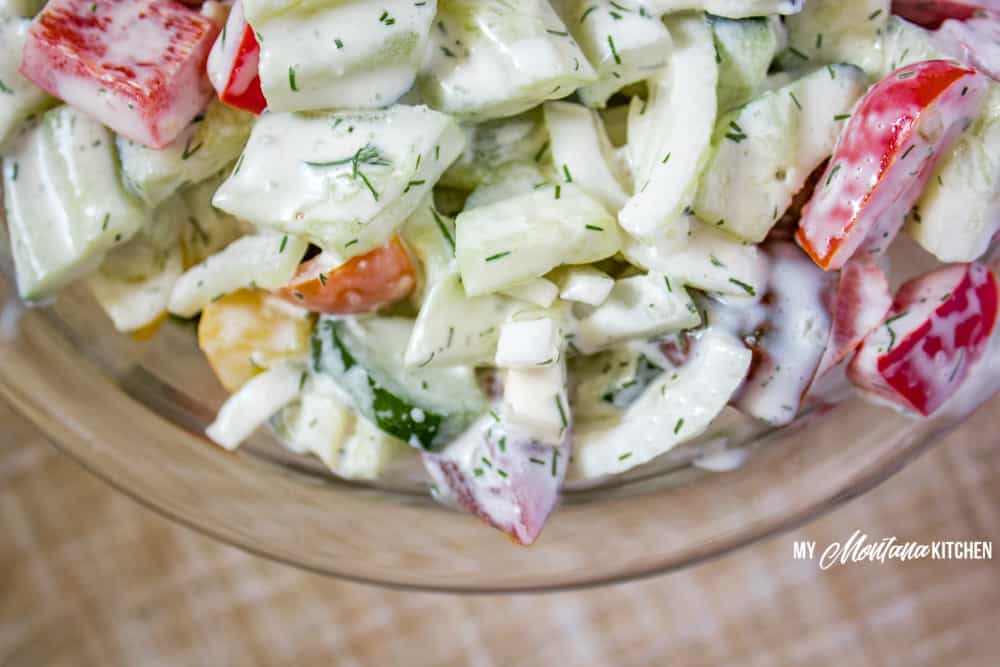 Pair this cucumber tomato salad with a grilled hotdog or hamburger? Absolute perfection.
Dill pickle cucumber salad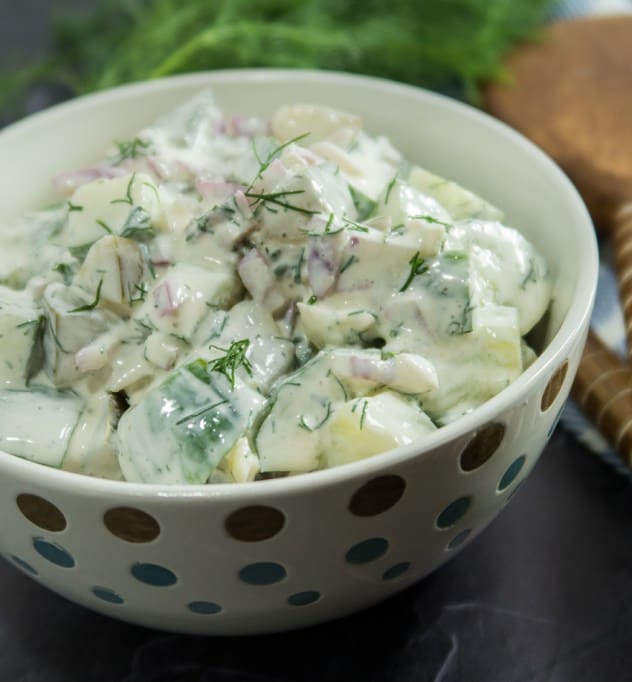 Who doesn't love the flavor of dill pickles? With this Dill Pickle Cucumber Salad, your taste buds will be on cloud nine.
Cucumber appetizers
Cucumber appetizers are a great way to start off a meal because they are light and pair well with a variety of dips!
Stuffed cucumber bites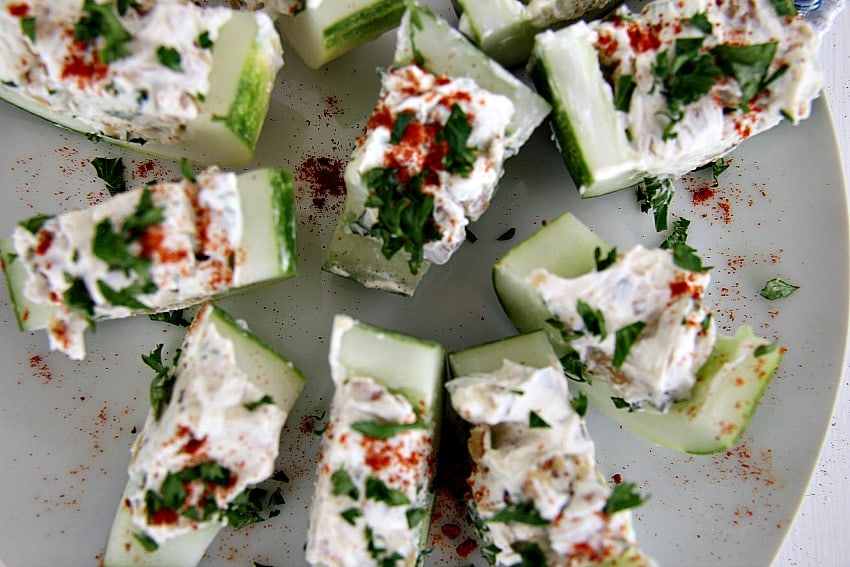 Pack your picnic basket with ease with these Stuffed Cucumber Bites.
Salmon cucumber roll-ups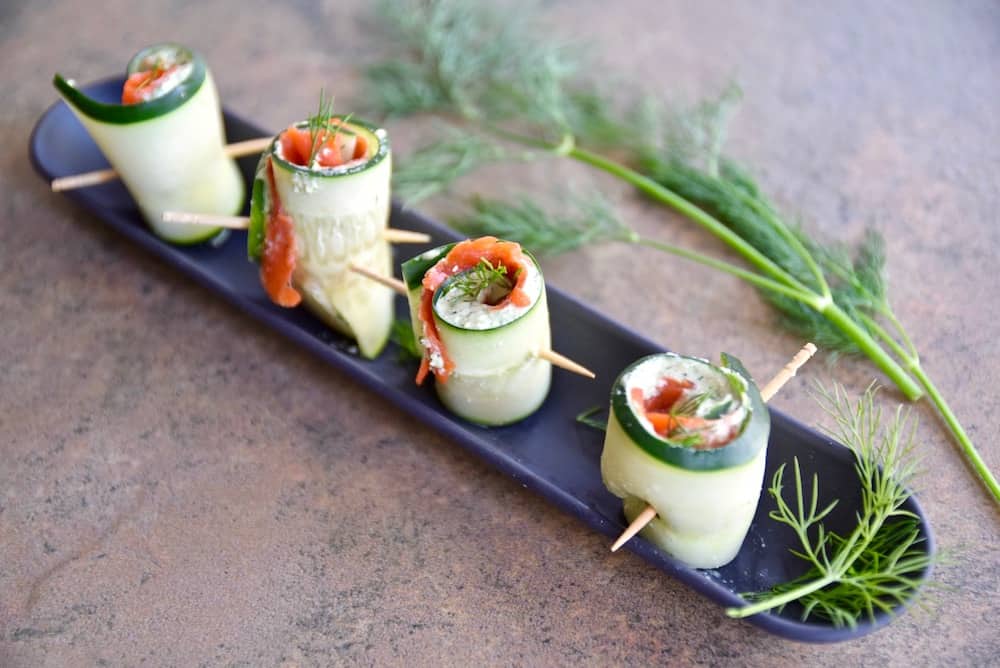 These Salmon Cucumber Roll Ups are perfect for your upcoming 4th of July bash!
Cucumber bites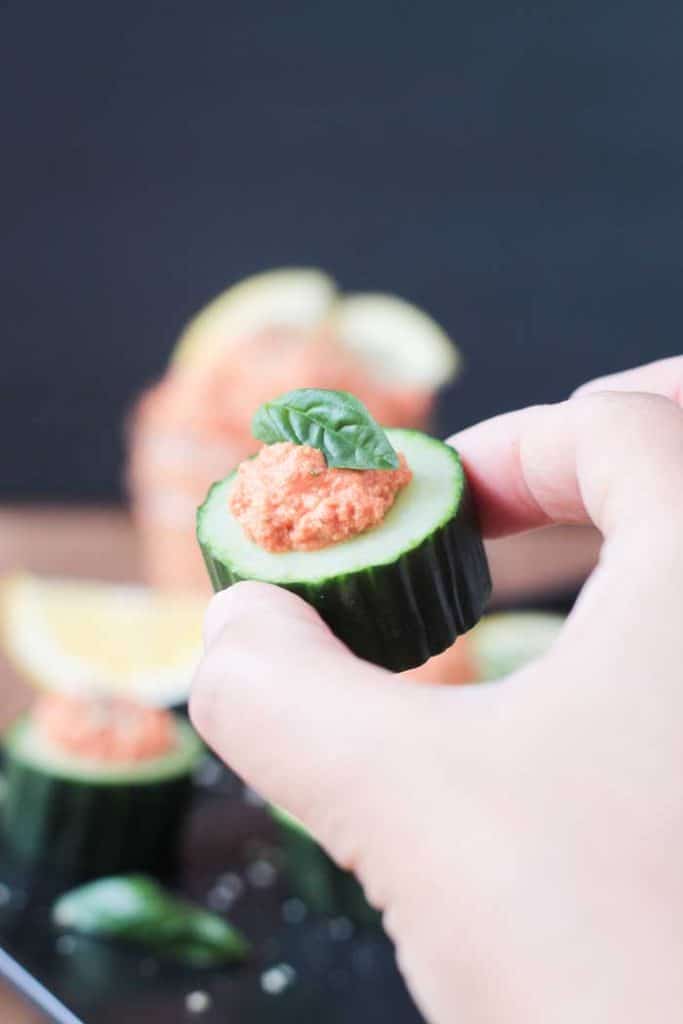 These Cucumber Bites are the perfect start to any summer dinner party!
Cucumber chickpea bruschetta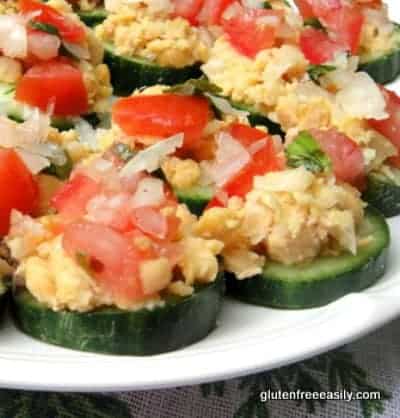 Say goodbye to the worry of carbs with this amazing Cucumber Chickpea Bruschetta recipe.
Cucumber tea sandwiches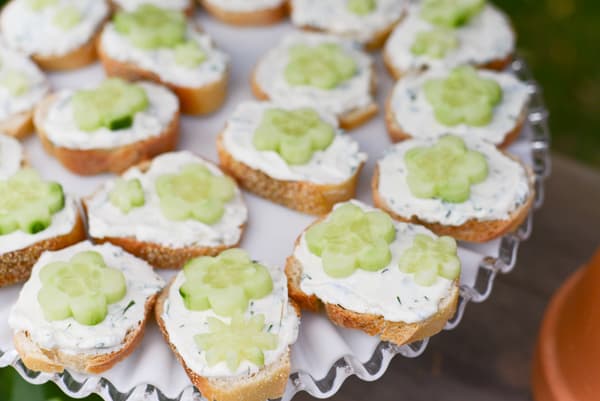 Don't forget the Cucumber Tea Sandwiches when you make your next pot of tea!
More appetizers:
Cucumber Pickles
It's impossible to deny the perfect crunch that can come from amazing cucumber pickles!
Dill pickles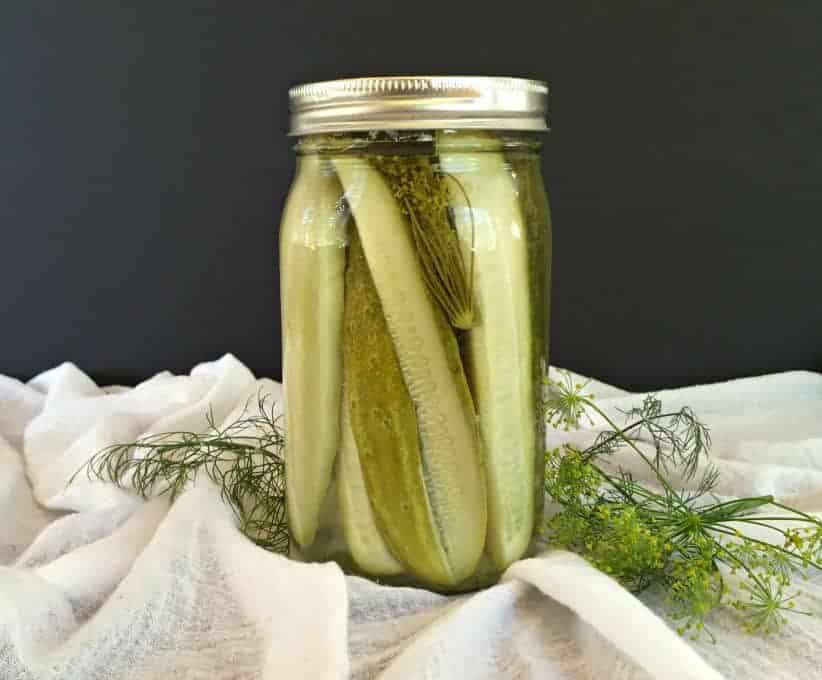 Can one ever have too many homemade dill pickles?
Avocado Farro Salad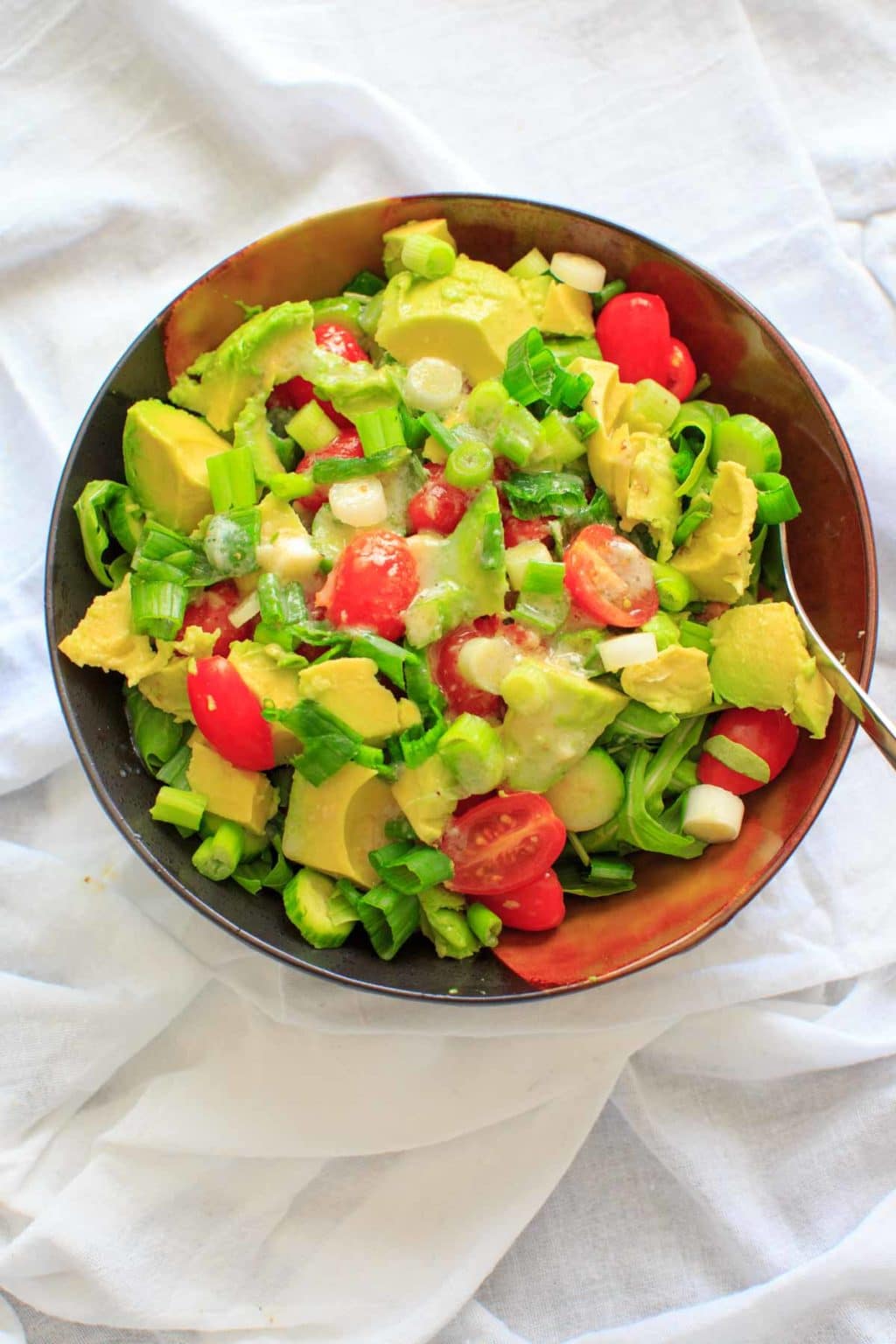 This cucumber Avocado Farro Salad is the perfect end to a hot summer day.
Easy pickle relish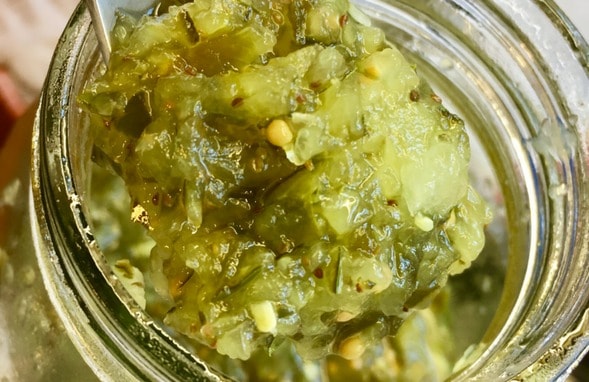 There are few things easier than this Easy Pickle Relish.
More pickle recipes
Get back to your roots with this Dill Pickle Canning recipe.
If sweet pickles are more your thing, these Sweet Cucumber Sandwich Pickles are amazing!
Looking for a pickle recipe with no canning skills needed? This Half Sour Pickle recipe is the one for you.
Start your canning season off with a win with these Easy Beginner Refrigerator Pickles.
Cucumber Refreshments
Cucumber refreshments are a must when it comes to the hot temperatures of summer. Give these recipes a try to cool down your temp and your taste buds!
Cucumber Lime Agua Fresca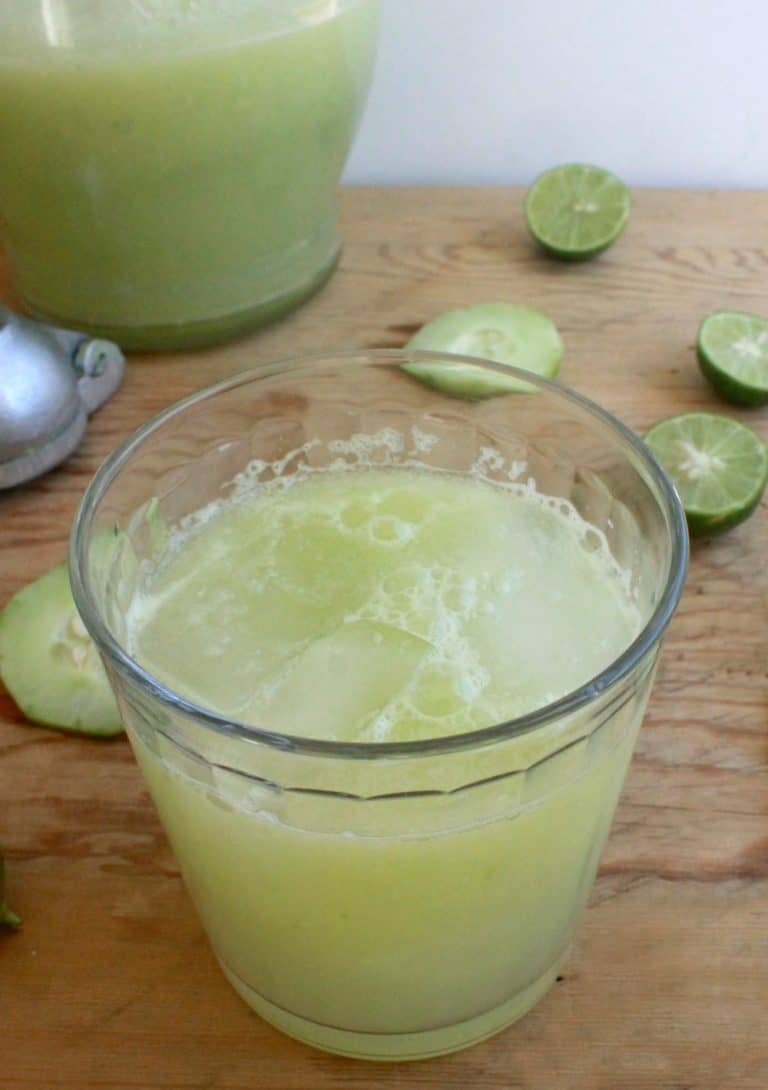 This Cucumber Lime Agua Fresca is certain to quench any summer thirst!
Cucumber watermelon popsicles
These Watermelon Popsicles made with cucumber and lime are so good that it'll be hard to eat just one!
Cucumber Soups
Cold soups can mean one thing and one thing only…it's cucumber soup season and it's one of the best types of soup there is!
Cold cucumber soup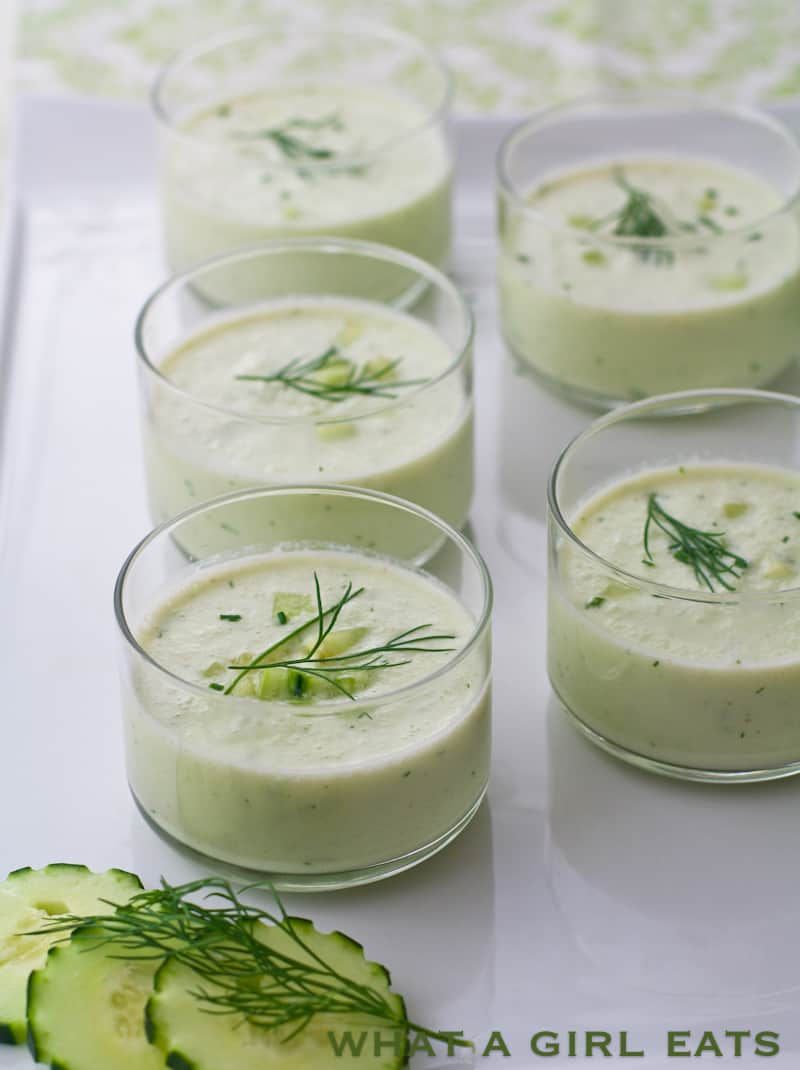 Perfect for the food processor, this Cold Cucumber Soup is super simple to make!
Cucumber hummus soup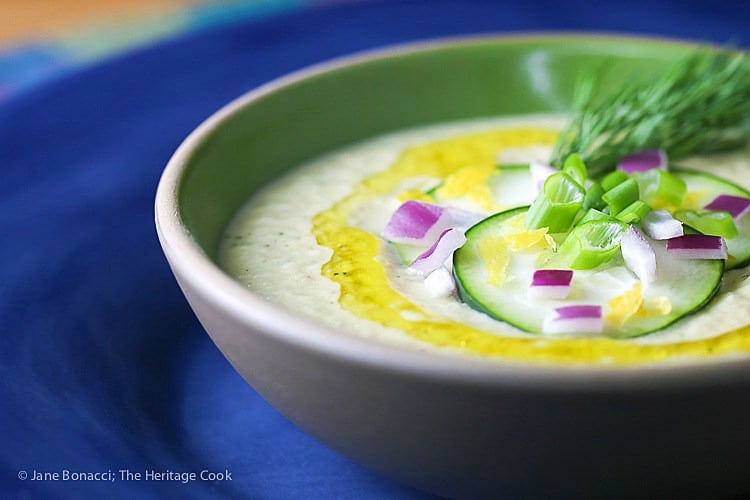 If you are looking for a gluten-free soup that hits all those taste buds, this Chilled Cucumber Hummus soup is the one for you!
Chilled cucumber and yogurt soup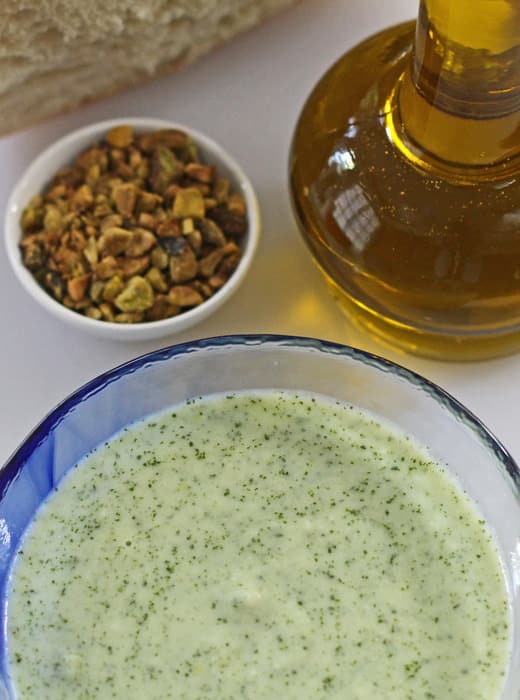 Combining cucumber and yogurt is a match made in heaven with this Chilled Cucumber Yogurt Soup.
There you have it…Tons of cucumber recipes to not waste any of those cucumbers that are growing in your garden in abundance! What are you waiting for? Start cooking and preparing today!