Rabbits might be fun to look at and cute, but if you're not careful, they will eat your garden in no time. I often wondered what is the best rabbit repellent for my garden, and today I'm going to share with you the results of my research.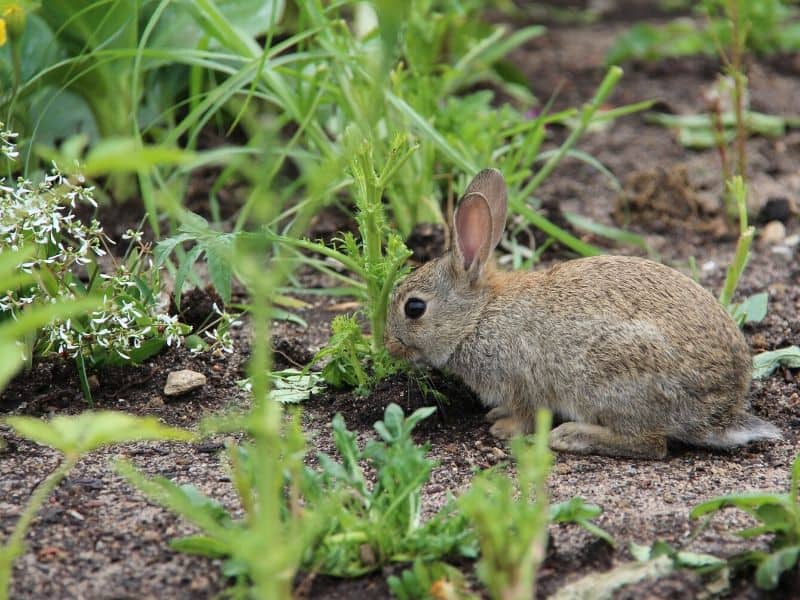 I only want to use non toxic repellents: while I don't want the rabbits in my garden, I also don't want to kill them. With that out of the way, let's look at a few of the ways to deter rabbits form destroying your garden.
Best Rabbit Repellents To Use In Your Garden
I'll start with my favorite method: a homemade solution (actually a few of them) that will just let the bunnies know your garden is off limits 😉
Best homemade rabbit repellent recipes
There are several homemade recipes you can make that are not only effective, but also very inexpensive.
Quick note: these are temporary measures that need to be repeated every couple of weeks and after it rains.
Egg wash recipe
Put a couple raw eggs in a blender for 30 seconds, and then add to a garden sprayer, and fill with water. Go spray this mixture on your plants and by the end of the day, rabbits will avoid your garden, as the stench of the rotten eggs is too much for them.
Of course, you might not like those veggies either once you cover them up in egg wash. So, use this on vegetables that need peeling.
Garlic solution
Really simple to make: crush a few cloves of garlic in a gallon of water and let it rest for a few hours. Strain, add a few drops of dish soap and spray on and around your plants.
Cayenne pepper mixture
Fill a gallon bottle with water, sprinkle a teaspoon of cayenne pepper (or any other hot pepper) and leave it in the sun for an afternoon. Strain, add a few drops of dish washing liquid and spray on your plants.
As you can see, all these homemade recipes for repelling rabbits are simple 2 or 3 ingredients from your kitchen.
Plants that repel rabbits
You can always keep rabbits out of the garden by cultivating plants rabbits hate. Create an entire rabbit repelling garden, by planting flowers and herbs rabbits hate.
Here's a short list of rabbit repellent flowers: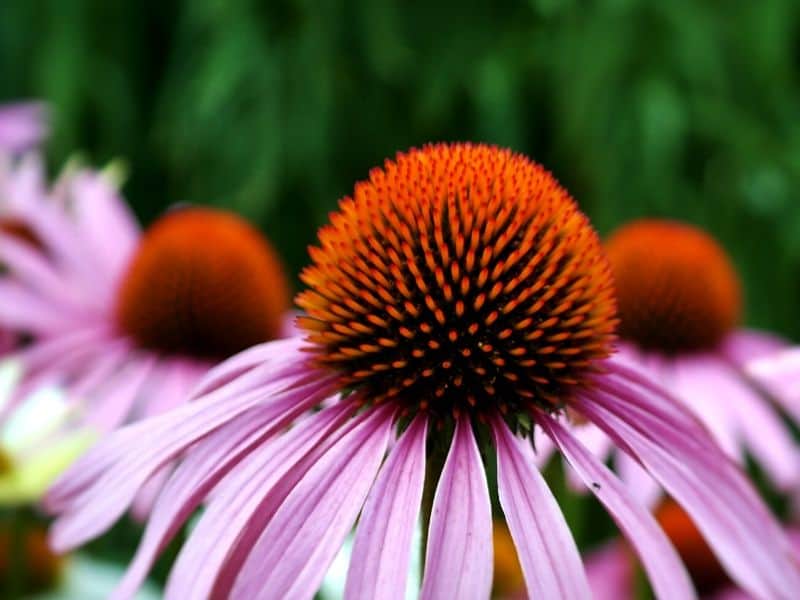 lantana
sweet allysum
pot marigold
cleome
geraniums
wax begonais
vinca
snap dragon
poppies
sunflowers
salvia
milkweed
catmint
peppermint
tarragon
thyme
sage
echinacea
columbine
The plants above are beautiful to look at and many of them smell amazing! What a great ways to keep these little pests away from your flower beds!
Other plats rabbits don't like: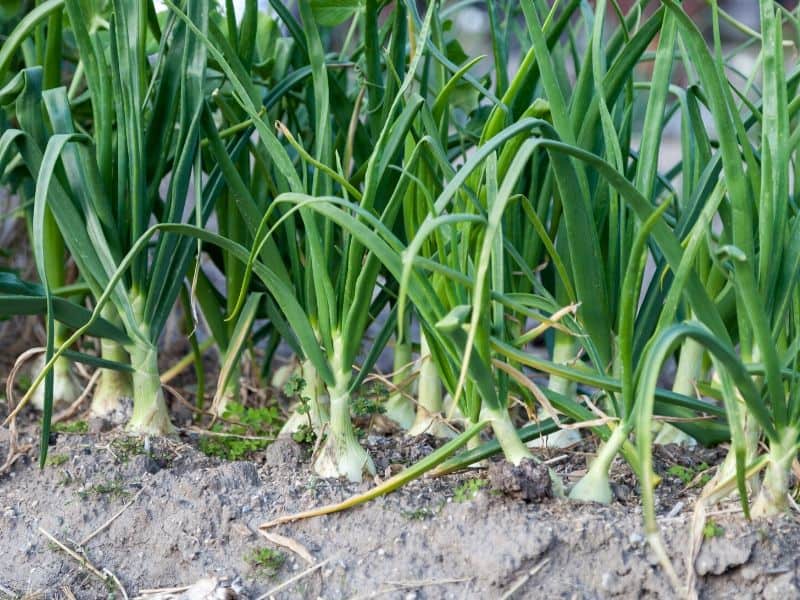 Liquid fence rabbit repellent
If rabbits are already in your garden, in spite of your efforts, you might need to go to the next level, and try a commercial rabbit repellent alternative. One of the more popular products is the liquid fence rabbit repellent. you can find it at your local garden store, Walmart, or, if you're like me, order it online from stores like Amazon.
It comes in either a gallon, or 32 oz. sprays, concentrate, and it works like a smelly barrier bunnies don't like. Make sure to apply on dry plants, as applying on wet foliage will dilute the solution and won't work as well.
Liquid Fence Deer & Rabbit Repellent Ready-to-Use, 1-Gallon
(3 Pack) Liquid Fence Deer and Rabbit Repellent, 32-Ounce each
Other favorite bunny repellents
Here are a few of the other solutions gardeners use:
organic rabbit repellent spray
bobbex rabbit repellent
shake away rabbit repellent
Bobbex B550120 Concentrate Animal Repellent
Shake-Aways All Natural Small Critter Repellent – Fox Urine Granules
Plantskydd Rabbits & Small Critters Organic Repellent
Ultrasonic rabbit repellent
When all else fails, you can try and electronic rabbit repellent like the ones below. They might cost bit more, but are very effective!
Broox Solar Animal Repeller, Waterproof
Hoont Solar Powered Motion Activated Ultrasonic with Flashing Strobe Outdoor Animal and Pest Repeller
Ultrasonic Animal Repeller
Eco-Friendly and Waterproof Solar Repellent with Sound Control
I hope you found a way to keep rabbits away form your garden. If you still need one last suggestion, I'd look at this best rated rabbit repellent.
Add a rabbit garden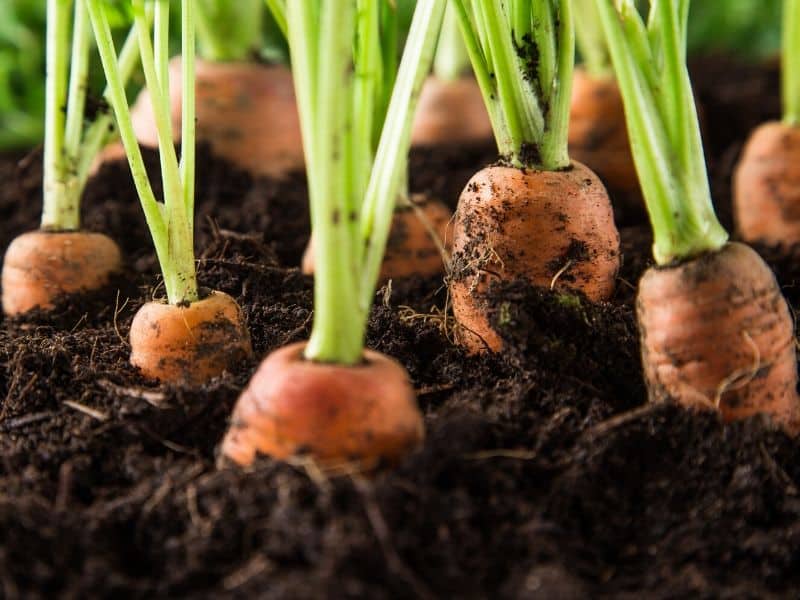 Now, like I said: rabbits can be cute to look at. If you have enough space in your yard, create a rabbit haven with all the goodies they love to eat:
carrots
lettuce
clover
collard greens
parsley
black eyed Susan
clematis
marigolds
pansies
petunias
As you can see, you have lots of vegetation you can plant just for the bunnies. Add a water source and some shelter, and you've got the bet of both worlds. Your children will LOVE seeing rabbits hopping around in their garden and YOUR gardens will be safe!