When the lazy days of summer arrive, it is fun to decorate accordingly. There are many ways you can decorate outside for the hot summer season. Oftentimes even small touches can make for lovely decorations. Here are just a few summer outdoor decorating ideas you could try this summer.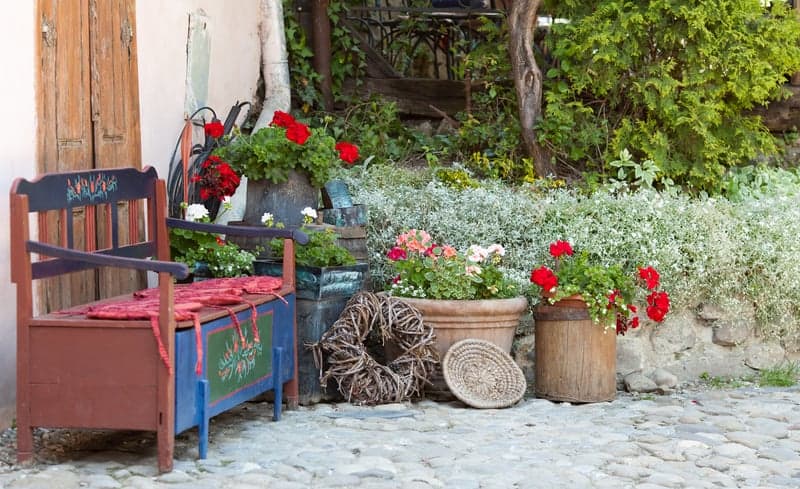 Porch and Patio Summer Decorating Ideas
Sitting on the porch in the summer evenings can be a lot more enjoyable if your porch is cozied up with a few decorations. Here are a few ideas you can try.
1. Plant flowers in Mason jars
This is such an easy way to bring color into the summer months! You can use mason jars, vases, or even old wine bottles that have been painted white. Fill them with colorful blooms like gerbera daisies, sunflowers, zinnias, marigolds…the possibilities are endless!
2. Add colorful planters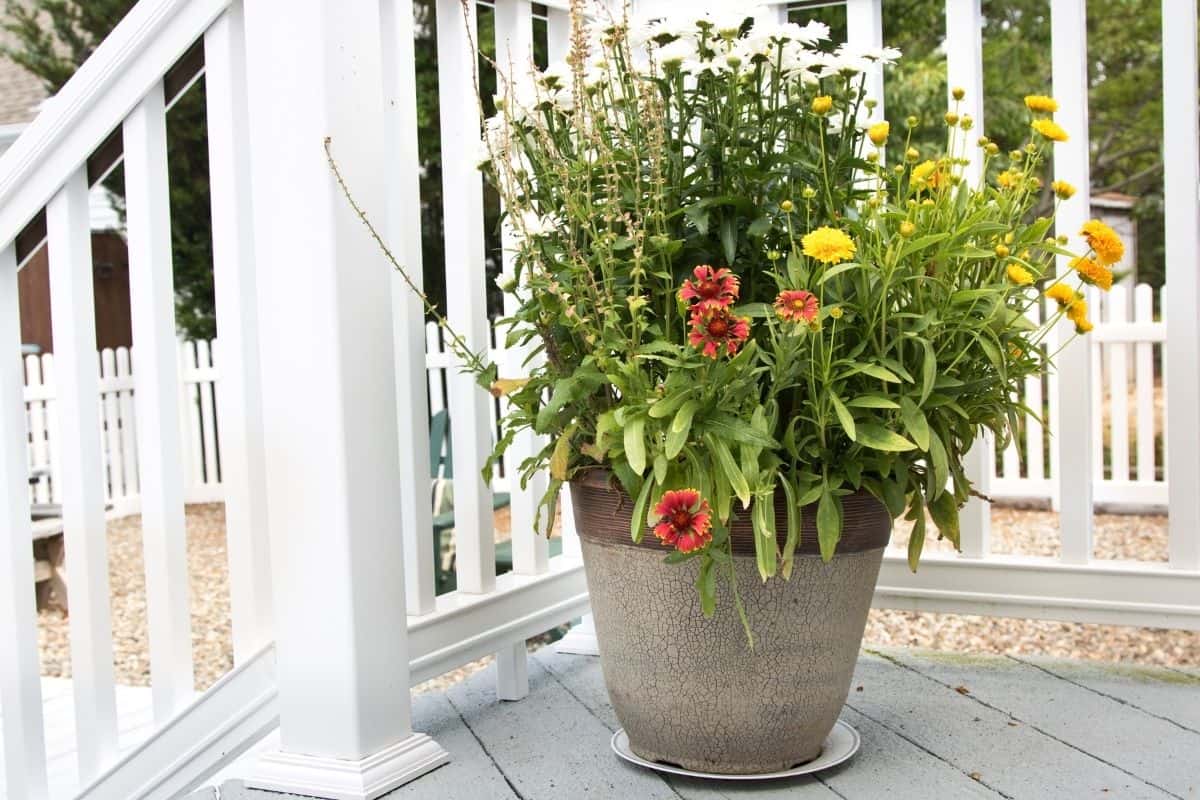 Want to add a pretty display? Consider adding a planter filled with flowers or herbs. They're inexpensive and add instant curb appeal.
3. Hang up some curtains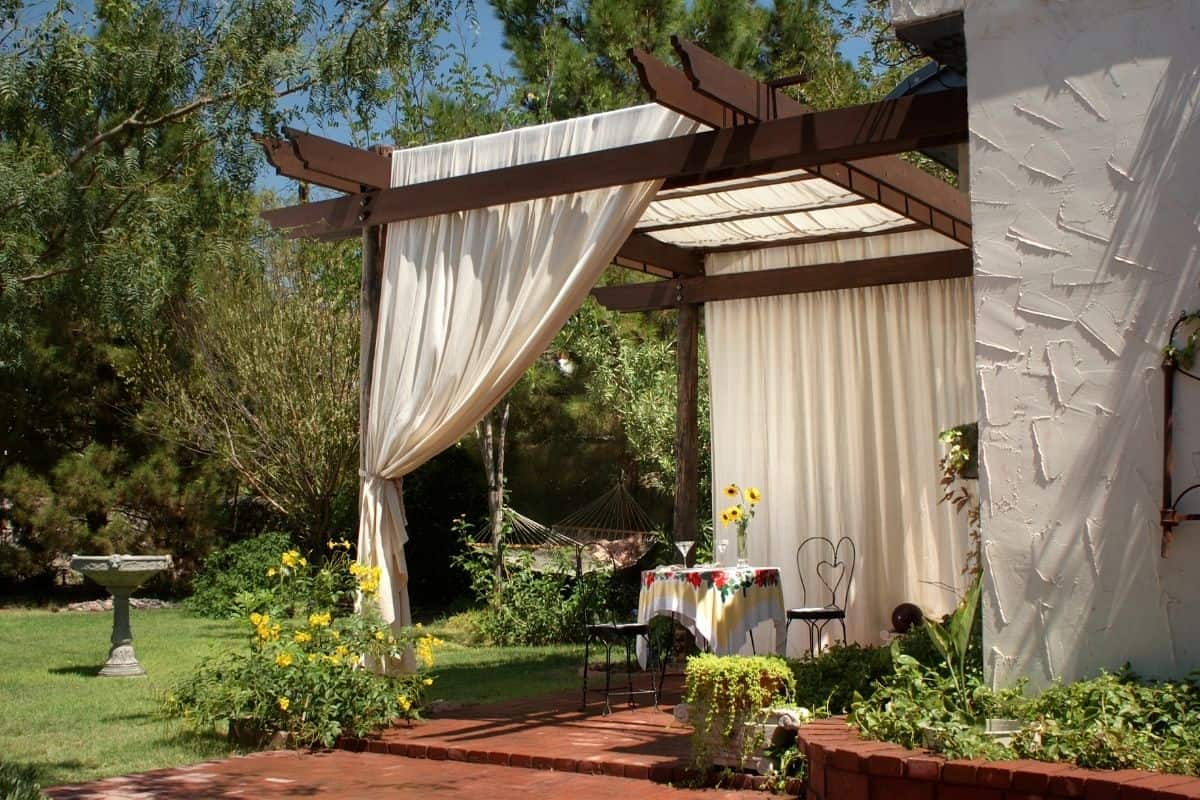 A simple curtain rod will do wonders when it comes to bringing some style to your porch or patio. Choose curtains made out of natural fabrics like cotton or linen. Or go bolder and choose brightly colored ones. The options are limitless!
A set of ivory linen curtains creates a romantic atmosphere on the back patio above.
4. Add a few plants with pretty foliage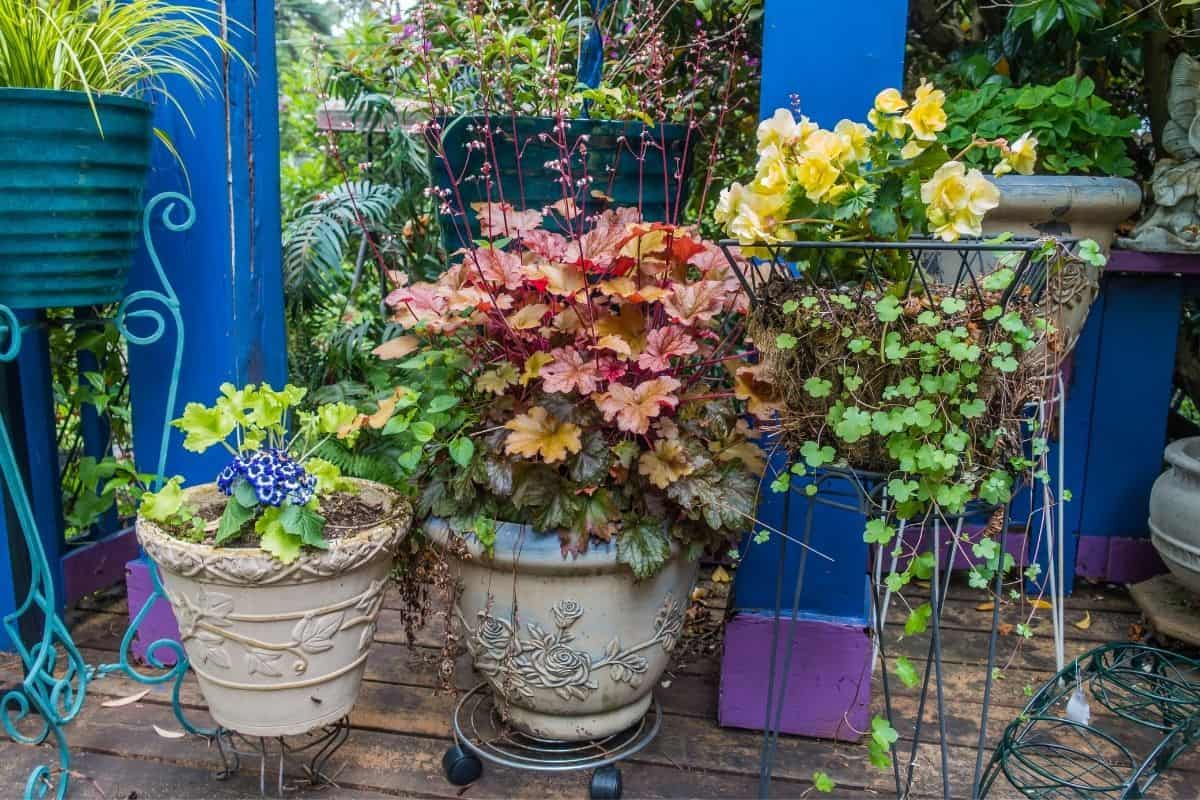 Nothing says "summer" quite like pretty green or variegated foliage. Add a few containers around your porch for a cozy feeling.
5. Install a gazebo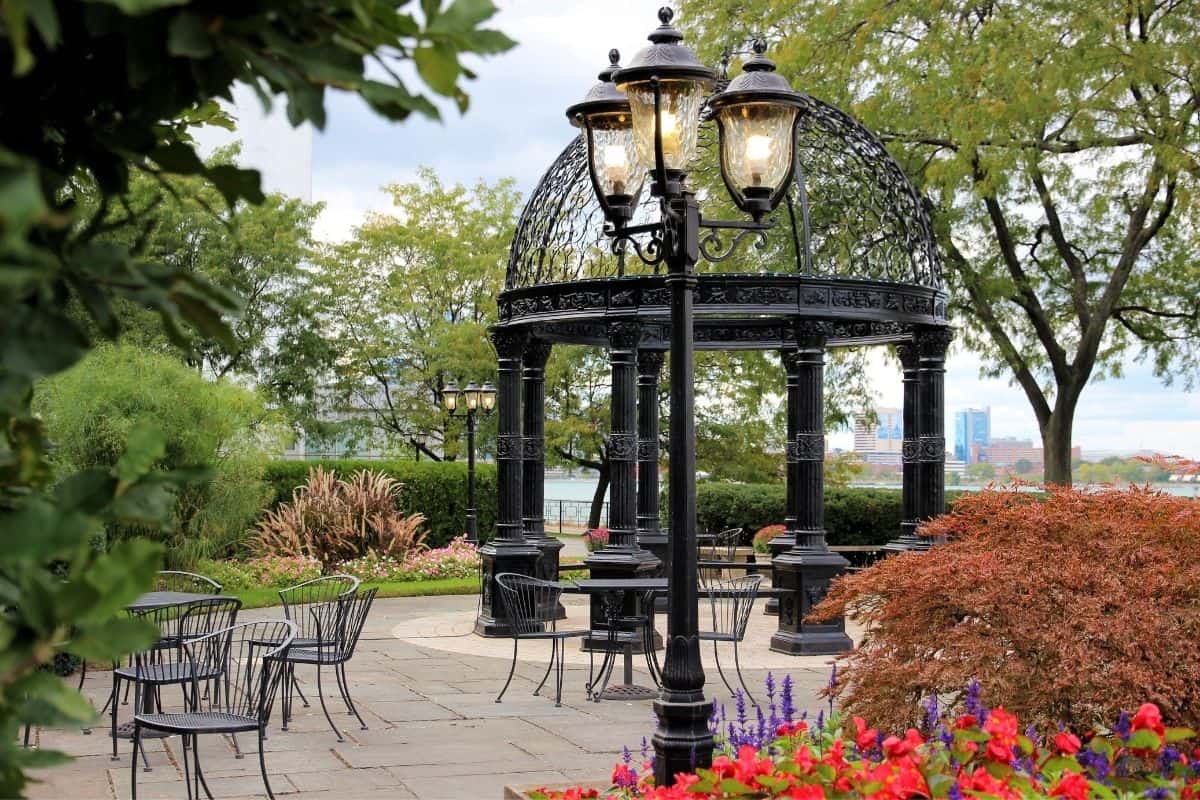 For a more permanent solution, install a gazebo over your existing deck or patio area. These come in many styles and sizes so there's sure to be one perfect fit for your home.
6. Create ambient lighting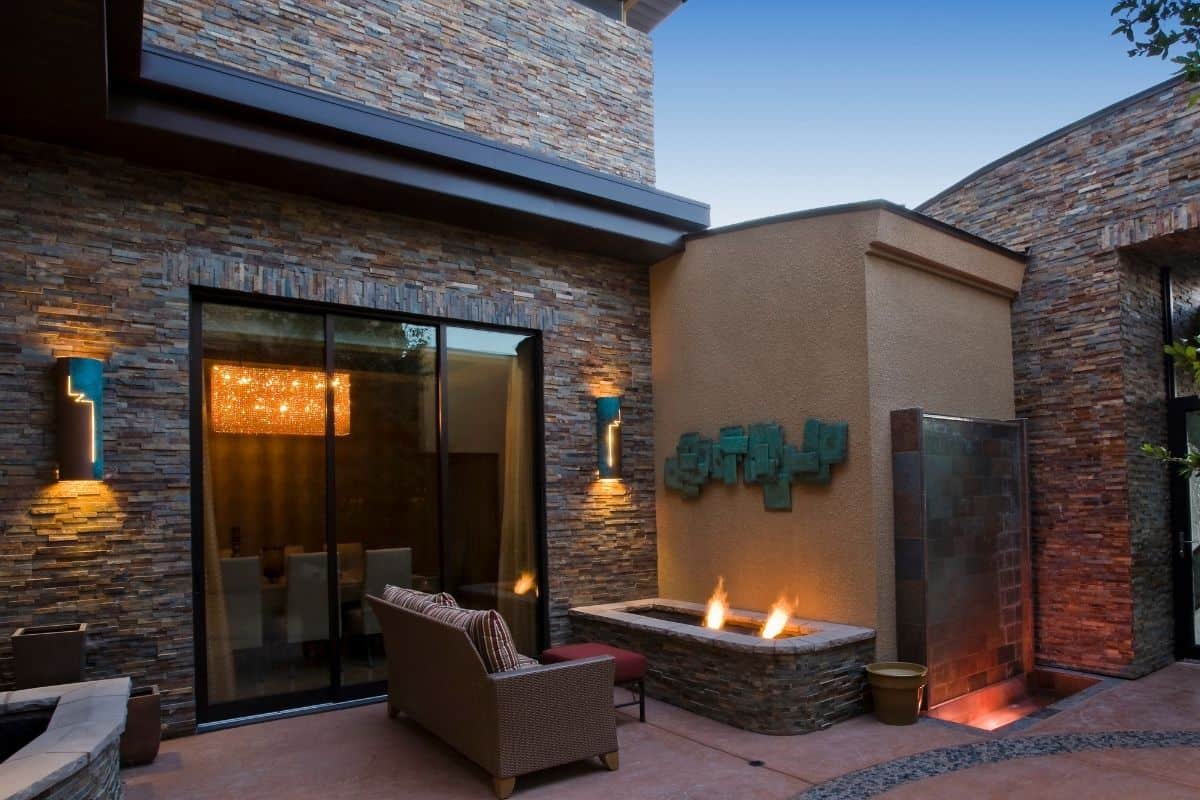 Lighting fixtures can really change the look of any space. Add a few small lights in the corners of your porch/patio, and maybe add a focal light in the center for a very pleasant ambiance.
Summer Outdoor Decorating Ideas
Plant summer flowers
There are many beautiful flowers that bloom nicely during the summer months. A nice way to decorate for the summer would be to plant many different and vibrant flowers for this season. Petunias will bloom all summer long if you take care of them. Check out this gorgeous window box filled with vibrant colored petunias: BEAUTIFUL!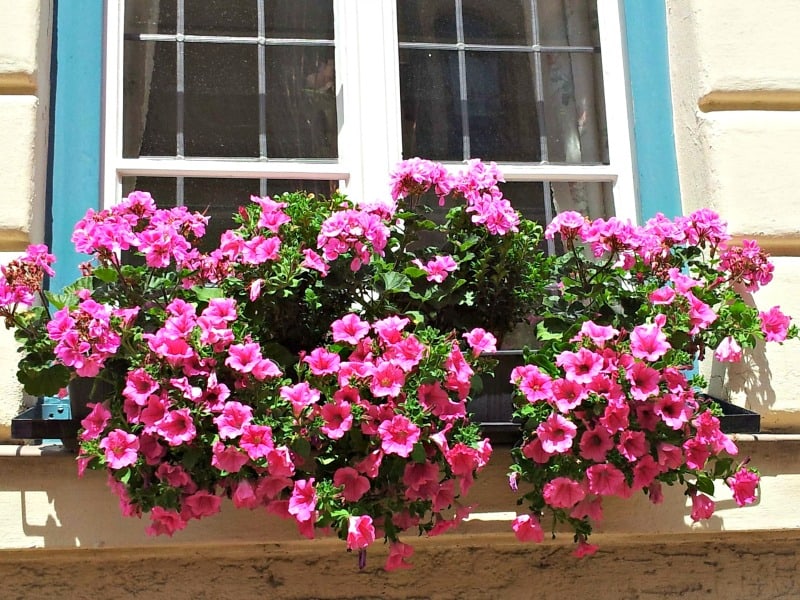 If you want to get into the spirit of the season quicker, you might want to use colors like yellow, orange, pink and red.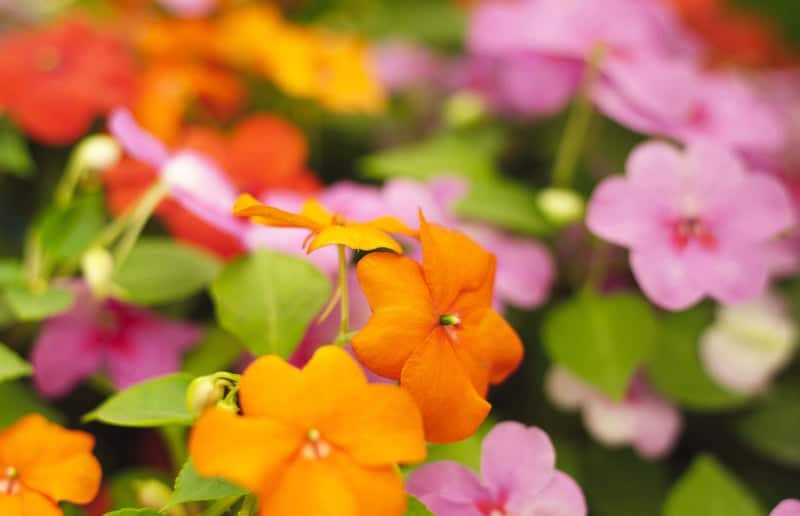 There are many different ways that you can use flowers and greenery to make a beautiful summer garden.
Need some inspiration? Go visit a botanical garden, or your local park. Or, find your favorite comfy chair on the porch and flip through some landscaping books.
Cut Flower Garden: Grow, Harvest, & Arrange Stunning Seasonal Blooms
Martha's Flowers: A Practical Guide to Growing, Gathering, and Enjoying
The Flower Gardener's Bible: A Complete Guide to Colorful Blooms All Season Long
Use pretty stepping stones
There are many decorative stepping stones that can make very nice decorations for the summer. They make them with all different designs. You can get one with flowers, butterflies or something else that might remind you of the summer.
You can even get one custom made that has a name or a saying on it, which you can relate to the summer.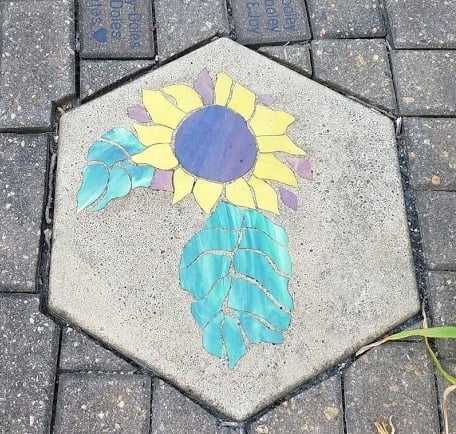 Decorate with a flag
There are many fun flags that you can put up. They sell a wide variety of flags, some of which are related to the summer. These are often colorful and bright. They may have different characters on them or have the sun or something else related to the summer.
Summer Double Sided, Sunflower Mason Jar Burlap Garden Yard Decoration
Home Garden Flag 28 x 40 Inch Decorative House Double Sided Banner (Flowers Butterfly Welcome)
Briarwood Lane Welcome Summer Lemonade House Flag Mason Jar Ladybugs 28
Toland Home Garden 109993 Adirondack Arrangement 28 x 40 Inch Decorative, House Flag (28
Decorate for the holidays
One nice way to decorate during the summer is to decorate for the summer holidays.
The biggest one during summer is the Fourth of July. There are many different decorations that you can put up outside for the holidays:
put up a flag
find some lit displays that look like flags
put up some sort of sign on decoration on your front door that says "Happy Fourth of July."
There are many different decorations, which you can buy at a variety of places including party supply stores, general stores with a seasonal holiday selection and many places on the Internet. Oriental Trading Company is an online and paper catalog with a lot of such items.
Patriotic Garden Flag
Americana Saluting Gnome w/Flag
Patriotic Set of 2 Pinwheel
July 4th Garden Flag USA
Decorating outdoors for the summer can be a lot of fun and can create a very lovely seasonal look to your home. I hope my summer outdoor decorating ideas got your imaginations going. Have fun adding a bit of summer flair around your yard.