Strawberries are among the first fruits to ripen in spring, with sweet juiciness that proves irresistible as the weather warms and fresh produce becomes increasingly available. Although its history is unknown, Pick Strawberries Day occurs on May 20, right in the middle of the strawberry season for many parts of the country, making it a perfect day to celebrate these wonderful spring berries.
How to Celebrate Pick Strawberries Day
1. Find a local U-pick and get some fresh strawberries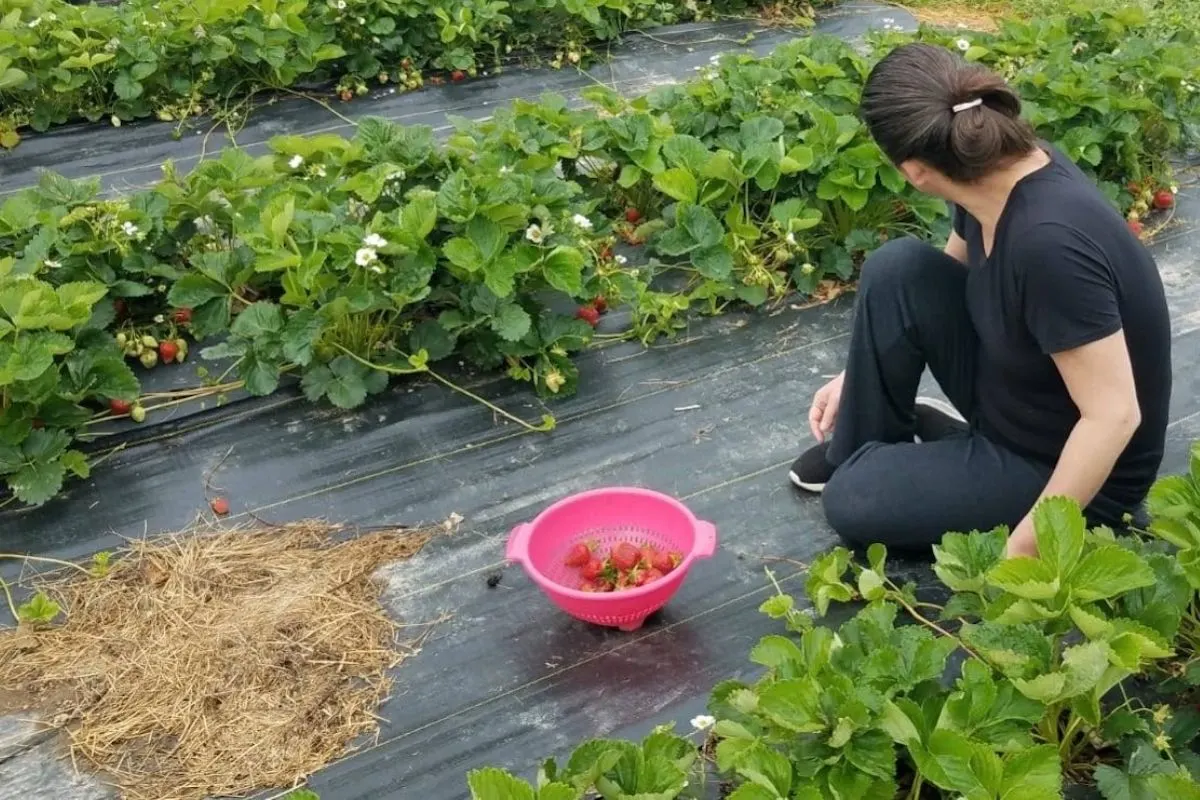 The most fitting way to celebrate Pick Strawberries Day, of course, is to pick strawberries! Visit your favorite local U-pick berry farm or look one up; this can even make for a fun day trip if you don't have one close by. Berry picking is enjoyable for both kids and adults, so invite some friends along or take the whole family.
Remember to dress appropriately, with comfortable close-toed shoes, long pants, long sleeves, and a hat. Note prices before you begin picking to avoid any surprises at checkout — it's easy to lose track of both time and how many berries you've picked! If you have a long drive home or plan on making a stop or two after picking strawberries, make sure to bring a cooler along to keep the berries fresh.
2. Plant strawberries in your garden
Another great option is to prepare for next year's Pick Strawberries Day by planting strawberry plants this year. If you have space, consider putting in a whole strawberry patch, or planting strawberries along the border of your vegetable or herb garden. For small spaces, opt for planters or even hanging baskets.
Planting your own strawberries is an especially good idea if there aren't any organic U-picks nearby, as strawberries top the list of conventionally grown produce with the highest pesticide concentrations. Plus, it's always fun and satisfying to grow your own food.
Here are some great companion plants for strawberries.
3. Buy some strawberries from your local market
No time for picking or planting? Pick up some strawberries instead. For the freshest berries, and to support your neighbors, look for local, organic strawberries at a local farmers market, farm stand, or food co-op. Strawberries from the grocery store are just fine, too!
4. Enjoy a strawberry recipe or two
Whether you grow, pick, or pick up strawberries, there are many delicious ways to eat them. You'll want to enjoy at least a few just as they are, of course, but consider trying a new recipe or two as well.
Strawberry shortcake and strawberry pie are popular options, as well as strawberries with cream (or ice cream!), strawberry rhubarb pie, strawberry spinach salad, strawberry sauce for pancakes or desserts, and strawberry jam. Mmm, I'm getting hungry just thinking about it.
Strawberries are almost as much fun to pick as they are to eat, so I hope you can take some time to appreciate these sweet, juicy berries and celebrate Pick Strawberries Day this May 20.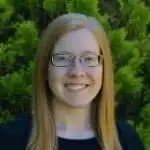 Serena Manickam is a freelance editor and writer and sustainable market gardener in rural Virginia. She holds a BA in environmental science and runs Fairydiddle Farm, a small market garden in which she grows no-spray produce and herbs to sell at a local farmer's market.