If you would like to preserve lavender, drying is the most common and easiest method. Dried lavender has innumerable uses, including culinary, medicinal, and crafting. Wondering how to dry lavender, and what to do with it? You've come to the right place!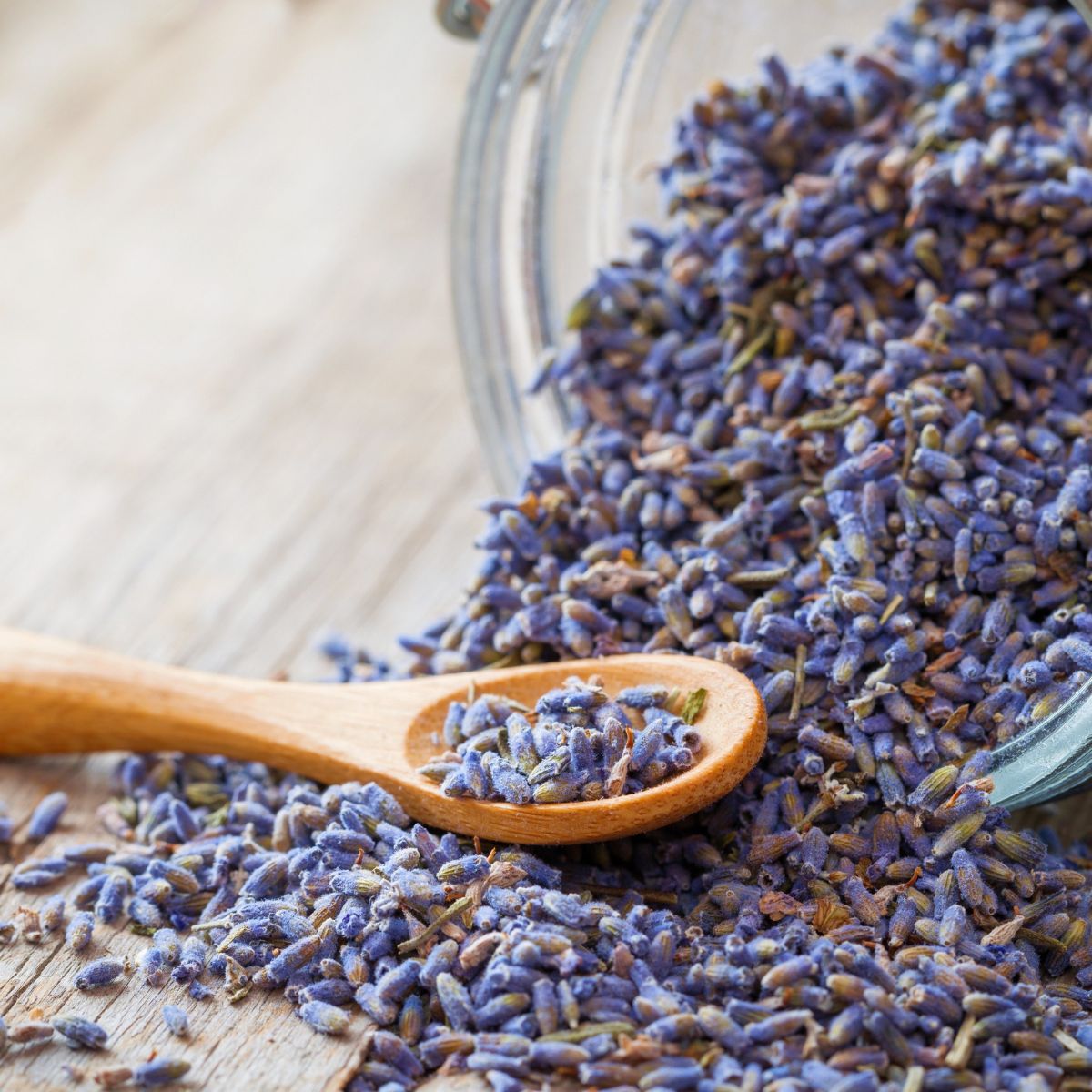 How to Dry Lavender
The important thing to remember when drying lavender is "low and slow." For the best quality, you want to maintain a low temperature and low humidity and allow the lavender to dry slowly.
Horizontal vs. vertical drying methods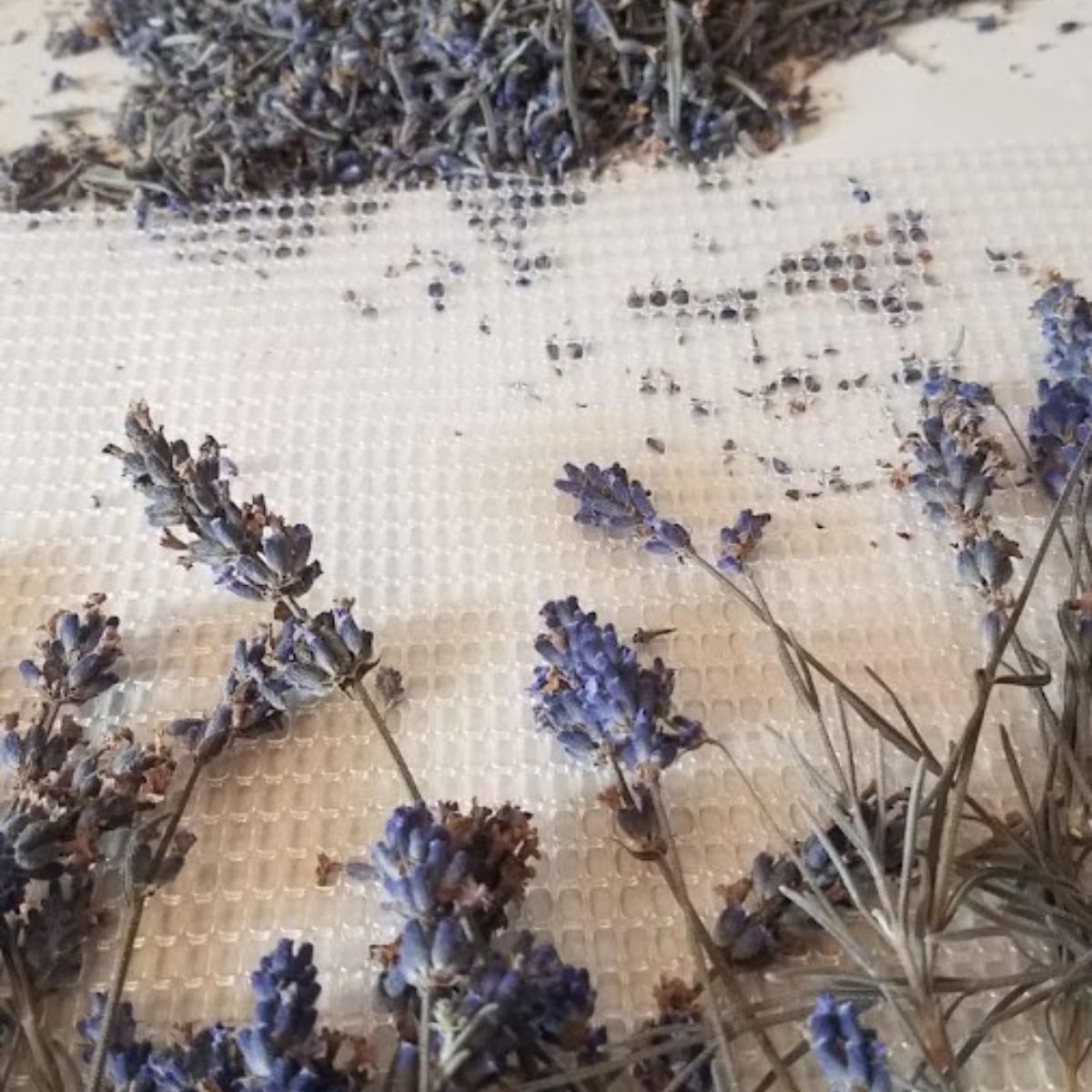 Lavender can be dried in two ways: horizontally and vertically. The horizontal method involves laying the stems in thin layers on screens or wire shelves. On a small scale, this setup may be as simple as an old window screen lain across a pair of sawhorses. One benefit of drying lavender horizontally is that it doesn't require bundling.
For the vertical method, the lavender stems are bundled and hung to dry. This option uses less space but requires a bit more time and materials.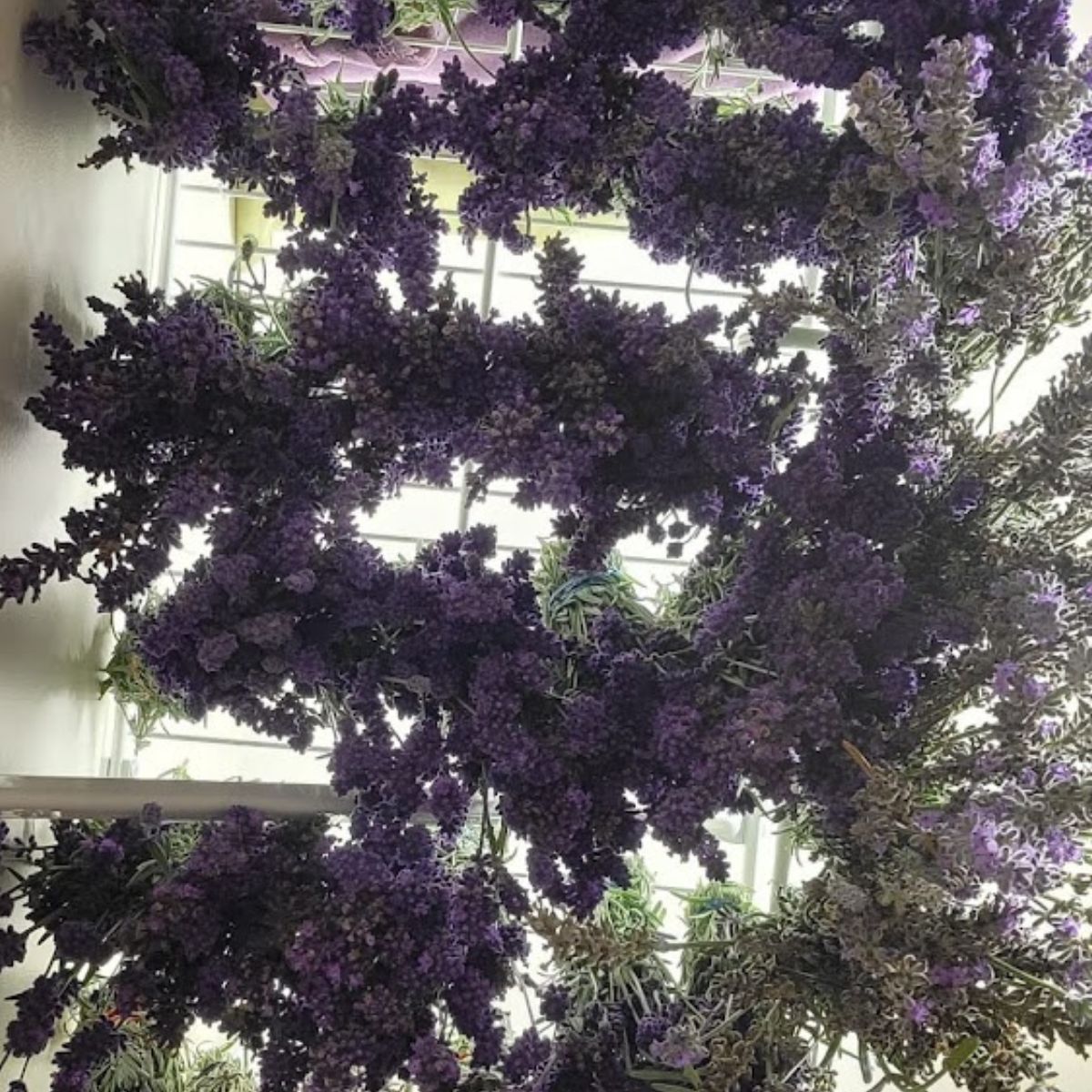 When deciding between methods, keep in mind the amount of lavender (a basketful or a field's worth?), harvesting method (by hand or machine?), available drying space, and intended use.
Preparing lavender for drying
1. Harvest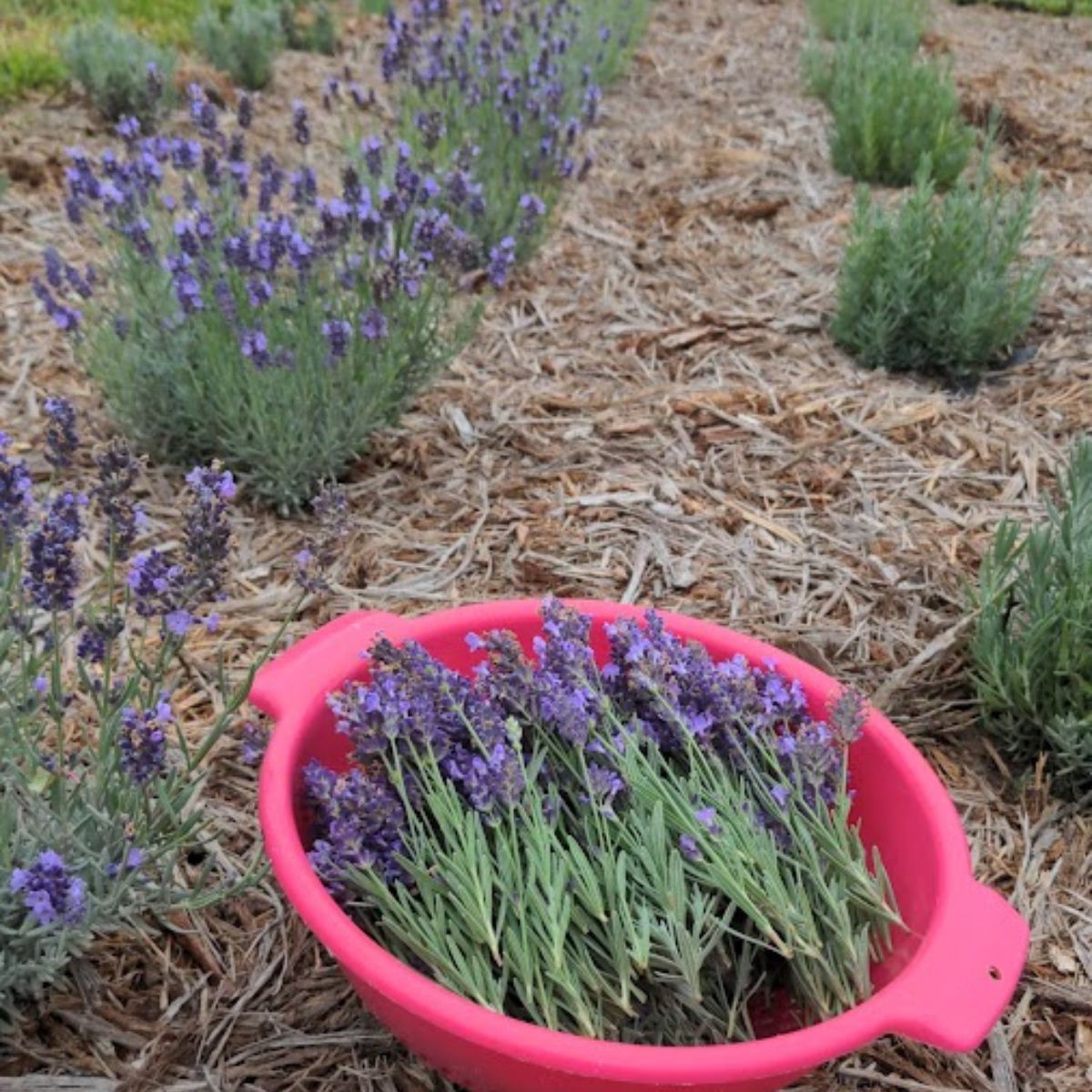 This might seem obvious, but you first have to harvest the lavender. The manner in which you do so can make more or less work later in the process. First, cut as low as possible on the stem without including leaves if you want neat, tidy bunches. Otherwise, you will have to strip the leaves off by hand.
Do not wash the lavender! Wet lavender is difficult to dry and likely to mold. When drying lavender for culinary use, simply take extra care in separating buds from stems and chaff (once dried), and make sure your hands, tools, and work area are clean.
Want to sell some of your lavender harvest? Here are 8 easy ways to market lavender.
2. Bunch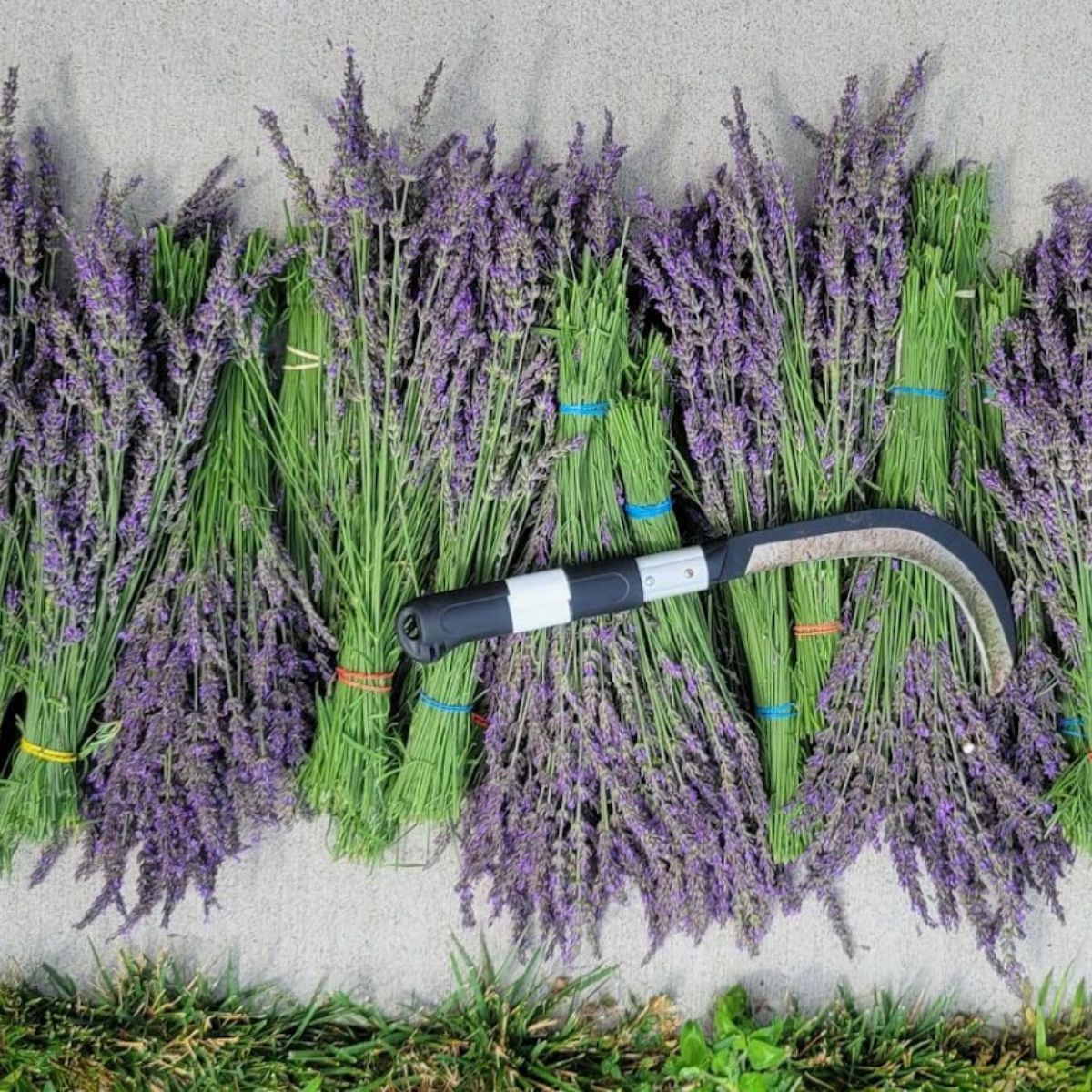 If you choose to dry your lavender vertically, you will need to bunch it. Gather a handful of stems, ensuring the buds all point the same way, and secure the bundle with a rubber band a few inches from the bottom of the stems.
Make sure the bunch is small enough that your thumb and forefinger overlap when you wrap your hand around it. An overly large bunch can retain too much moisture and lead to mold. To save time, bundle the lavender as you harvest it.
A paperclip bent into an S shape can be stuck into the rubber band for easy hanging. Use different colors to help identify different lavender varieties.
3. Hang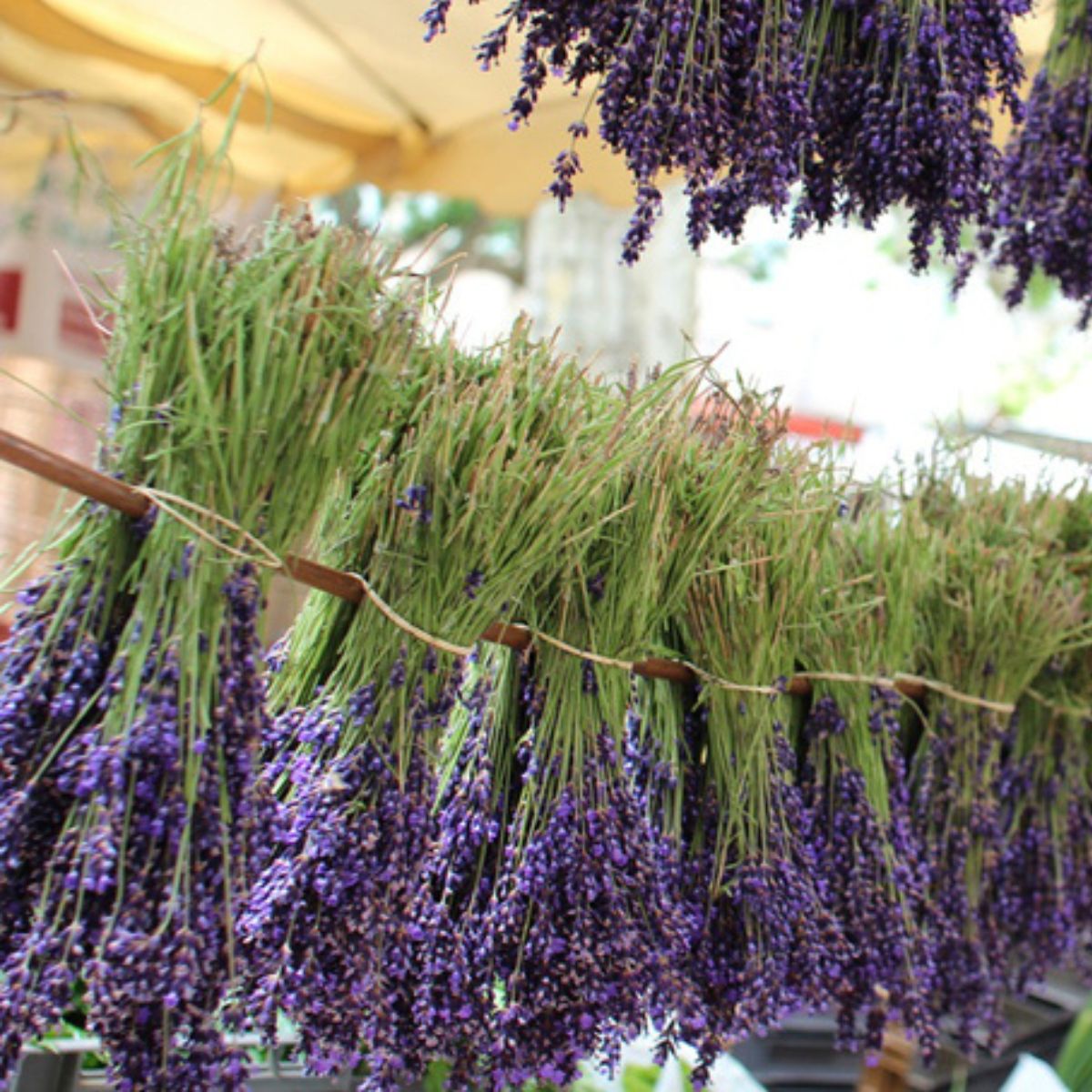 Once the lavender is harvested (and bunched), it needs to be hung or laid out. Choose a dark, well-ventilated area for drying lavender. For horizontal drying, simply lay the lavender in a thin layer on the prepared screen or wire shelf.
Bundled lavender can be hung from a number of different supports. Chains or cattle panels work great for larger quantities, while small amounts (such as for home use) may be hung from a clothes drying rack or even a doorway. Get creative! Just make sure to provide enough space for proper airflow – it's okay for the bunches to touch, but they probably shouldn't overlap.
How long does lavender take to dry?
Depending on the conditions, lavender may take two to six weeks to fully dry. High temperatures and too much sunlight can cause the lavender to dry too fast and result in browning. Ideal conditions are 60°F and 60% relative humidity. If you live in a humid area, you may want to run fans or a dehumidifier in the drying space.
To determine whether the lavender is completely dry, bend a few sample stems. A dry stem should crack and break, like a tortilla chip. If the stem simply bends or folds, leave the lavender to dry a bit longer.
What to do with dried lavender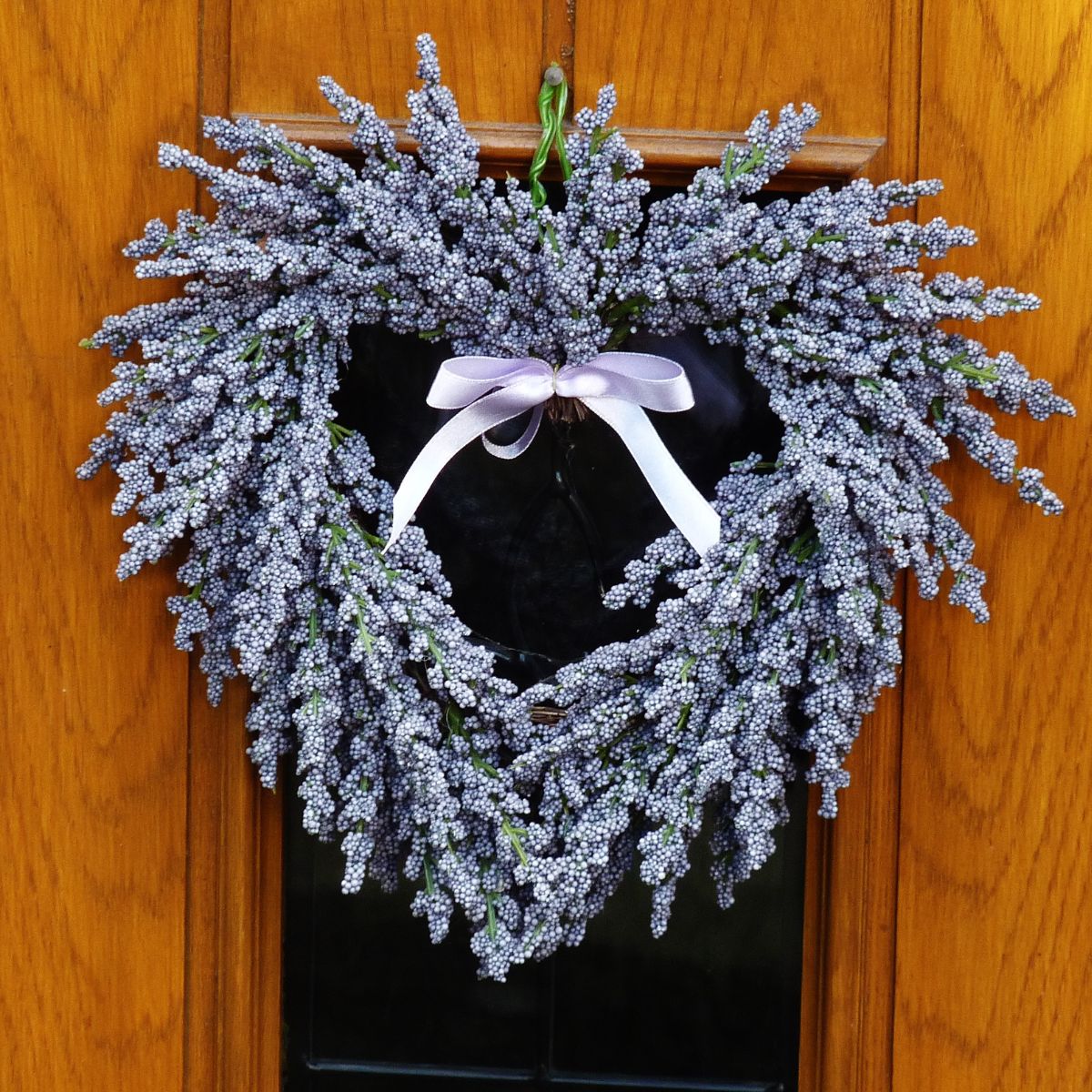 Dried lavender may be kept whole for some uses, but most lavender products require only the buds. The simplest way to remove the buds, especially on a smaller scale, is to rub the heads of the bunches between your hands over a large bowl. For a larger operation, you may want to consider investing in a machine.
Here are some of the many wonderful uses for dried lavender:
wreaths
decorative bouquets
bath salts
soap
dryer bags
potpourri
linen spray
rice bags
candles
sleep masks and dream pillows
infused oil
tea
syrup
lemonade
baked goods
Here's how to properly store dried lavender in order to preserve its color and aroma and keep it fresh for long-term use in cooking, crafts, and more!
What to do with dried lavender stems and leaves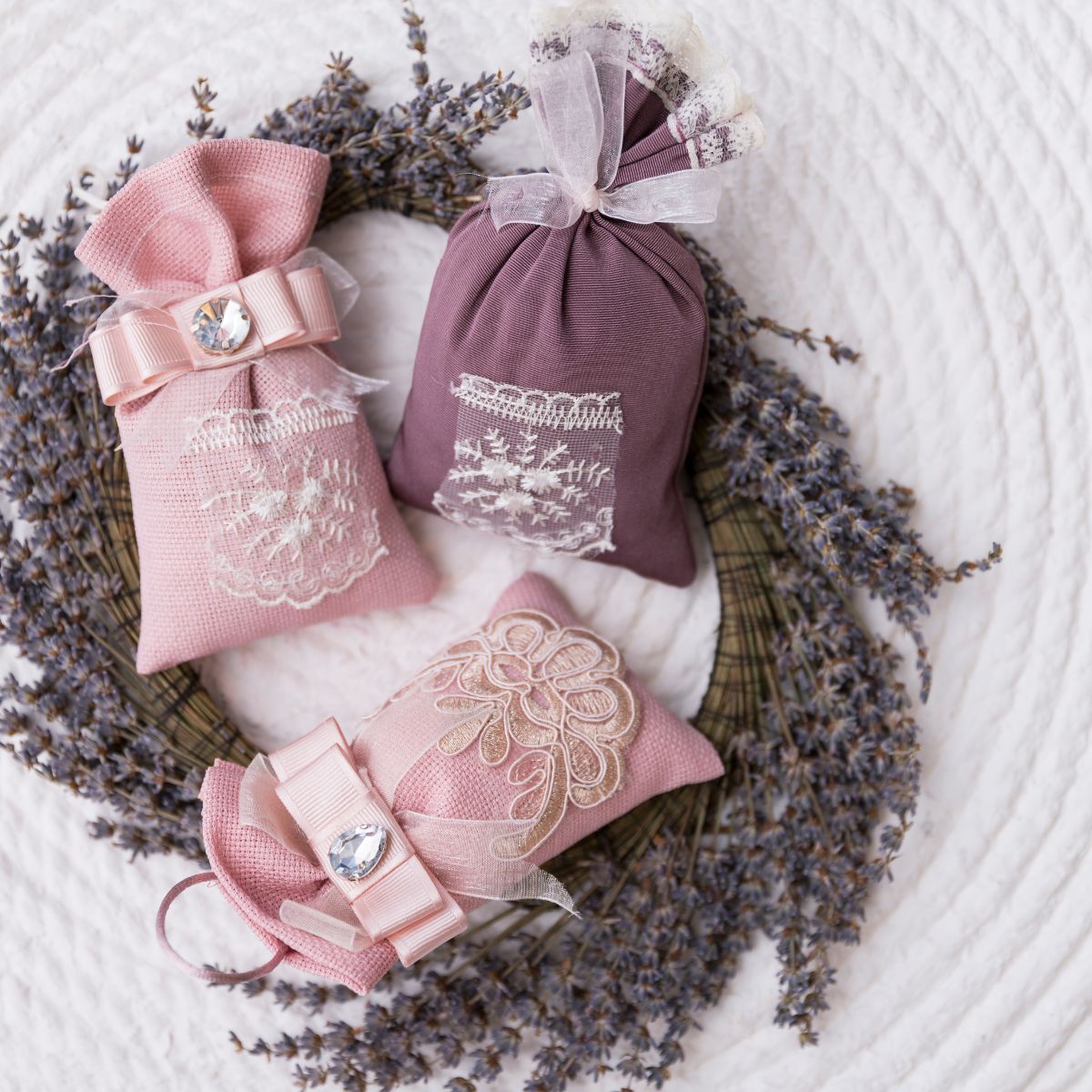 While the stems and leaves of dried lavender may seem destined for the compost pile, they have uses as well. The stems make a wonderfully fragrant fire starter, and they can be chopped up and added to a bowl of potpourri. The leaves actually share many properties with the buds and can be used in many of the same ways, especially where appearance is not significant.
Where to buy dried lavender
If you have more ideas than lavender buds, you can always buy them in bulk from someone else. The freshest will likely come from a local source, so do an online search for lavender farms in your area or visit the local farmers market to see if anyone sells lavender there. This will also be your best bet for lavender bunches or bouquets. Otherwise, there are many online sellers to choose from. These come recommended:
Whether you grow lavender for fun or profit, drying is an excellent way to preserve lavender and enjoy this fragrant herb all year long. Hopefully, you now have a better idea bout how to fry lavender for long-term storage.