Right in the middle of National Fresh Fruit and Vegetable Month, on June 16, we celebrate a day specifically dedicated to leafy greens and all their munchable cousins: National Fresh Veggies Day. June is the perfect time to celebrate fresh vegetables, as our gardens begin to transition from spring to summer produce, and farmers' markets look increasingly bountiful.
With the constant barrage of "superfoods" and fad diets, it can come as a relief to realize that you don't have to hunt down that one unique, expensive ingredient or eat according to a strict set of rules. Instead, all you have to do is eat your veggies. The USDA recommends two to four cups of vegetables per day for adults, and the more colors you include, the better.
How to eat (and grow!) more veggies on National Fresh Veggies Day
If you don't eat many veggies on a daily basis, two to four cups might sound like a lot! But there are many great ways to incorporate more vegetables into your life, and as gardeners, our favorite just might involve digging in the dirt.
1. Visit the farmers market
It's easy to get excited about veggies when you browse the vibrant abundance available at the local farmers market. Next to tables laden with freshly baked bread and local honey lie overflowing baskets and towering piles of fresh veggies in nearly every color of the rainbow.
Take a grocery list (keep the season in mind) or simply pick up what looks good, building your menu around what you find. Crisp heads of lettuce and shiny radishes might inspire lunch salads, spinach and green onions could go into omelets, and beefy heirloom tomatoes might find themselves the stars of pizza night.
2. Tend to your vegetable garden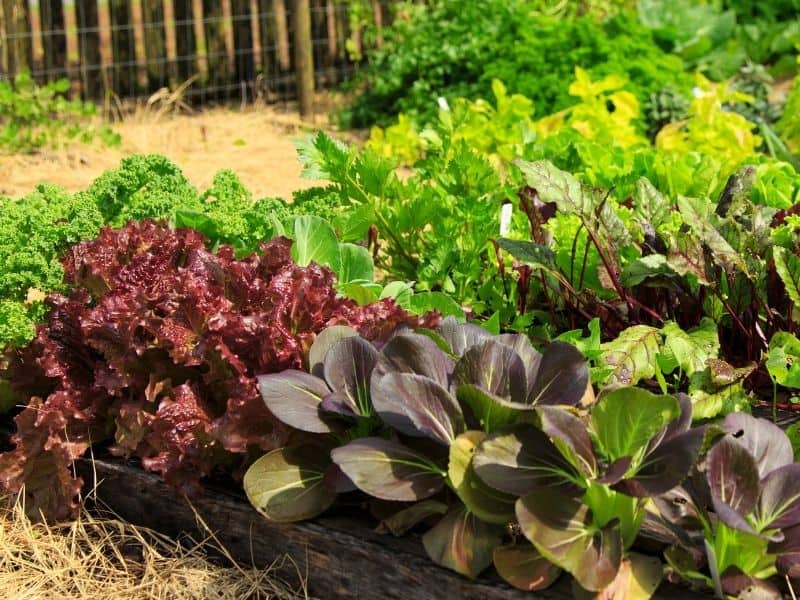 Need an excuse to spend the day pampering your plants? Now you have one! Tackle that vegetable garden to-do list on Fresh Veggies Day, then treat yourself to a meal of the freshest veggies possible, straight from the garden! If your zucchini is producing, try these spiralized zucchini fries. They are the best!
If you don't have a vegetable garden, it's never too late to start one. Begin the planning process or, if you already know what you want, dive right in. Purchase some starts from a local nursery, focusing on summer crops like tomatoes, peppers, and zucchini.
June is also a good time to plant winter squash and pumpkins. Many vegetable plants also grow well in containers, so even those without a yard can enjoy garden-fresh veggies.
3. Take the Have A Plant® Pledge
The Produce for Better Health Foundation has created a simple pledge to help you commit to eating more veggies and fruits. This Have A Plant® Pledge encourages participants to add just one more veggie or fruit to their daily meals for one month. Mix a handful of spinach in your morning eggs or smoothie, have a broccoli salad with lunch, or cook a side of green beans with supper.
Get the whole family involved and/or share your pledge on social media to encourage friends to join you and help provide accountability.
4. Make a meal with seasonal veggies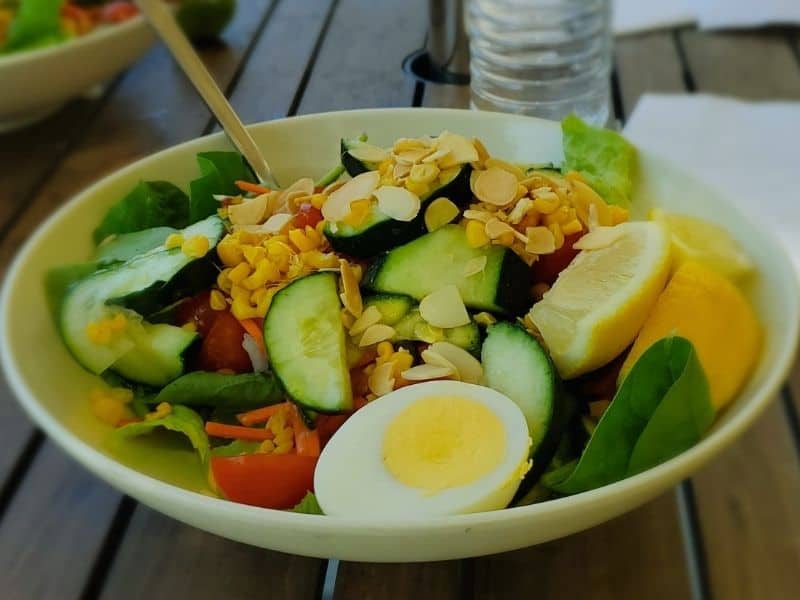 Of course, what's a celebration without food? Celebrate Fresh Veggies Day by eating a meal centered around fresh veggies. Of course, the freshest veggies will be those that have traveled the shortest distance to get to your kitchen, so consider seasonality. Start with your own vegetable garden or the local farmers market, if possible.
Salads might come first to mind, but they are just one of many plant-based options! Pasta, stir-fries, flatbreads, and burrito bowls are all great ways to enjoy seasonal veggies. And don't forget picnic-friendly fresh veggies with dip, or even fondue!
However you choose to enjoy your veggies, I hope you have a fun-filled Fresh Veggies Day this June 16.