Summertime means that tomatoes are prime and ripe for the picking. Is there anything better than eating fresh, in-season tomatoes? Don't let any of those garden tomatoes go to waste. These tomato salad recipes are the perfect way to use them up and enjoy that wonderful taste!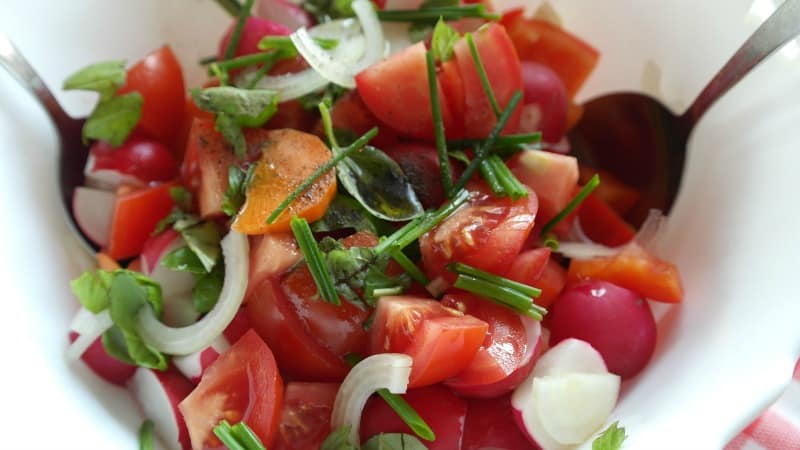 There is just something wonderful about the taste of a garden tomato. They are seriously delicious, beautiful and bright red in color and if you have a green gardening thumb, more than likely they are starting to really produce!
It's almost impossible to get tired of eating tomatoes, but it's always a great idea to have different recipes and ideas on how to add a bit of variety to them!
Tomato Salad Ingredients
The majority of tomato salad recipes are made up of a few simple (and delicious!) ingredients. Depending on where you live and what you have in your garden, you may be able to grow some of these on your own as well!
Tomato salad ingredients
tomatoes, of course! Grow a few tomatoes in a container on your porch.
Cucumbers – another great garden vegetable to give an added crunch.
Onions – sweet or not, onions always make a great addition.
Herbs: dill, parsley, oregano, sweet basil – these herbs add some truly unique and powerful flavors.
Avocado – avocado and tomato are the perfect flavor pairing.
Olive oil – olive oil is good to use for some healthy fat options for your salad.
Salt – just a pinch or two will give some added flavor.
Have something else you want to add? It's your salad, add away!
Cucumber tomato salad recipes
Cucumber tomato salad recipes taste wonderful because they blend the soft and sweet of the tomato and the crunch of the cucumber. They are refreshing, and full of healthy ingredients. Eating a cucumber salad recipe after a hot day is so refreshing!
My favorite cucumber tomato salad is made with just a few ingredients:
tomatoes,
cucumbers
onions
salt oil
dill and/or parsley
Cut everything up toss together, and enjoy!
Cherry tomato salad recipes
Cherry tomato salad recipes are perfect for a summer meal or snack. Most are made with a mixture of other vegetables and olive oil, but can be varied to what suits your taste buds. Cherry tomato salad recipes are packed full of flavor and are the perfect dish to take to an outdoor gathering or BBQ as well.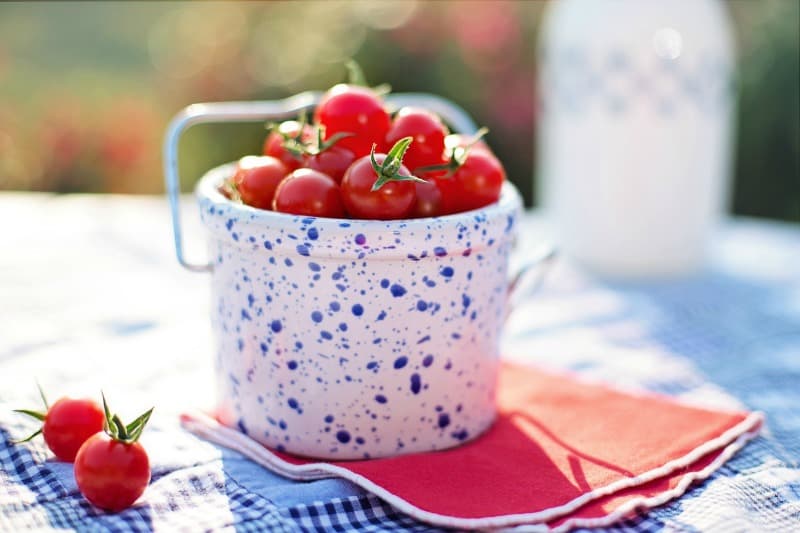 The Best Tomato Salad Recipes To Try This Year
Chopped caprese salad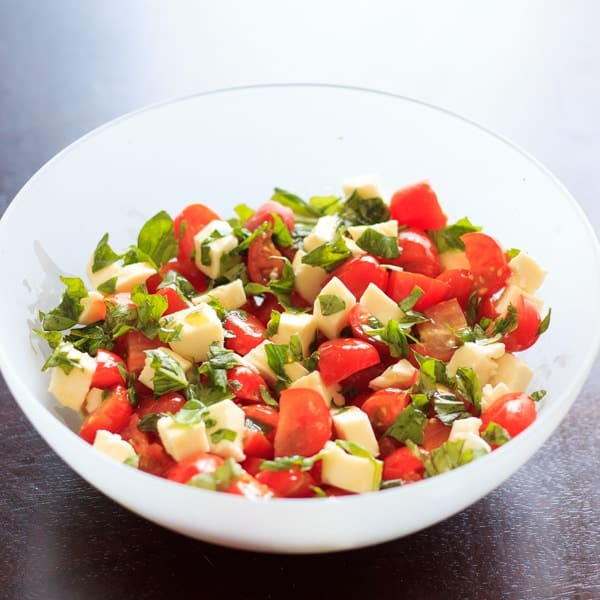 Gluten-free and delicious, this 5 ingredient caprese salad is perfect for summer flavors. It's light on your tummy, but heavy on your taste buds!
Chopped tomato mozzarella salad
This simple salad recipe is a great summer meal! The combination of the chicken sausage and avocado make it packed full of healthy options.
Tomato chickpea salad
Prep this chickpea salad recipe ahead of time, and you'll have healthy snack or dinner options for several consecutive days. It's a great feeling to know that your meal prepping is done for the week!
Heirloom tomato salad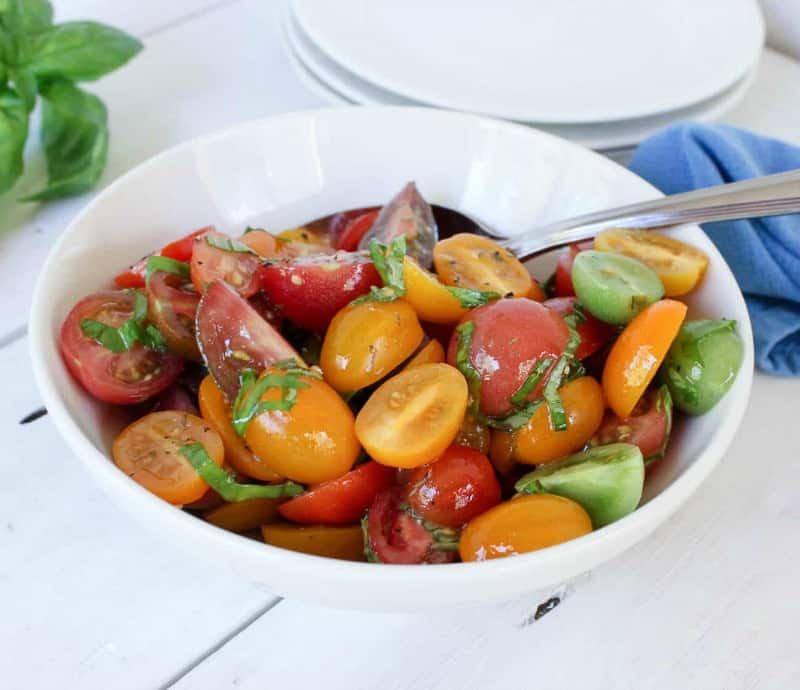 The taste and the colors in these Heirloom Tomato Salad recipe is truly stunning! Being able to eat a variety of different tomatoes in one salad is so good!
Tomato quinoa salad
This quinoa salad adds a fun flavor and unique twist to your traditional tomato salad recipes. The texture and taste will have you feeling great after giving it a try!
Tomato lovers salad
The flavor of this tomato salad recipe goes from good to great once you add the smoky tomato dressing!
Caprese quinoa salad
Perfect for a side dish or a meal, this caprese quinoa salad will hit the mark. If you want to add some protein options for an an added benefit, meat or black beans would go great!
Caprese salad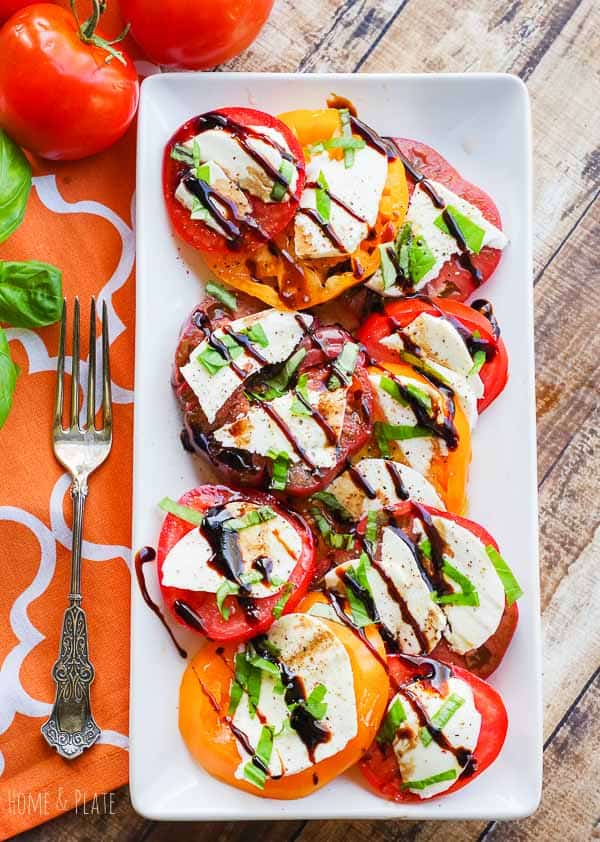 This salad will leave you happy and craving more. Channel your inner love of Italy with this delicious Caprese Salad.
Summer tomato salad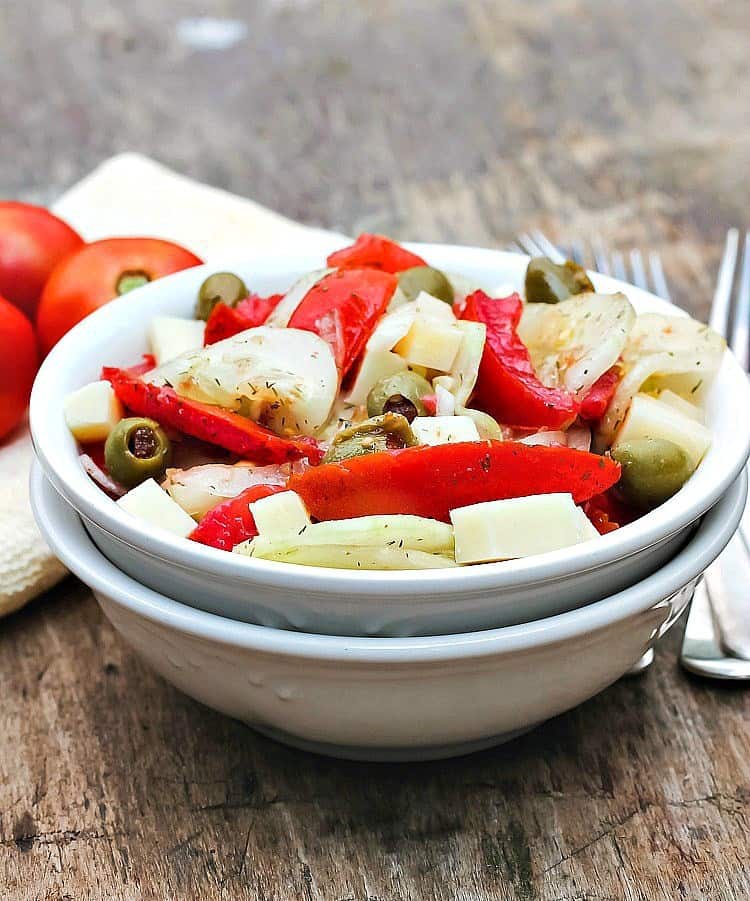 Head out to your garden and gather up the ingredients needed for this super simple and refreshing summer tomato salad.
Heirloom tomato salad with pistachios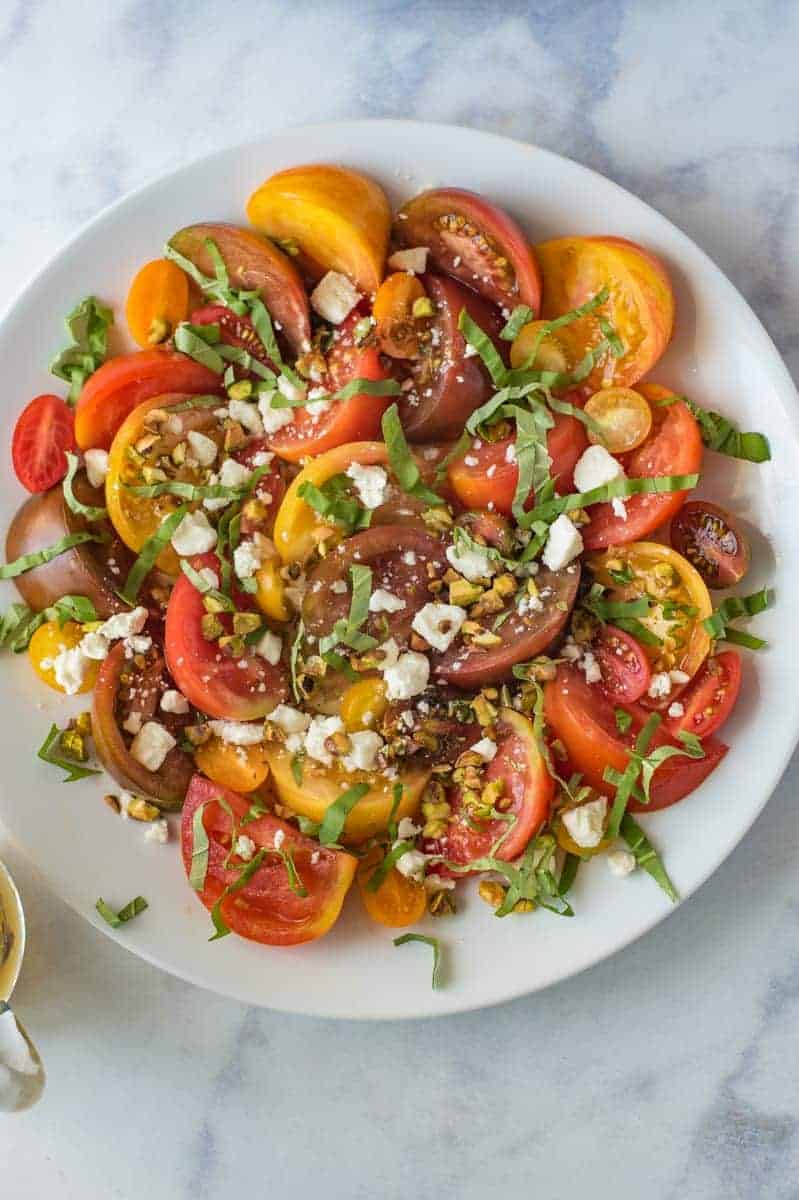 You'll never forget the taste of this delightful tomato salad with feta and pistachios recipe. The crunch with the feta is truly out of this world.
These tomato recipes are a great way to use up all your garden tomatoes. They are healthy, easy to make and good to the last bite. What are you waiting for? Give a few of these amazing recipes a try today!
Do you have a favorite tomato salad recipe?