Amish Wagon Decorative Outdoor Garden Backyard Planter
The fall is a great time to get outdoors and do a little decorating.
The weather is changing, so why not make a few changes around the outside of your home to help welcome in the new season?
Seasonal decorations help to mix up the scenery a little and make the outside of your home more inviting. It helps to keep things looking fresh and up-to-date.
Fall decorating can be so much fun for the whole family! Let's look at some fall outdoor decorating ideas to give you some inspiration.
Little things like adding plants, bird feeders or wind chimes can completely change the way your porch or patio looks.
Fall Outdoor Decorating Ideas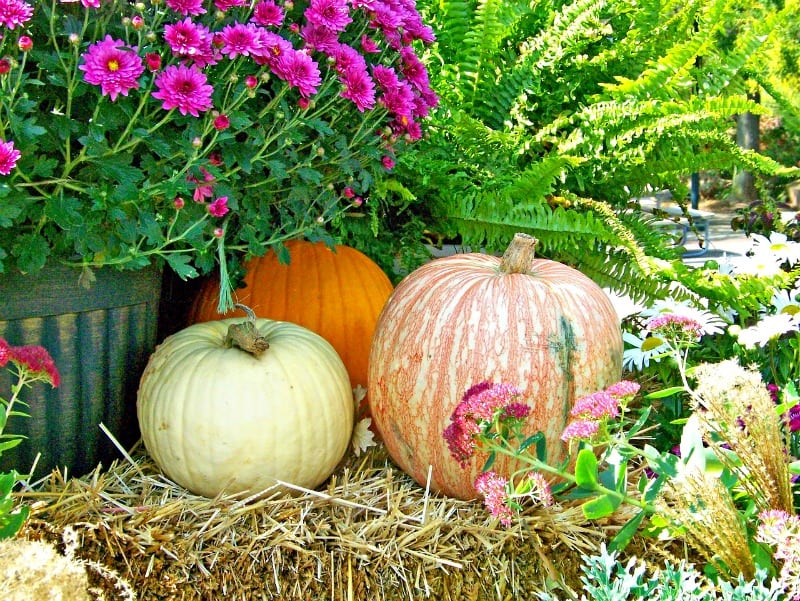 1. Simple autumn decoration for your front lawn
This is such a simple, yet beautiful decoration for your front lawn! I love the combination of flowers and cucurbit veggies, something most of us gardeners already have!
2. 10 minute fall burlap wreath (video included)
Here's a great tutorial for a fall burlap wreath that only takes you 10 minutes. How easy is that?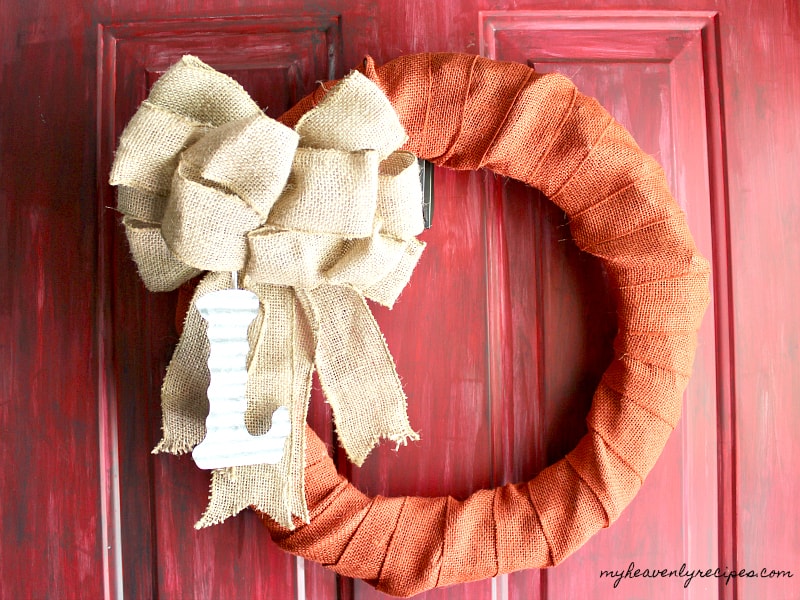 3. Rustic wood pumpkins using reclaimed wood
These adorable wood pumpkins will make the perfect lawn décor for fall. These pumpkins won't rot on your lawn.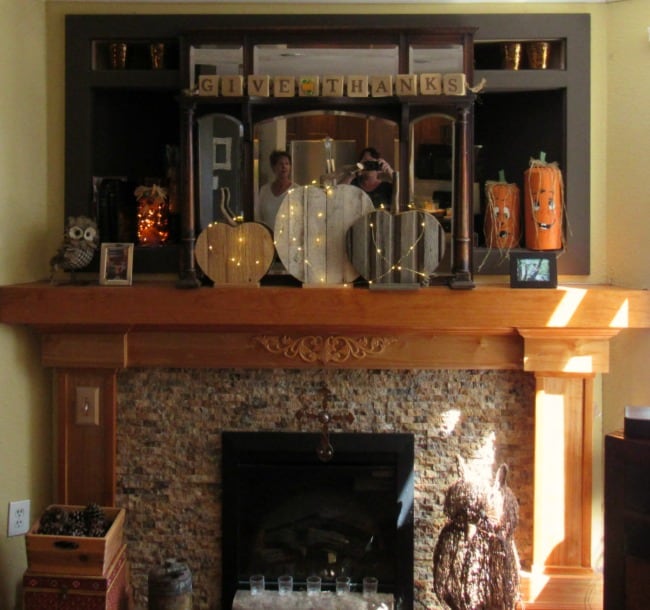 4. Fall porch ideas for small porches
Your porch and your front door are all part of your outdoor decorating. Here are some great fall ideas you can do yourself.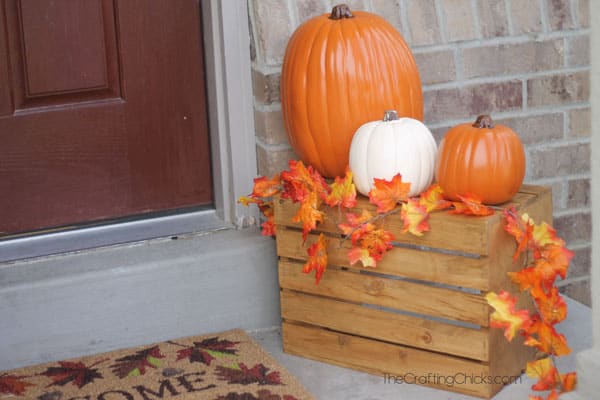 5. Fall front porch with personalized door plaque
Check out this beautiful fall front porch! You can decorate your porch with some inspiration from this family, complete with personalized plaque. See the door plaque here.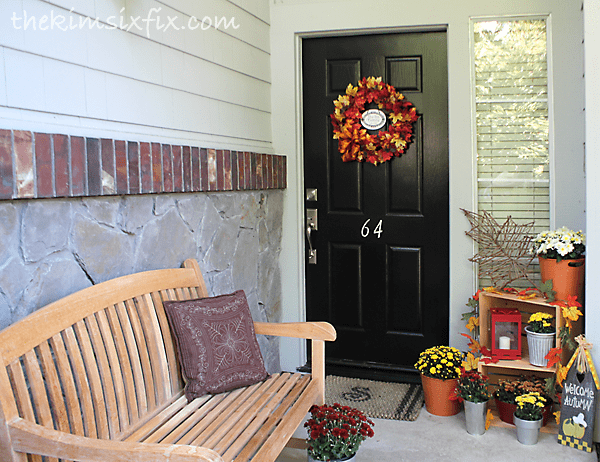 6. Natural fall decorating ideas for the door
One of the simplest ways you can get in the spirit of fall is by decorating your front door. Here are some great ideas on just how to do that.
7. Fabric pumpkins for indoor decorating
Bring the fall decor inside with some homemade fabric pumpkins. They are adorable!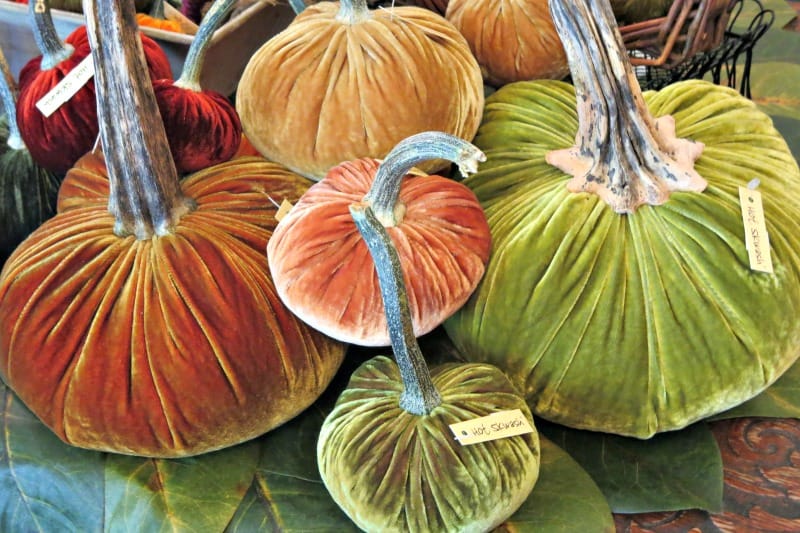 Now is a great time to brighten up the exterior of your home with garden crafts and have a lot of fun in the process. Are you ready for a change?