Whether you live in southern Florida or get buried in the snow every winter, you may dream of having a tropical oasis in your backyard. Of course, this will be easier to implement if you live further south, but even those of us in areas that experience freezing temperatures can bring a bit of the tropics into our lives with some creative tropical garden design ideas. Wherever you live, I hope the following tips help you create your dream garden.
Tropical Garden Design Ideas
1. Incorporate bright colors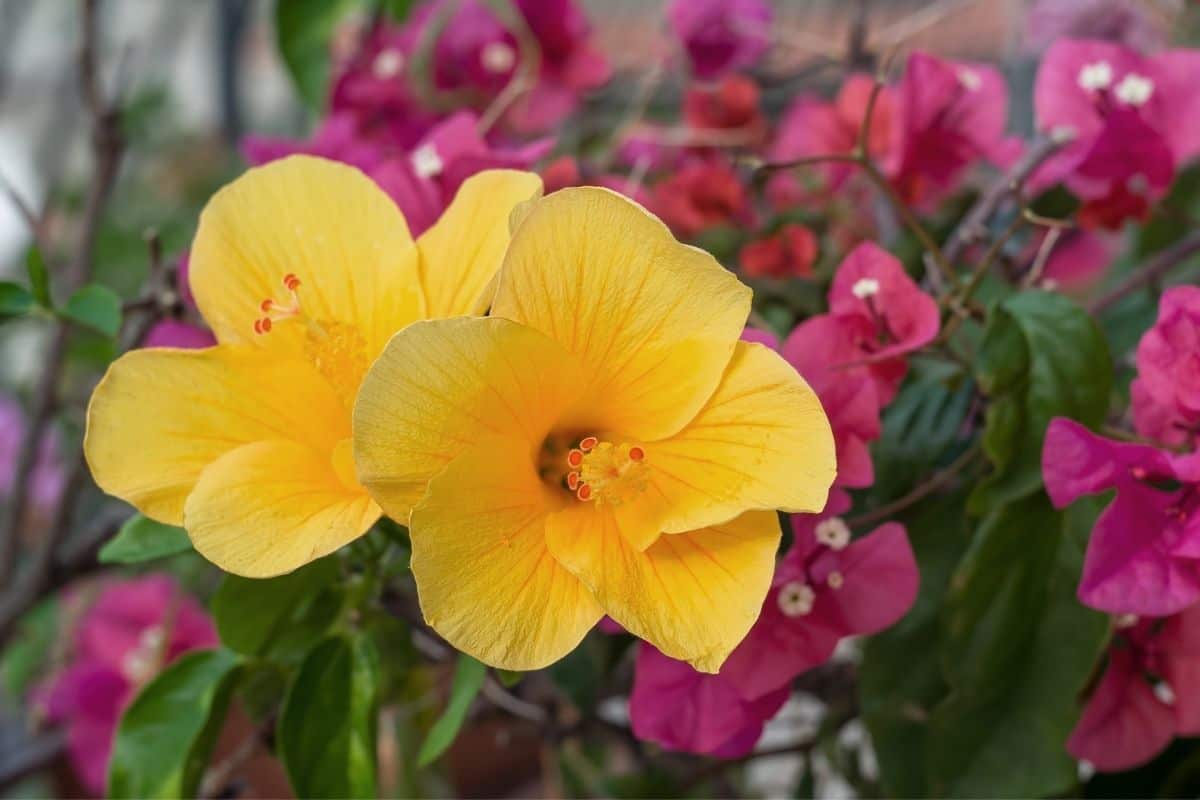 Nothing says tropical garden like showy flowers in a range of bold colors and textures. Look especially for warm colors like bright reds, oranges, yellows, and pinks.
Popular tropical flowers include canna lilies, fuchsia, hibiscus, and passionflower, as well as delicate orchids if you're up for a challenge! Remember to include plants with colorful foliage, as well, from deep purple hues to brightly variegated leaves.
Want to learn more about the right plants for a tropical garden? Check out the book Tropical Gardens: Hidden Exotic Paradises
2. Mix heights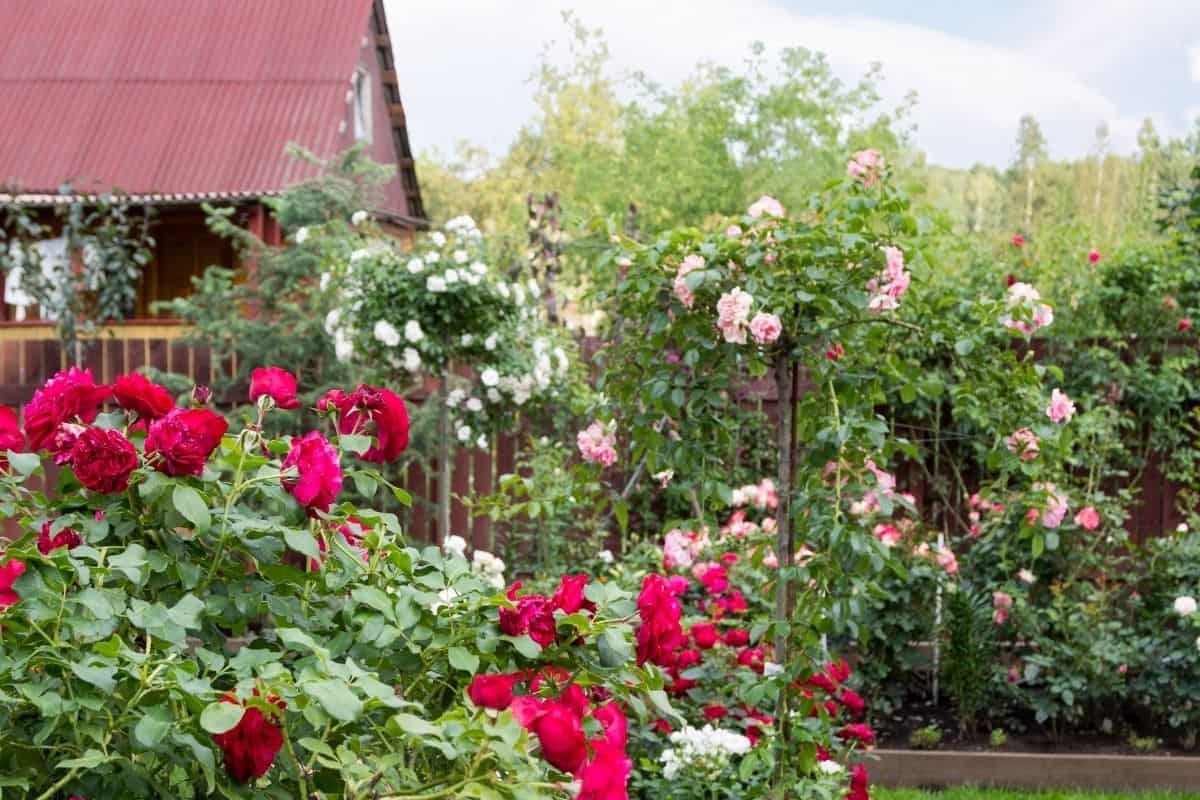 With their incredible biodiversity, rainforests are filled with life at every level. Mimic this lushness in your own garden by incorporating plants of varying heights and planting vertically as well as horizontally.
Include tropical (or tropical-looking) trees as well as a groundcover, and consider installing a pergola or trellis for some showy vines to climb. This will also provide shade and shelter for more delicate plants.
Additionally, planters secured to a wall or fence can hold ferns and bromeliads.
3. Look for large leaves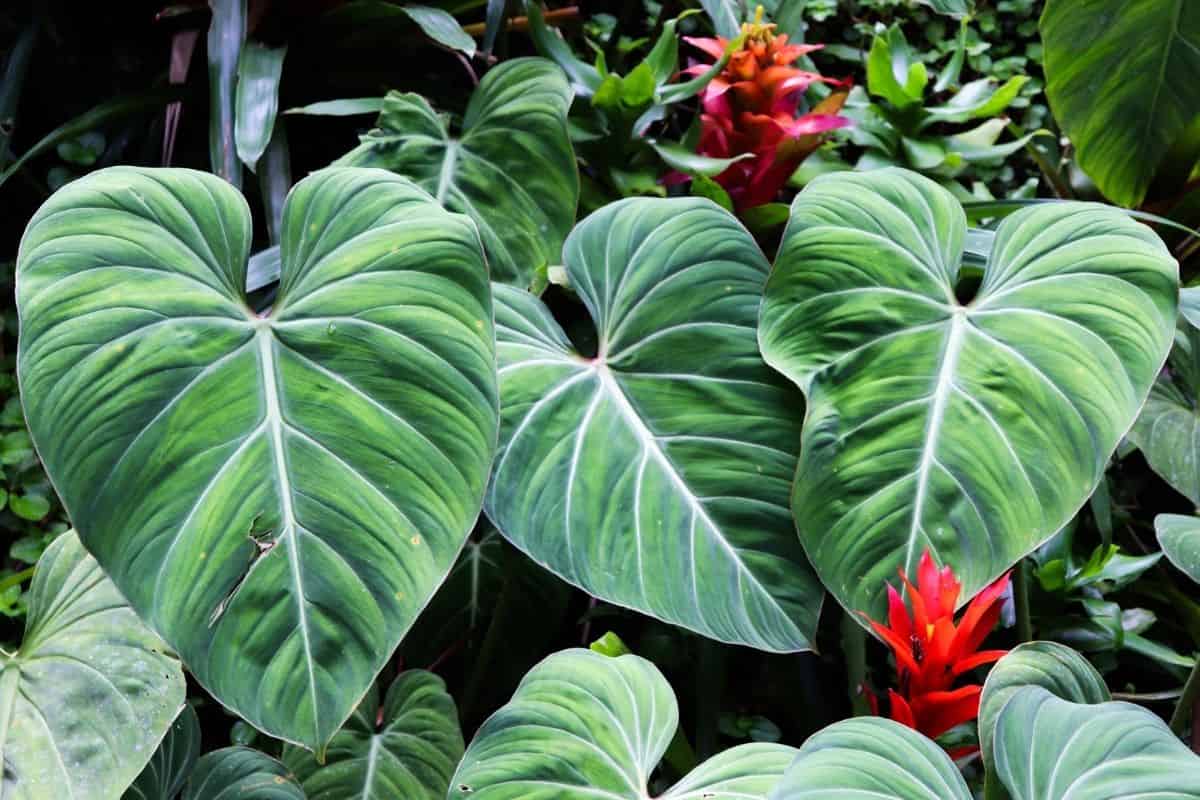 Dramatic foliage often accompanies vibrant flowers in a tropical garden, so look for plants with large leaves for a tropical feel. Some great options include banana plants, elephant ears, umbrella plants, and even hostas. And, of course, don't forget about palms and large ferns!
4. Add a water feature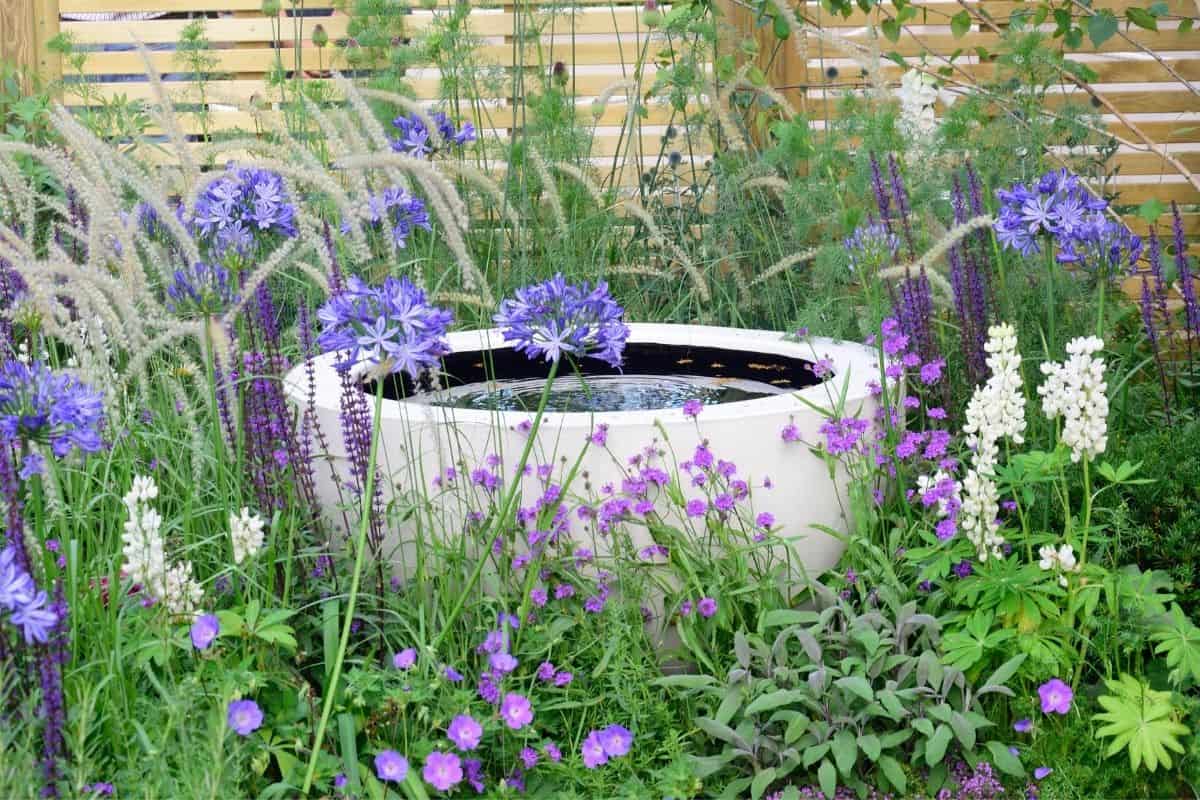 Water features provide numerous benefits for tropical gardens. In addition to its inherent beauty and soothing sounds (if you include a fountain or waterfall), a water feature will increase humidity for tropical plants growing around its edges and add habitat for local wildlife. Plus, it broadens the range of plants you can include in your tropical garden to aquatic species, like the sacred lotus.
5. Plant annuals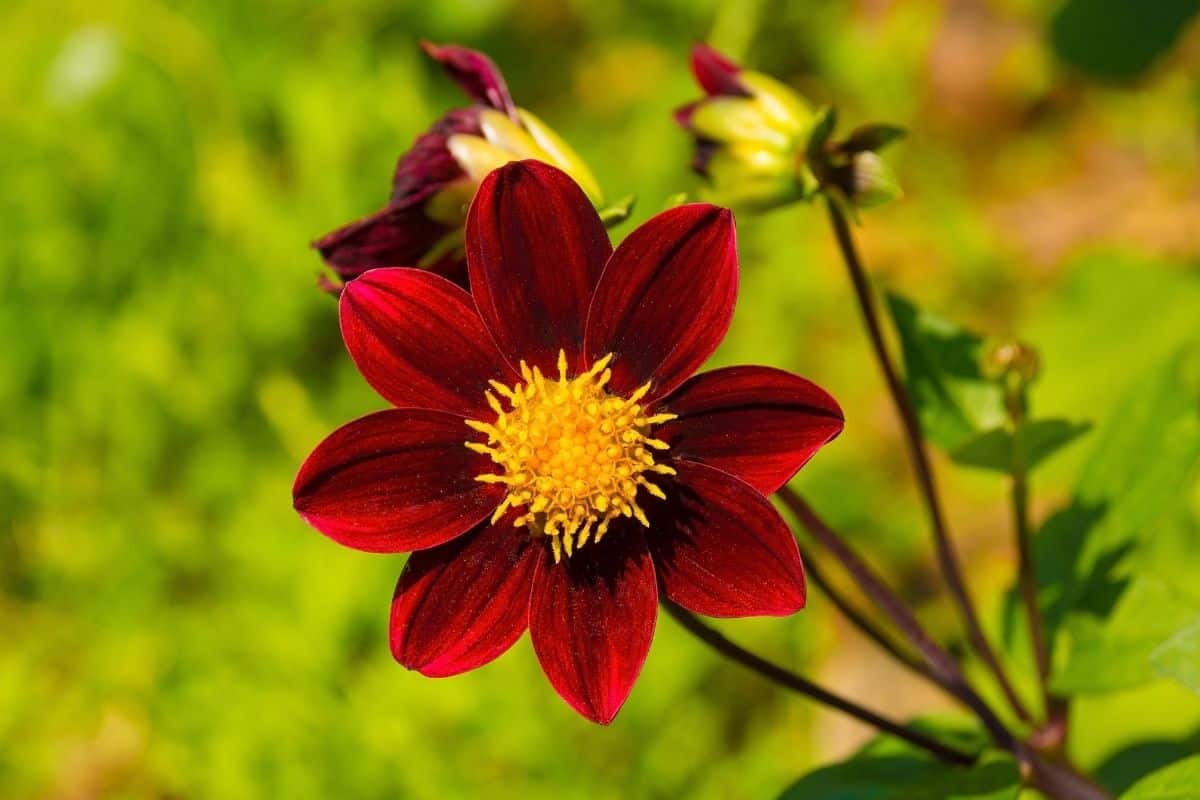 If freezing winter temperatures have dashed your hopes of a tropical garden, don't give up yet! Plant some tropical annuals or try growing a few tender perennials as annuals. Annuals are also great additions to tropical gardens in milder climates. Here are a few good options:
lantana
sweet potato vine
ivy geranium
purple-leaf canna
moss rose
amaranth
dahlia bishop
6. Utilize containers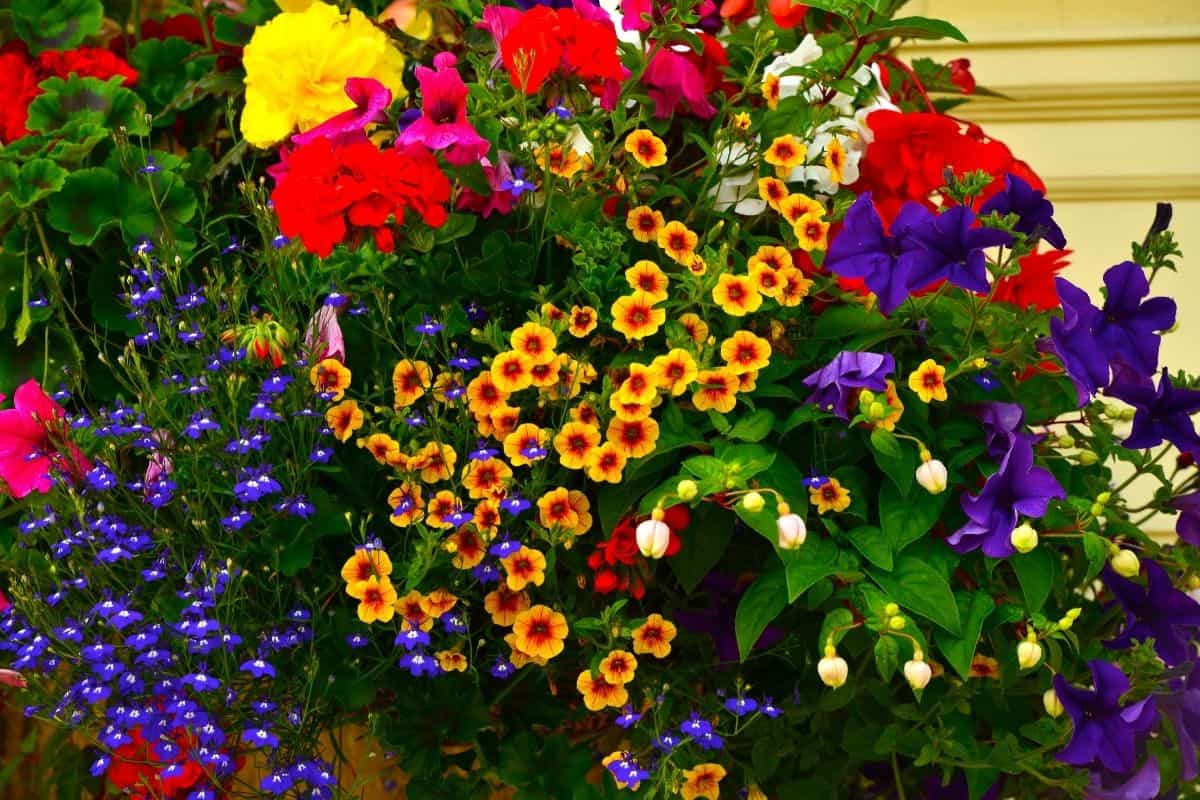 To enjoy tropical plants without losing them to frost, use containers!
Plant tropical perennials in containers that you can arrange outside during the growing season and bring indoors before the first frost. This way, you can enjoy a tropical-themed garden all summer long and then brighten up the inside of your house with the same plants over the winter.
Don't forget hanging baskets and vertical planters, especially for trailing plants and bromeliads.
7. Choose winter-hardy perennials
Some winter-hardy perennials look pretty tropical, allowing you to design a lush and showy yet low-maintenance garden even in cooler regions. Don't be afraid to think outside the box; rhubarb has dramatically large leaves, and even some native plants, like mayapple, have a bit of tropical flair. Here are some great plants to get you started:
lilyturf
fuchsia
Harry Lauder's walking stick (tree)
rhubarb
hosta
fern
umbrella plant
rodgersia
ligularia
mayapple
Siberian bugloss
sacred lotus (aquatic plant)
8. Shelter delicate plants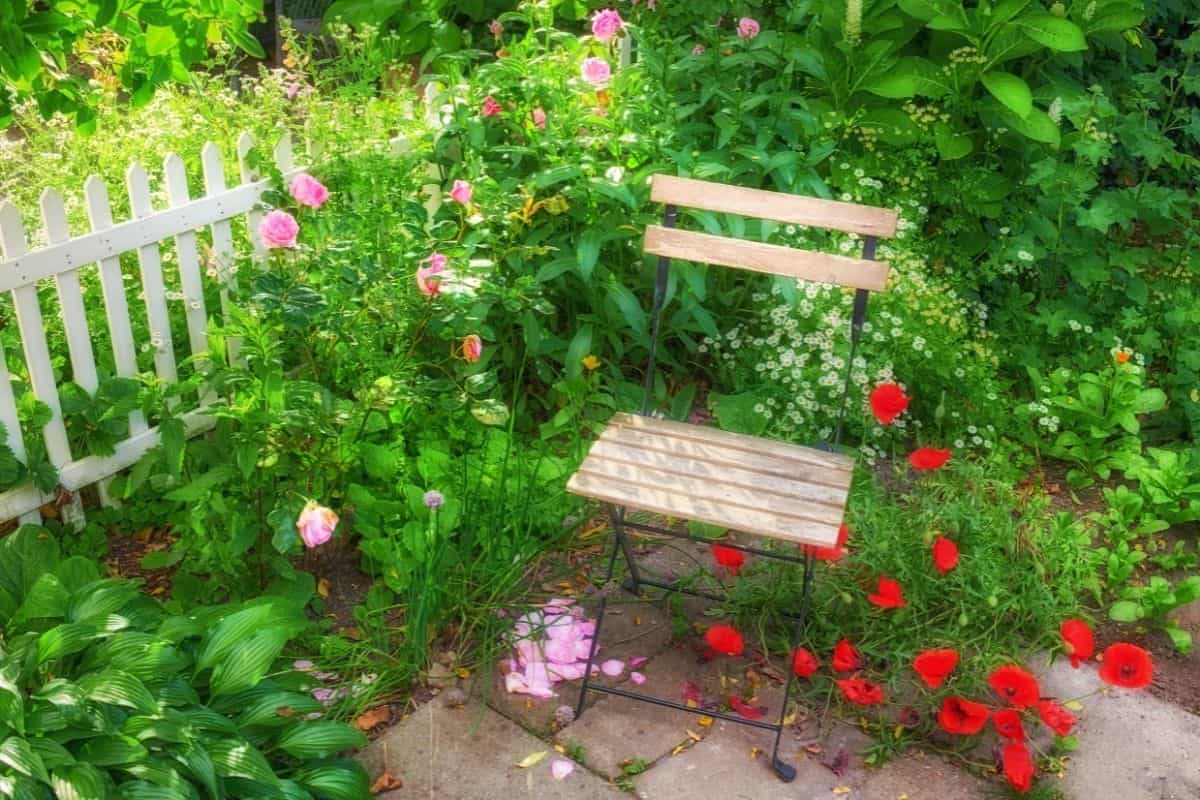 Group tropical plants together and plant them in a sheltered place. This achieves two things: it protects delicate plants from too much sun and strong winds (banana leaves are especially prone to shredding) and also creates a microclimate with the higher humidity levels necessary for many tropical plants.
Plus, planting along a heat-trapping brick or stone wall can also help increase the temperature for your heat-loving plants.
9. Watch out for invasive species
When choosing plants for your tropical garden design, be aware that many plants from tropical regions can become invasive in the US. Do some research before purchasing anything to make sure it won't spread aggressively; sometimes this simply means choosing a non-spreading variety of a particular species, while other times you might have to substitute another plant entirely.
If you have your heart set on something that you find is invasive, consider putting it in a planter on the patio to keep it contained.
Even if winter finds you shoveling the driveway and salting sidewalks, you can invite the tropics into your backyard with a tropical-themed garden. Whether you fill your outdoor space with banana plants and palms or plants that evoke a similar feeling, I hope this list of tips helps you create a lush oasis that has you dreaming of warm islands and beautiful rainforests.