As warm weather works its way north, we grow increasingly impatient to sink our hands into the soil and nurture seeds into lush foliage. It seems fitting, then, that April has been designated National Garden Month. What better way to celebrate spring than through gardening?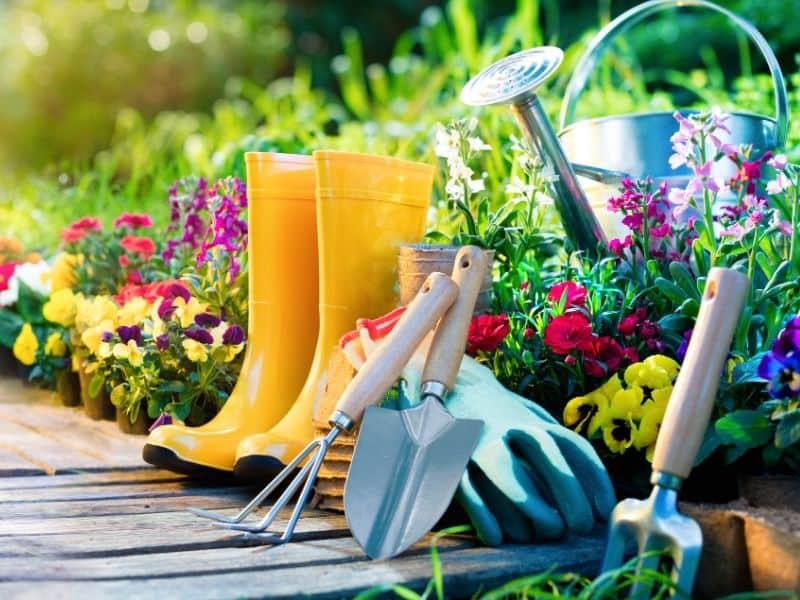 History of National Garden Month
In 1986, President Reagan signed a proclamation introduced by the National Garden Bureau and 23 other horticultural organizations to designate a week in April as National Garden Week. After years of packing the celebration into a single week, the National Gardening Association extended it to encompass the entire month in 2002. And thus we now happily celebrate National Garden Month.
Why we love National Garden Month
National Garden Month gives us an opportunity to celebrate what we love: things that grow, natural beauty, getting our hands dirty, sunshine, colorful flowers, fresh vegetables, and so much more. As a gardener, you already know that gardening offers innumerable benefits to individuals and their communities as well as nature.
Gardening gives our bodies exercise and the opportunity to soak up vitamin D, which so many of us lack. We also tend to be calmer and more content when we spend time outside with plants and soil. So gardening improves not only our physical health but our mental health as well!
Gardens also nurture healthy communities. Community gardens, seed swaps, educational events, garden clubs, and simply sharing cuttings and divisions among family, friends, and neighbors all bring people together. Plus, many urban gardens provide a source of fresh vegetables and a connection with nature to both children and adults who otherwise lack access to these life-giving things.
When discussing gardening, we can't leave out the plants and soil themselves! National Gardening Month is a celebration of the earth waking up after winter dormancy, a recognition of all that the living soil provides. The "dirt" we so often take for granted works together with rain and sunlight to nurture plant growth, contributing to incredible biodiversity. Plants support insects, birds, mammals, and all herbivorous animals as well as the carnivores that in turn feed on them. When we garden, especially with native plants, we contribute to life!
How to celebrate National Garden Month
How do we celebrate National Garden Month? We garden, of course! But even if your last frost date is still weeks away, here are some excellent ways you can take part in National Garden Month.
1. Stop and smell the roses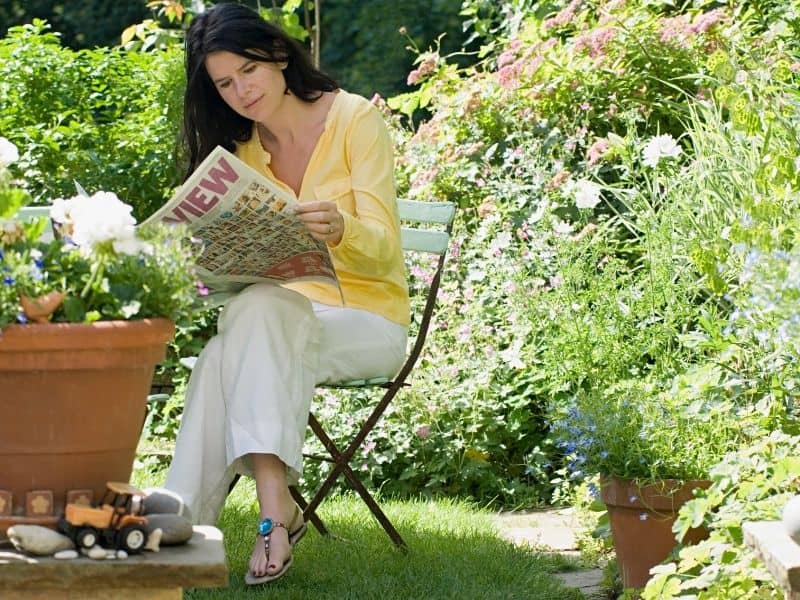 Take some time to appreciate gardens this month. Sit in your own backyard one sunny afternoon, perhaps with a mug of tea, and enjoy the beauty surrounding you. This is not the time to compose an endless mental to-do list but to observe without judgment. If the temptation is too great, or you simply would like to go somewhere else, visit a nearby arboretum or botanical garden.
2. Get involved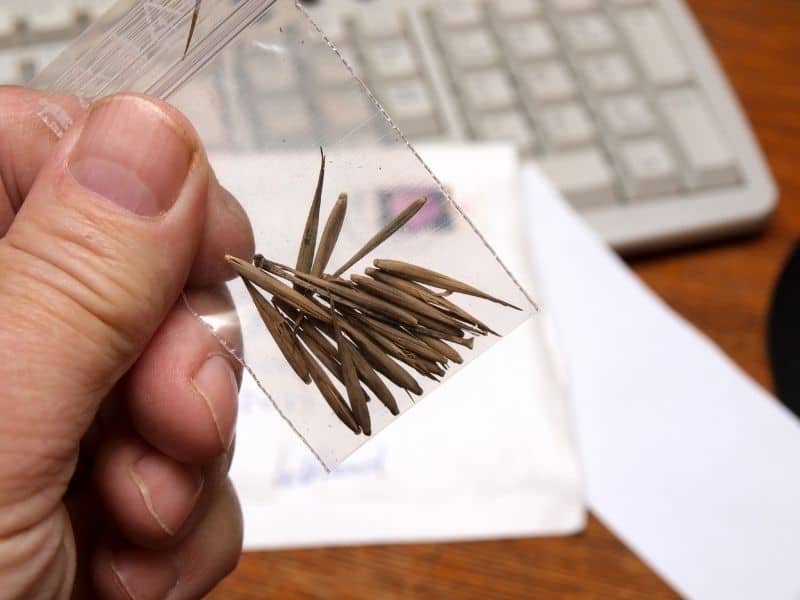 Look up local educational events, often put on by garden centers and local organizations, to expand your gardening knowledge and get to know fellow enthusiasts in your community. Seed swaps and plant sales also abound this time of year. If you have plants that need dividing, spread the joy of gardening by offering to share with neighbors, friends, and family.
3. Engage the kids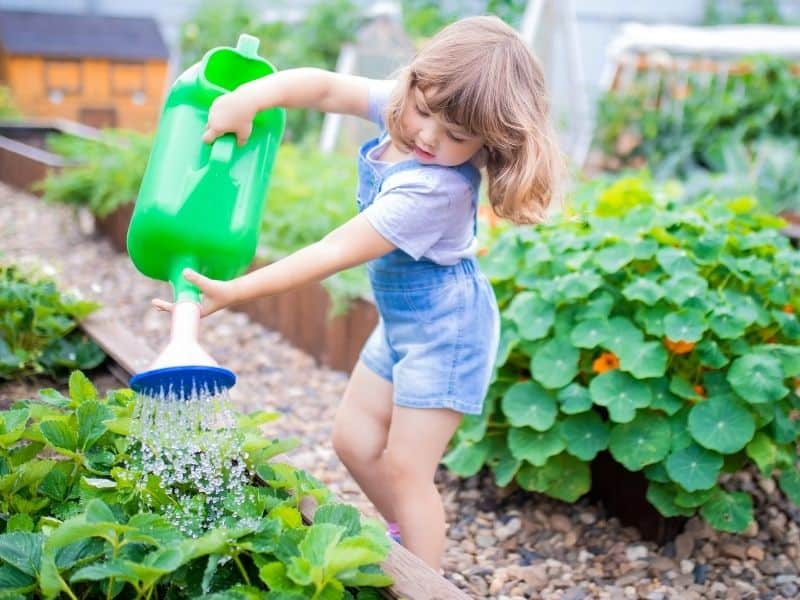 Kids enjoy gardening too! Get children involved by planting a sunflower hideout (beans and other vining plants also work great) or designating a garden bed that they get to plant and tend to themselves throughout the season. Other fun activities include experimenting with kitchen scrap gardening or going on a garden scavenger hunt. Kids may also enjoy a field trip to an arboretum or botanical garden.
4. Purchase some plants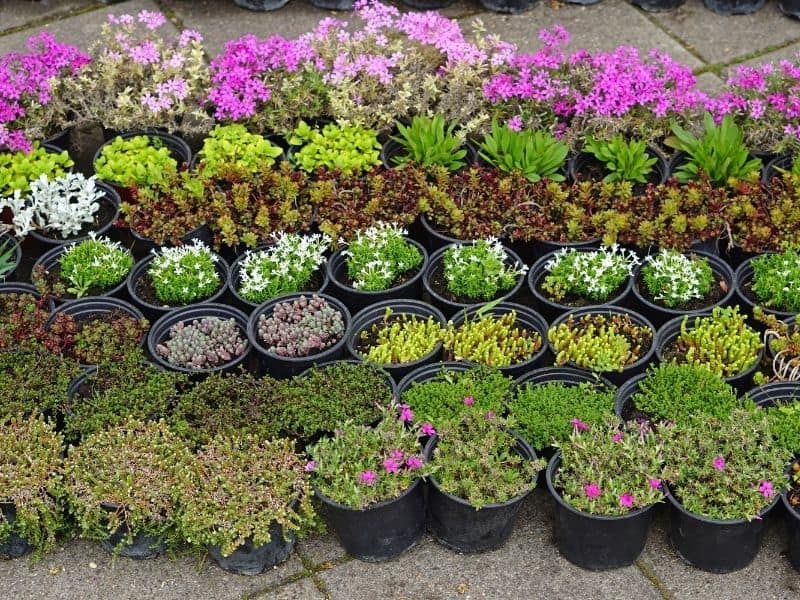 Many of us love the thrill of browsing the local greenhouse when it opens in the spring. Set aside some time this month to cross a few perennials off your wish list, gather annuals to fill hanging baskets and other containers, or select seedlings to plant in the vegetable garden. In addition to nurseries and garden centers, the aforementioned local plant sales and seed swaps are also great places to obtain new plants as well as thin out your existing collection.
Ready to get your hands dirty? I know I am! Enjoy the warming weather, and have a very happy National Garden Month!