Although typically associated with a lovely pale shade of purple, lavender flowers come in a variety of colors ranging from pure white to deep blue, with plenty of pink and purple shades in between. Pair these stunning hues with soft gray-green foliage, and you have a beautiful landscaping plant. The delightful spectrum of lavender flower colors broadens the applications of lavender in landscaping, giving you greater creative freedom with this wonderfully fragrant herb.
Lavender Flower Colors
The color of lavender flowers comes from the calyx, or bud, and corolla, or petals. These two parts often have slightly different hues from each other. For example, a lavender variety with dark purple buds may have lighter purple petals.
When selecting lavender varieties for drying, look for those with darker-hued flowers, which will dry to an attractive purple (or blue!). Pale flowers, such as pink and white, often dry to an unappealing gray or brown. On the other hand, these unique lavender colors look lovely in the garden and fresh bouquets!
With more than 450 varieties of lavender to choose from, you are certain to find the perfect colors for your garden. The list below includes some of the best and most popular cultivars for each color category: white, pink, purple, and blue.
Check out the different types of lavender, including 7 delicious culinary lavender varieties.
And if you love lavender, check out this book: How to Grow Lavender for Fun and Profit.
White lavender
Lavendula angustifolia 'Nana Alba' — This dwarf variety produces snowy white flower spikes above silvery foliage and blooms twice if the flowers are cut.
L. x intermedia 'Alba' — Pure white flower spikes bloom continuously on this shrubby, medium-sized hybrid cultivar.
L. x intermedia 'Edelweiss' — A medium-sized plant, this hybrid lavender variety features white flowers on long stems.
L. stoechas 'Ballerina' — This unique bicolor Spanish lavender features purple flower heads topped by white flowers that slowly mature to pink and then purple.
Pink lavender
L. angustifolia 'Coconut Ice' — Both light pink and white flowers bloom in a lovely mix on this small English lavender variety.
L. angustifolia 'Hidcote Pink' — Light pink flower spikes grace this medium-sized English lavender cultivar.
L. angustifolia 'Little Lottie' — This compact dwarf variety produces pale pink flowers and may rebloom if cut early enough.
L. angustifolia 'Melissa' — The white buds of this medium cultivar open to reveal petals in a range of lovely pink hues.
L. angustifolia 'Miss Katherine' — This highly fragrant English lavender produces masses of light to bright pink blooms.
Purple lavender
L. angustifolia 'Hidcote' — This small but popular cultivar produces deep purple flowers over attractive blue-green foliage.
L. angustifolia 'Imperial Gem' — A multitude of rich violet blooms covers this tidy, compact variety of English lavender.
L. angustifolia 'Purple Bouquet' — Brilliant dark purple flowers bloom atop long stems on this small English lavender cultivar.
L. angustifolia 'Royal Velvet' — The velvety dark purple flowers of this medium plant retain their color beautifully when dried.
L. x intermedia 'Grosso' — One of the largest varieties, this popular lavender hybrid produces medium purple blooms on long stems.
L. x intermedia 'Impress Purple' — Rich, dark purple flowers on long stems adorn this large hybrid lavender.
Blue lavender
L. angustifolia 'Betty's Blue' — This compact English lavender forms tidy mounds and produces deep violet-blue flowers.
L. angustifolia 'Blue Cushion' — The deep blue flower spikes on this profuse bloomer mature to a pale blue.
L. angustifolia 'Folgate' — An early blooming variety, this medium plant produces light periwinkle flowers that dry to a deep blue.
L. angustifolia 'Hidcote Blue' — This small cultivar has a uniform habit and violet-blue flowers that hold their color when dried.
L. angustifolia 'Thumbelina Leigh' — This small, compact variety blooms continuously with plump, violet-blue flower spikes.
Landscaping with lavender colors
A drought-tolerant herb, lavender makes an excellent low-maintenance landscaping plant, among its many other uses. It works beautifully in herb gardens, borders, rock gardens, and even massed in its own bed. Dwarf varieties can also be grown in containers to add fragrance and color to small patios and decks.
To take the most advantage of the calming lavender aroma, plant lavender along walkways, around seating areas, and near windows and doors. Let it tumble onto sidewalks and patios where it can be brushed against as you walk by, releasing its wonderful scent.
For a stunning contrast of colors, try planting a pale-flowered cultivar, like 'Edelweiss', with a deep purple variety like 'Hidcote'. Some varieties, like the bicolor 'Ballerina', make a statement all on their own. Plant long-stemmed cultivars of several different colors to make beautiful fresh bouquets so you can enjoy lavender indoors as well as out.
With so many ways to use the varied hues of lavender flowers, lavender might just become your go-to landscaping plant.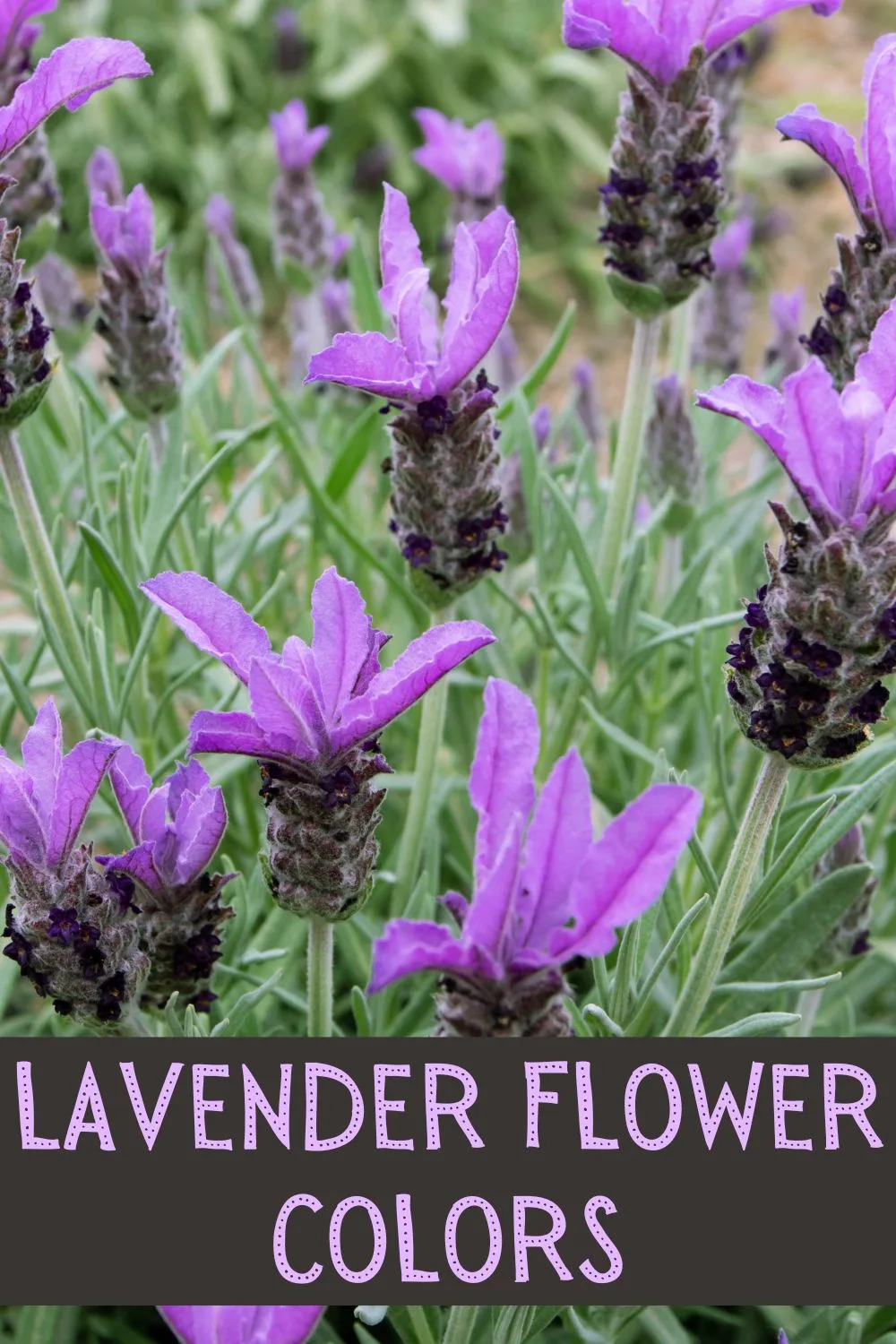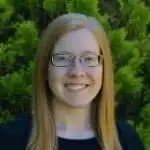 Serena Manickam is a freelance editor and writer and sustainable market gardener in rural Virginia. She holds a BA in environmental science and runs Fairydiddle Farm, a small market garden in which she grows no-spray produce and herbs to sell at a local farmer's market.