Many holidays and other occasions are celebrated by the giving of flowers, such as Valentine's Day, Easter, May Day, Mother's Day, birthdays, graduations, and more. But did you know that there is a day dedicated just to giving flowers? This May 15, spread a little joy by observing Bring Flowers to Someone Day.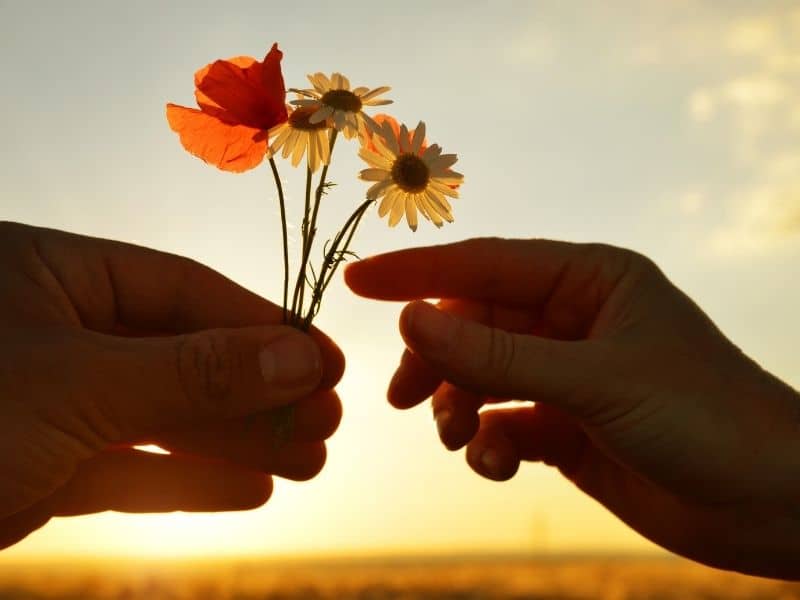 When people think of giving flowers, fresh bouquets and romantic couples often spring to mind. However, there are many methods and reasons for giving flowers. A gift of flowers can symbolize friendship, appreciation, sympathy, or celebration, in addition to love or attraction.
Whom to give flowers to on Bring Flowers to Someone Day
On Bring Flowers to Someone Day, get creative about whom to give flowers to:
spouse or partner
children or siblings
parents or grandparents
friends or neighbors
coworkers
retirement home or hospital
library or post office
teachers
cleaning staff
church or place of worship
This list could go on forever! Whomever you decide to give flowers to, note that the occasion is called Bring Flowers to Someone Day, not Send Flowers to Someone Day. An important part of the observance is handing over the flowers yourself, adding a personal connection to a thoughtful gift.
This provides a great opportunity to introduce yourself to neighbors you don't know well — and who knows? You might make a new friend in the process! And those who only receive flowers and other gifts on appreciation days, like teachers and administrative professionals, will appreciate a random token of thanks.
Types of flowers to give on Bring Flowers to Someone Day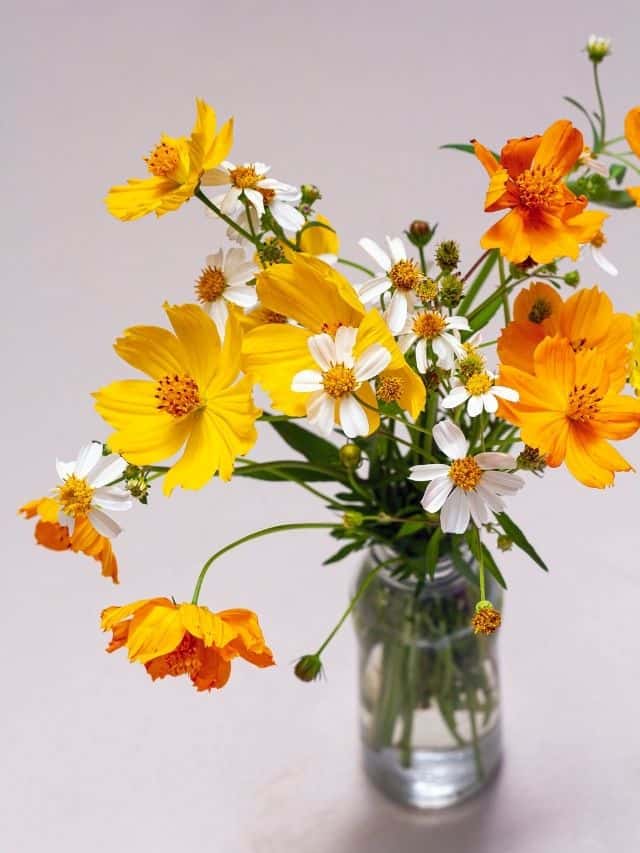 So does it have to be a fresh bouquet? Not at all! You can, of course, purchase an arrangement from a florist, a flower stand at the farmer's market, or even a grocery store. Or if you have flowers blooming in your garden, you can pick a bouquet yourself. Again, though, there's plenty of room for creativity!
Visit a local greenhouse and pick out a hanging basket or planter for the recipient's porch, or a flowering perennial they can enjoy for years to come. A grandparent or elderly neighbor might especially appreciate you planting some bright annuals in their flower beds.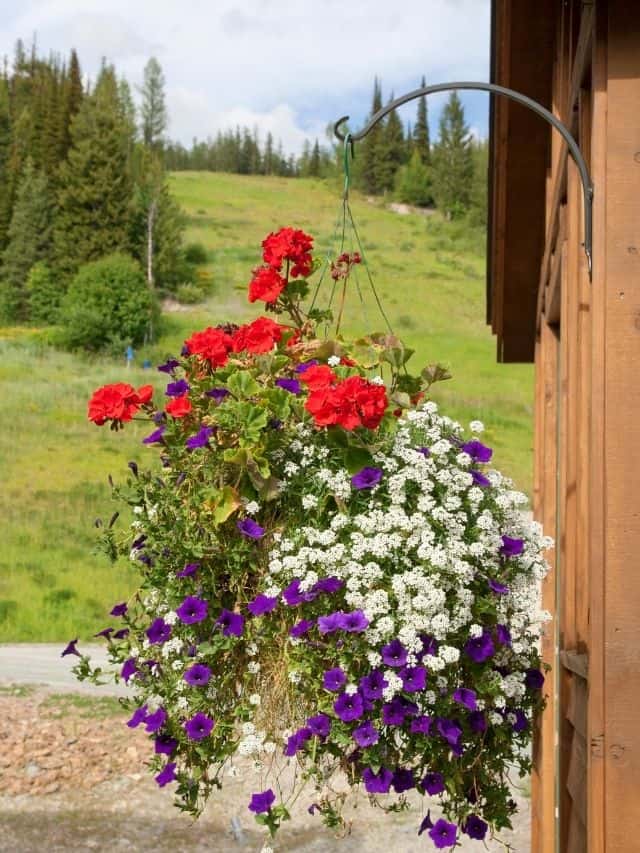 Similarly, flowering houseplants will bring joy to those who spend a lot of time indoors. Think violets, orchids, or peace lilies. Instead of shopping at a greenhouse or nursery, you might choose to gift a cutting or division from your own plants, whether indoor or outdoor.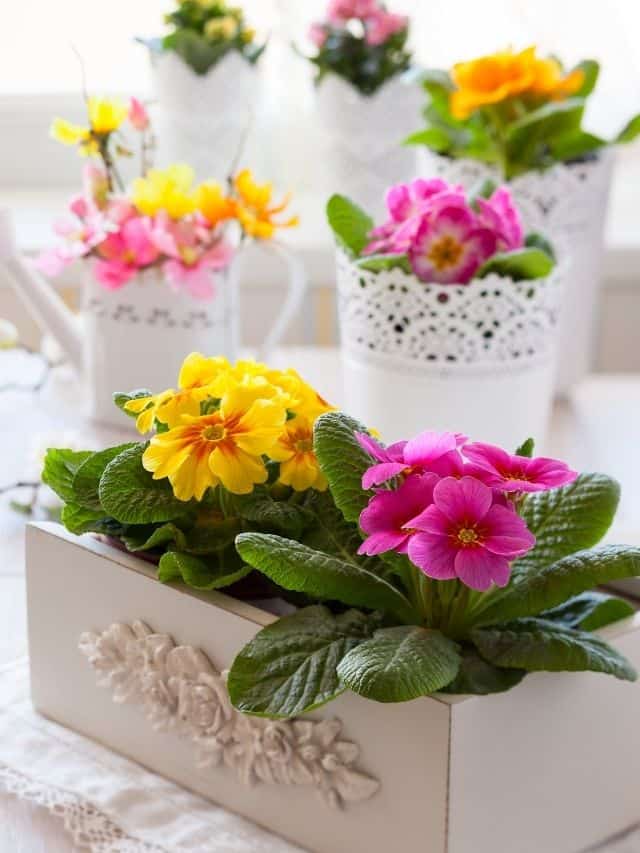 Silk flowers can also make nice gifts, especially if you enjoy crafting and make something yourself. Someone who has recently moved into a new home might appreciate a floral wreath for their front door, for example.
Finally, if you want to convey a specific message through your gift and enjoy learning about the "language of flowers," consider doing some research on the meaning behind different flowers. Select an appropriate type or two to include in the gift, and include a note explaining what the flowers represent. For example, pink roses signify happiness; white hyacinth, loveliness and prayers; goldenrod, encouragement and good fortune; and oak-leaved geranium, true friendship.
Whichever types of flowers you choose and whoever you give them to, I hope you do bring flowers to someone on May 15. A colorful bouquet, potted plant, or handmade wreath is sure to put a smile on anyone's face, and everyone deserves a bit of joy in their day.