It's that time of the year, when no matter how hard you try, you're never caught up. Having some simple slow cooker recipes is a must, and today I bring you several of them to try. Who doesn't love dinner that literally cooks itself?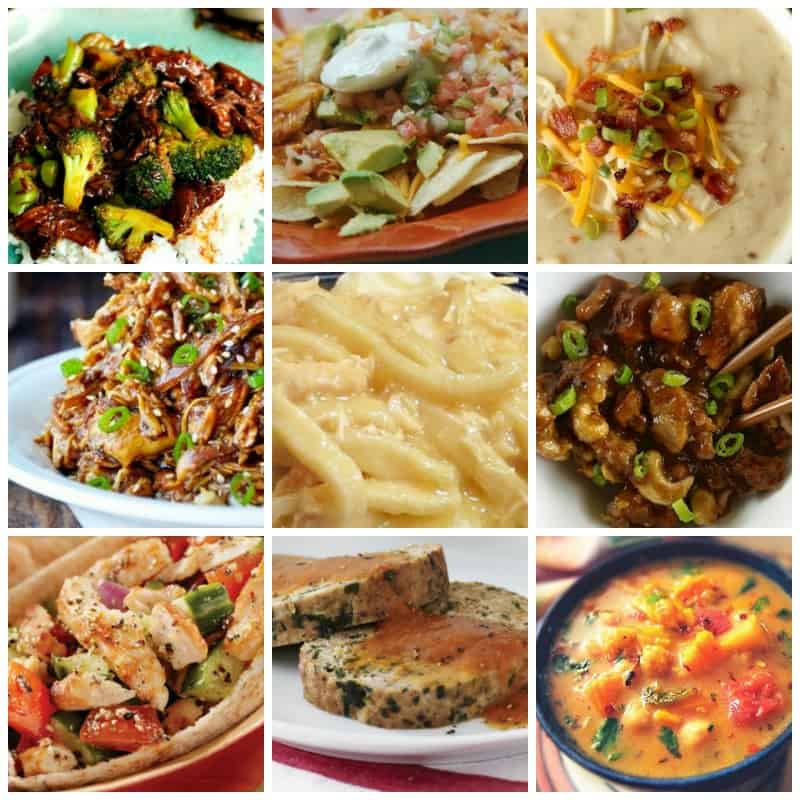 Fix-It and Forget-It Big Cookbook: 1400 Best Slow Cooker Recipes!
There was a time when I didn't understand people's love of crockpots (just another name for slow cookers). I was a lot younger and had more time. And it seemed to me waiting several hours for my soup, when I could have it in an hour, was a waste of time.
Now, I learned that you can do so much more with a slow cooker.
For example, I LOVE making my oatmeal in the slow cooker and have it waiting for me in the morning. This gets my day started right: no rush, no worries and waking up to the aroma of cinnamon (or other spices you love) in the morning is priceless.
Simple Slow Cooker Recipes
Here are some my favorite slow cooker recipes that are simple to make. Make sure to use some of the veggies you harvested and put away from your garden.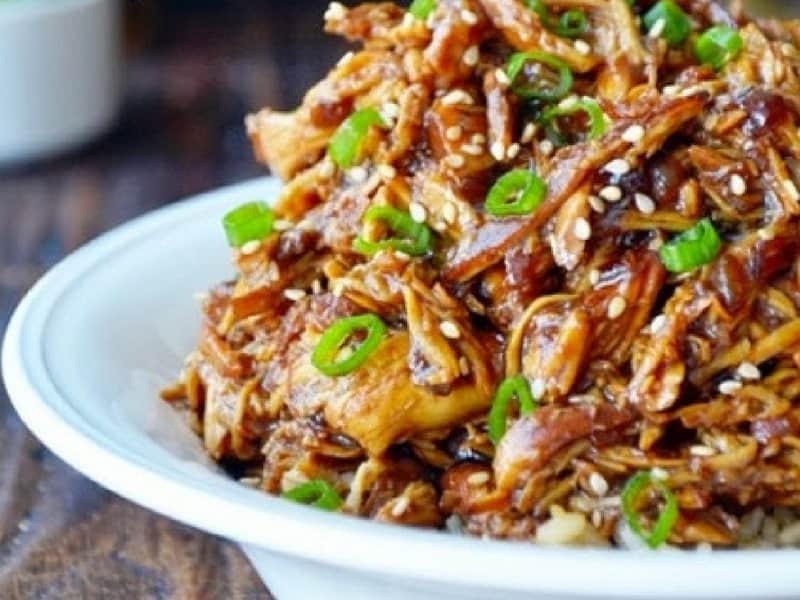 If you like Asian cuisine, you'll fall in love with this recipe. I'm hungry just lookign at it. The combination of honey, blackberry jam, garlic, and a few other seasonings give it a taste like no other.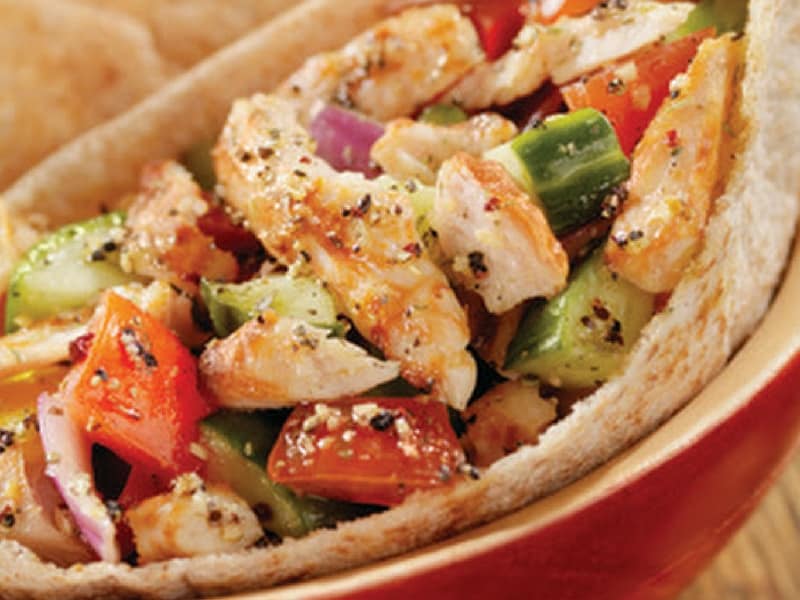 I love Greek food, and this recipe won't disappoint. Easy to make for a quick bite on the run, or for lunch at work, and even for dinner.
Have you ever tried to make meatloaf in the slow cooker? Give this a try! You might be surprised at how good it is, and how easy to make.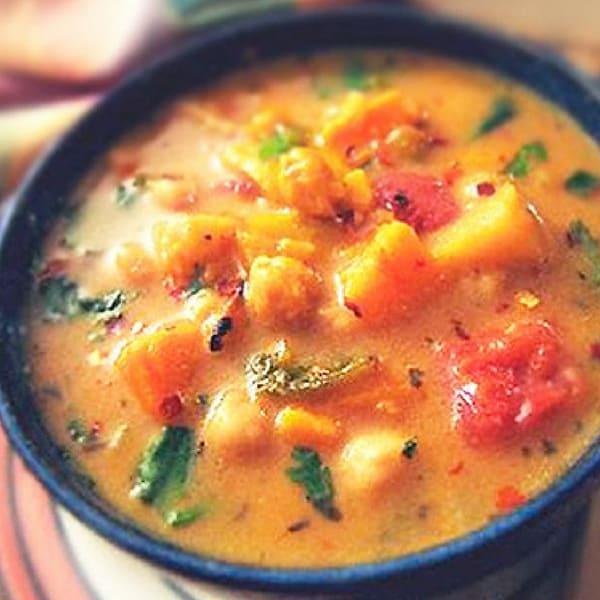 Set this up before you go to work in the morning and come home to a delicious soup ready to eat. I love to add a spoon of sour cream: YUM!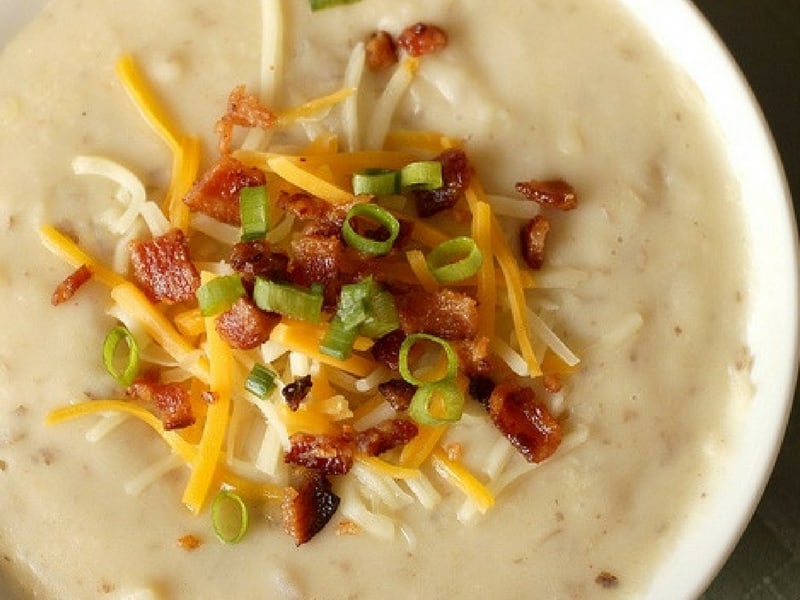 Baked potato soup: what a delicious way to eat potatoes! Add a few fixings and you got yourself the perfect comfort food 😉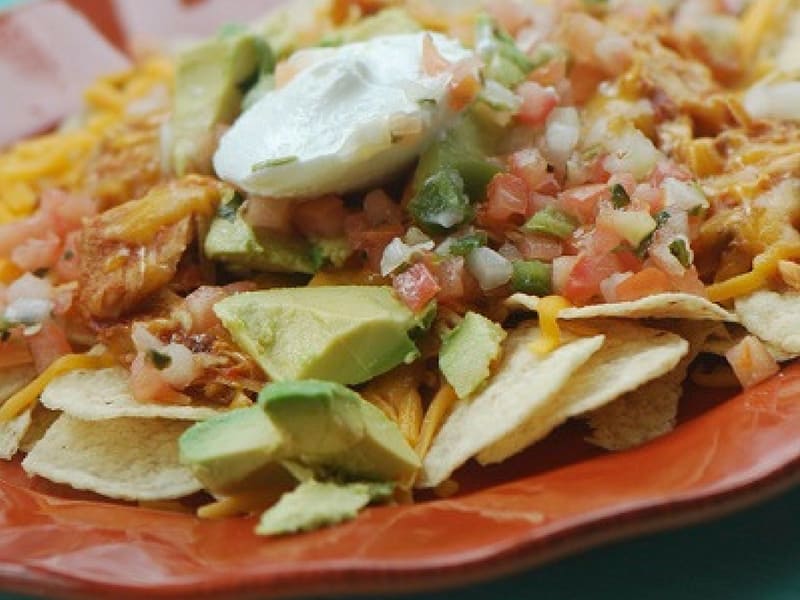 With only 3 ingredients, this is a no-brainer. You can use it in a pita sandwich, with chips, in a salad, etc. Have fun with it. And if you like it spicy, add so kick to it with a bit of cayenne pepper or your favorite hot pepper.
You can't go wrong with this delicious dish of broccoli and beef on a bed of rice. Get your protein and veggies while enjoying this great tasting dish.
Definitely a crowd pleaser, not only a healthy choice. Make a double portion and have some leftovers next day 😉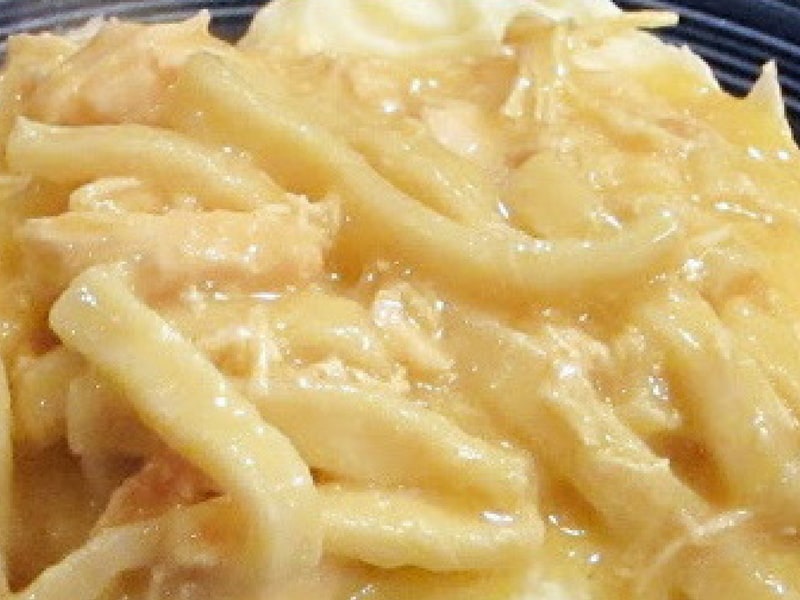 YUMMY! Kids will be all over this one! Creamy and delicious, it'll be gone in no time.
I hope I inspired you to get your slow cooker out and try some of these delicious meals for your family. They'll get the nourishment they need, and you'll get a bit of extra time for yourself 😉