If you're a new gardener (or even a seasoned one), having a list of gardening tips for June would be helpful to keep your organized and on track with your garden tasks.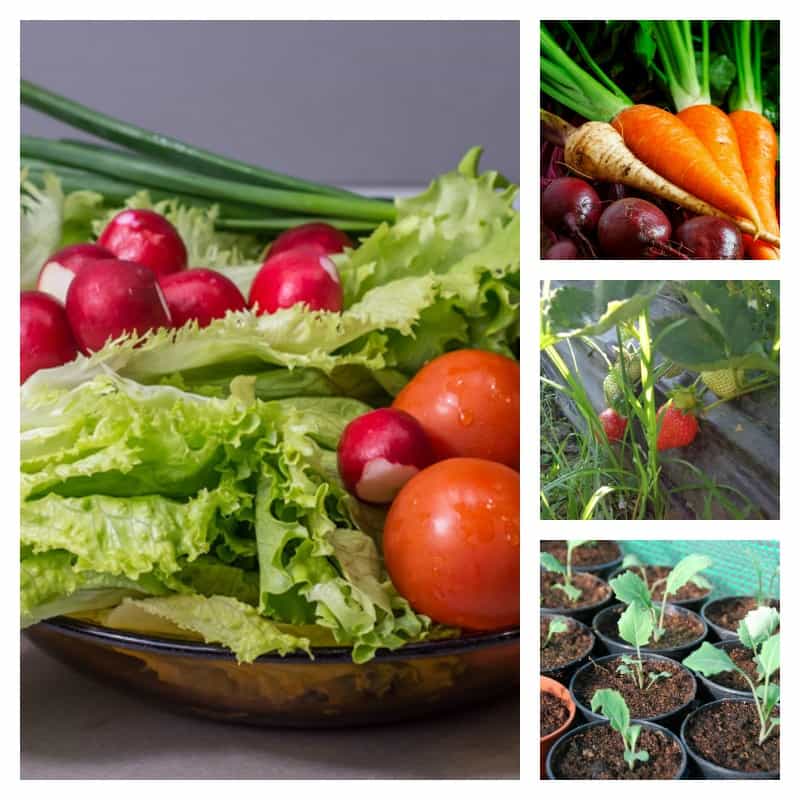 Make sure to check each month as I'll be adding a monthly jobs list. That way you'll have a month to month guide to vegetable gardening. You will then be able to follow our guide to help keep you on track.
Gardening Tips For June
Thin carrots and parsnips
Carrots and parsnips will need thinning, either to half or to their full final spacing. Don't forget that the carrot thinnings are not a waste: they make a fantastic addition to salads. YUM!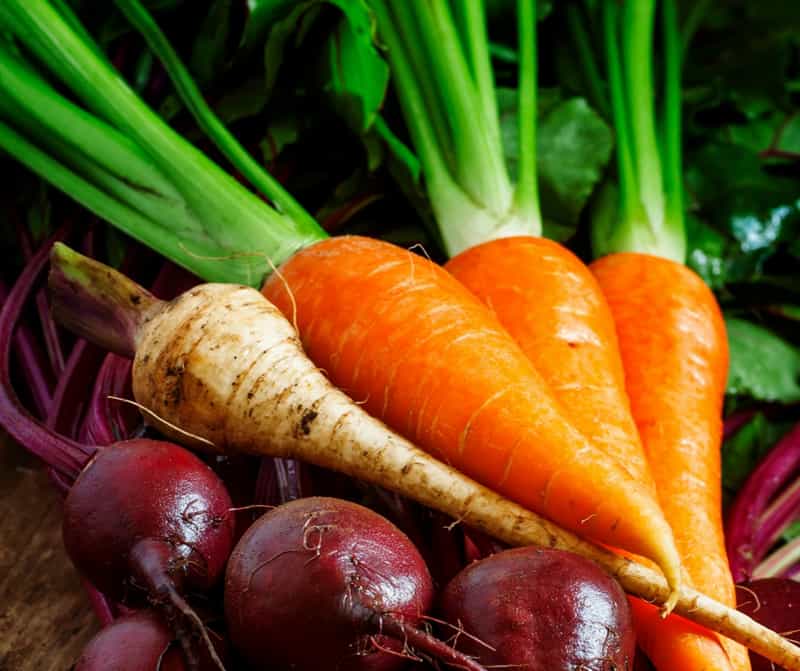 Plant beans
If you have not planted your runner beans, French beans, or leeks, now is definitely the time. Since the risk of frost has not passed, it's time to put any well-developed seedlings into their final growing spot.
Transplant tomatoes and cucumbers
Outdoor tomatoes and cucumbers should be transplanted this month. If you have tomatoes in the greenhouse, check on them at least once a week. Watering is very important now, as will trimming side shoots from cordon tomatoes and keeping an eye out for pests.
Plant Cucurbits
If you have not done so yet, plant squash, pumpkins, and courgettes making sure they have plenty of soil and nutrition by adding well-rotted manure, garden compost, or soil improver.
Watch for pests
If you've seen evidence of slugs over the past weeks with the odd leaf here and there showing tell-tale signs, it's time to take some action. Many gardeners will be dressing their beds with slug pellets. If you prefer a more environmentally friendly approach to slug control you may want to use a mix of broken eggshells, coffee grounds, and of course the old favorite, the beer trap.
Keep an eye out for the cabbage moth, usually making its appearance this month. Check under brassica leaves for any signs of eggs.
Weed and hoe
Since we are now in full summer, no vegetable garden tasks list would be complete without reminding you to weed and hoe.
Here are my favorite garden tools.
Vegetable Garden Calendar June Cell Pack Sowing
Cell pack sowing is now limited to the succession sowing of the brassicas, to make sure that you have a steady supply of cauliflowers broccoli, but if you are stuck for space you could also sow salad leaves in modules so that you can replace lettuces that have been eaten or have bolted.
Vegetable Garden Calendar June Direct Sowing
If you did not sow French beans last month then they can be sown direct, and late sowing of beetroot can be allowed to swell and could be stored with other root vegetables later in the year. Swedes and turnips can also be sown now as can the successional sowing of salad leaves and lettuces.
June Harvesting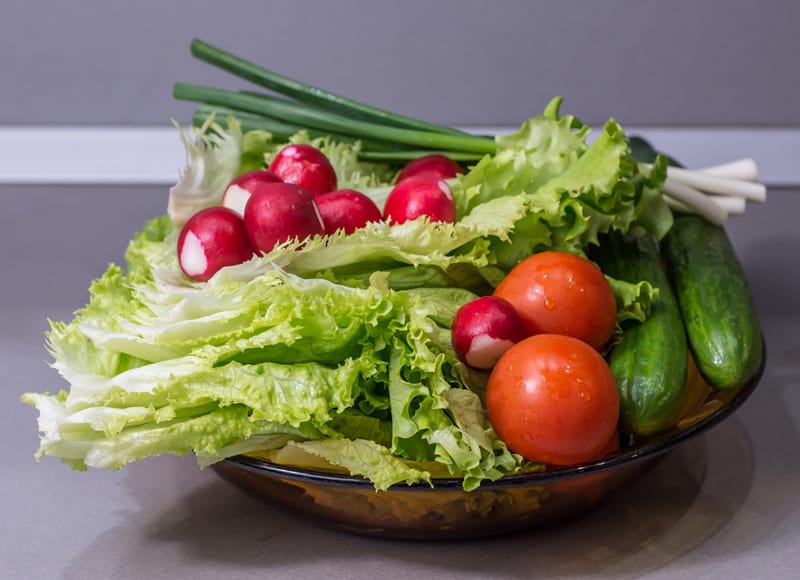 If you have planted winter onions you could find plenty of swollen bulbs that are ready to use. Pick them as you need them: they are not great for storage. It's also worth keeping an eye on your garlic. As the leaves start to die back you can be sure that the plant is pumping energy into the garlic bulb.
Lettuce should be abundant, as should baby carrots, spring onions, radish, and some small beetroots. All the right ingredients for a welcome summer salad! As a finishing touch, grate over some young turnips that should also be ready for picking.
If you have an asparagus bed you'll have some real treats this month. Add a couple of first early potato plants, and the taste of summer will suddenly come alive. In a good year, you may have some early peas, broad beans, and even globe artichokes.
And the summer solstice would never be complete without a bowl or two of freshly picked strawberries: perfect!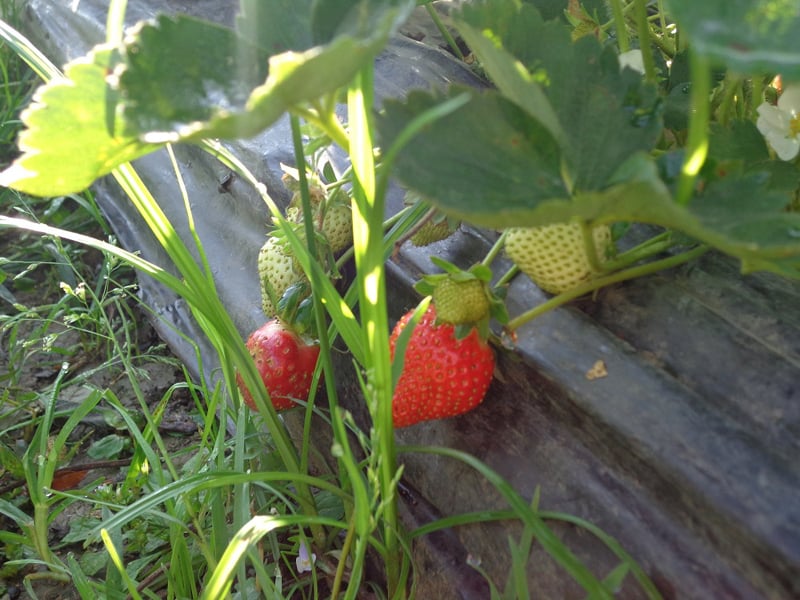 Strawberry accessories
Strawberry Shaped Colander
Wild Strawberry 2-Piece Set, Includes Small Mug and Bowl
Large Strawberry Serving Bowl